Most of us have been locked up in our homes this summer- right? With uncertainty around flights, weather and covid restrictions, most of us feel that taking a holiday isn't worth the risk. However, the capital city of Abu Dhabi is now welcoming UAE Residents back WITHOUT ICA approval. And on that note, perhaps we've got another 15 days to squeeze in a quick holiday. So, here are 5 destinations you can fly to from Abu Dhabi. On that note, here are 12 Countries In Asia That Have Reopened For Travel.
1. Egypt
Explore Egypt's Red Sea this summer! Etihad Airways is operating direct flights to Cairo. The flight takes three and a half hours and travellers NEED NOT quarantine upon arrival. However, a negative PCR test must be produced upon arrival. The test must be taken taken within 72 hours of arriving in the country. In addition, travellers heading to touristy regions like Red Sea, South Sinai or Marsa Matrouh, don't need to submit a negative PCR report. Travellers going to these regions will also get a free tourist visa on arrival. Meanwhile, did you know The 5000-Year-Old Tomb Of Queen Meresankh III In Egypt Is Now Offering A Free Virtual Tour?
Covid cases in Egypt are on the rise, but the numbers are lower than in the UAE. The country's tourism ministry is now inspecting resorts and hotels. Be sure you book a resort that's been certified as safe. Facemask must be worn in public places at all times. Besides, there are restrictions on public transport from midnight to 4am. So, be sure to make arrangements in case you're taking an evening flight.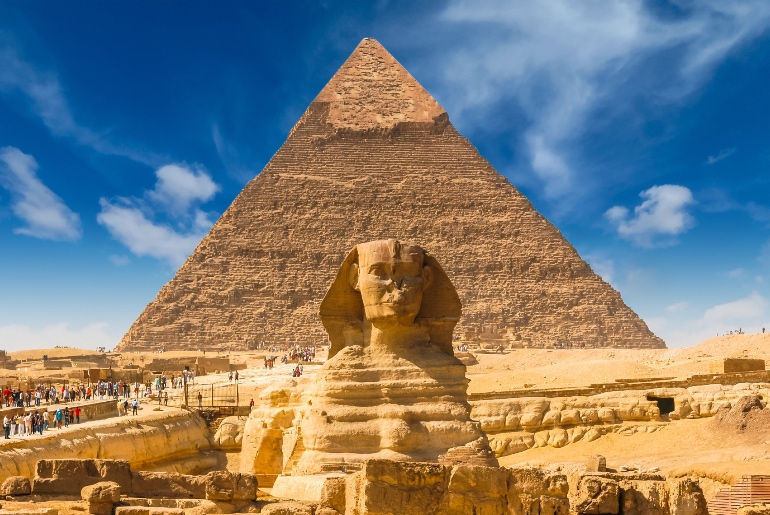 2. Maldives
Maldives welcomed tourists in July and is a four-hour flight from Abu Dhabi. There are three flights per week to the stunning island. The travel rules to the island are pretty simple. Travellers need not undergo covid 19 tests or quarantine upon arrival. However, passengers must submit a health form before flying. Besides, you will not be allowed to hop between islands, which means you will have to stay in one island throughout your holiday.
Also note that the airport closes daily from midnight to 6am and you will need special permission in case you want to commute during these hours. Facemask must be worn in all public places. On that note, Emirates Offers UAE Nationals & Residents A Quick Escape To Maldives This Summer.
Some of the most popular islands are Maafushi, Guraidhoo or Dharavandhoo and Eydhafushi, which is a part of Baa Atoll near Dharavandhoo. Find out how our CTO Kamiya Jani explored Maldives on a budget. 
Travellers can enjoy Maldives' white sandy beaches, crystal clear water, and luxurious resorts. Treat yourself to world-class spa retreats, delicious food and enjoy exploring the breath-taking marine life in some of the world's best diving destinations. On that note, how about living In An Underwater Villa At Conard Maldives?
And in case you're not planning to travel to Maldives, try out this Maldives' Luxury Hotel Reveals Tuna Curry Recipe at home.
3. Greece
One of the first countries to reopen for tourists, Greece welcomed tourists on 15 June. The flight from Abu Dhabi to Greece will take just over 5 hours and there are daily flights from the capital. UAE travellers heading to Greece must show a negative Covid-19 test certificate, taken no more than 72 hours before arriving in the country. The report must be in English and must also mention your passport details.
Passengers showing signs of Covid will be testes again and must stay in Athens until reports arrive. Other travellers can continue their holiday without any quarantine rules. Travellers must abide by social distancing rules and wear facemask at all times.
4. Serbia
If you want to escape UAE's summer, Belgrade is the best bet. Etihad airlines resumes three flights per week to Belgrade, from Sunday, August 16. You can reach the stunning winter spot in five and half hours from Abu Dhabi. Besides, travellers don't need a Covid negative certificate and there are no quarantine rules upon arrival. However, strict rules must be followed when in the country.
Face masks are mandatory in public spaces and bars and restaurants. Besides, the city's brimming nightlife is not back yet, so that might not be a brownie point on your trip here. Temperature is pleasant in the mornings and gets cooler in the evenings. Travellers can soak in the city's rich history and also binge on the delicious gastronomy. Don't miss the Belgrade's Ada Ciganlija when here. A small peninsula on the Save River, this is the ideal place to spend hot, humid summers.
Lastly, if you want to escape the city vibes, head to the Avala Mountain. Located 16 kms away from the city, this is perfect for social distancing, soaking in some crisp air and unwinding amidst nature. On that note, here are 10 Awesome Places For A Girls Trip From The UAE.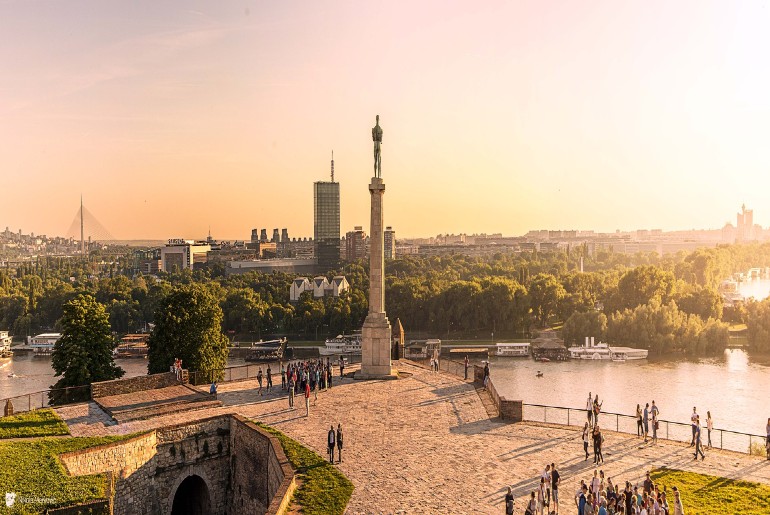 5. Seychelles
Seychelles reopened to UAE travellers on August 1. The flight from Abu Dhabi to Seychelles takes four and a half hours. Etihad airlines flies five times per week to this pristine island. Seychelles' tourism authorities have divided the country into low, medium or high-risk. Only travellers from low and medium risk countries are currently allowed to travel to Seychelles.
UAE is listed under medium risk countries and travellers heading to Seychelles must provide a negative PCR test prior to departure. The rule also applies to children and infants. The test must be taken 72 hours prior to your date of travel and should be submitted electronically before boarding your flight. In addition, all travellers must have a valid health insurance that covers any Covid-19-associated medical care.
Travellers visiting the island must only book accommodations in resorts certified safe by the public health authority. The list includes more than 200 hotels, resorts, villas and apartments and is constantly updated. So, there's a little something for every kind of traveller. Seychelles boasts pristine oceans perfect for snorkelling and diving. Besides, the island is also home to a lot of stunning golf courses, fishing trips and beaches. Meanwhile, here's how to explore Seychelles to the fullest.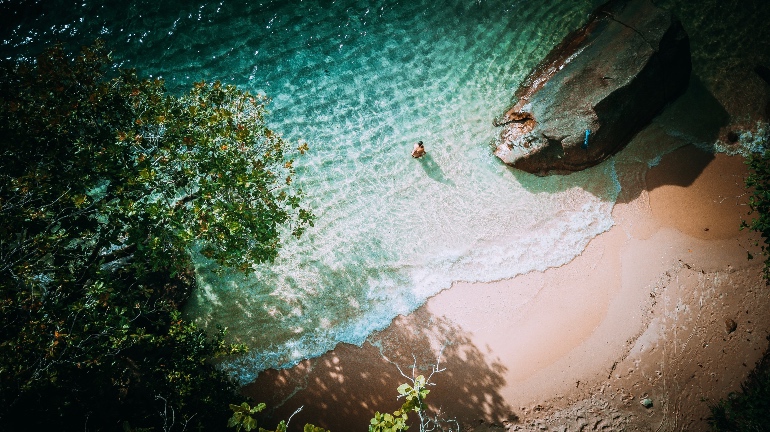 On that note, if you're planning a vacation anytime now, here are 7 Hacks To Have The Ultimate Vacation With Social Distancing.