This is the story of Dhwani Vansjalia as told to us on Curly Tales. She is from Bangkok in Thailand. Dhwani and her husband have travelled to 6 countries, 12 cities and 2 islands in the first of their marriage. The couple have gone snorkelling, whale watching, ice skating and have explored new places together, strengthening their marriage. This is the story of this travel-loving couple, who have learned more about each other through their common love for travel.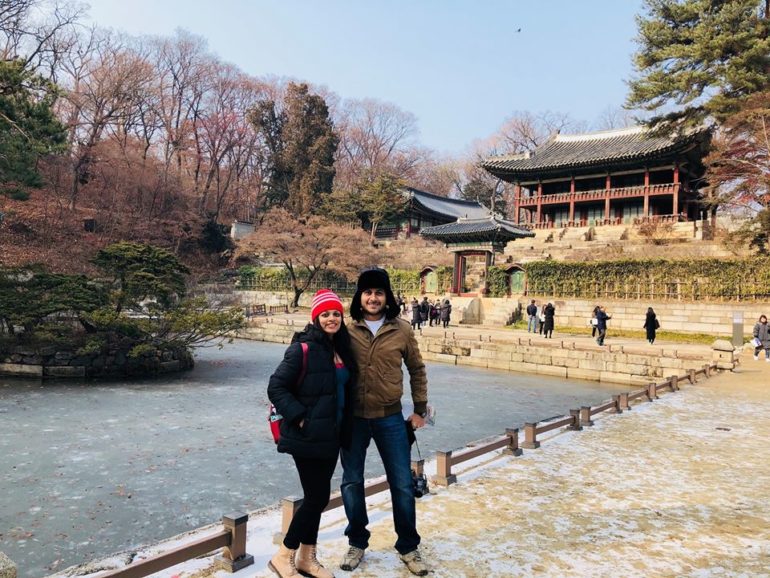 Travelling makes me the happiest girl in the world and when I found my partner who is even more passionate about travel it was just like a cherry on the cake for me. We travelled to 6 countries, 12 cities and 2 islands in the first year of marriage. I am Dhwani Vansjalia, a pharma marketing professional. My husband's name is Mehul Patel and he is a management consultant. We are from Gujarat and currently living in Bangkok, Thailand. This is our couple travel story and we also have few tips for couples who love travelling.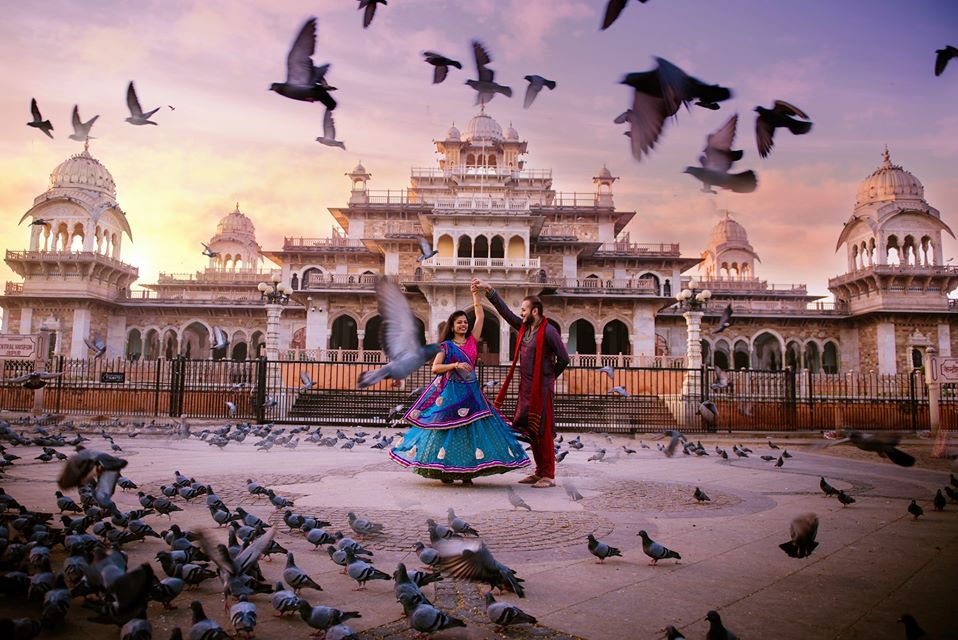 Our First Trip Together (Honeymoon)
We met through a common relative and got married. Our 6 month long courtship period gave us a chance to open up and become good friends but we actually fell in love with each other once we started travelling together after marriage.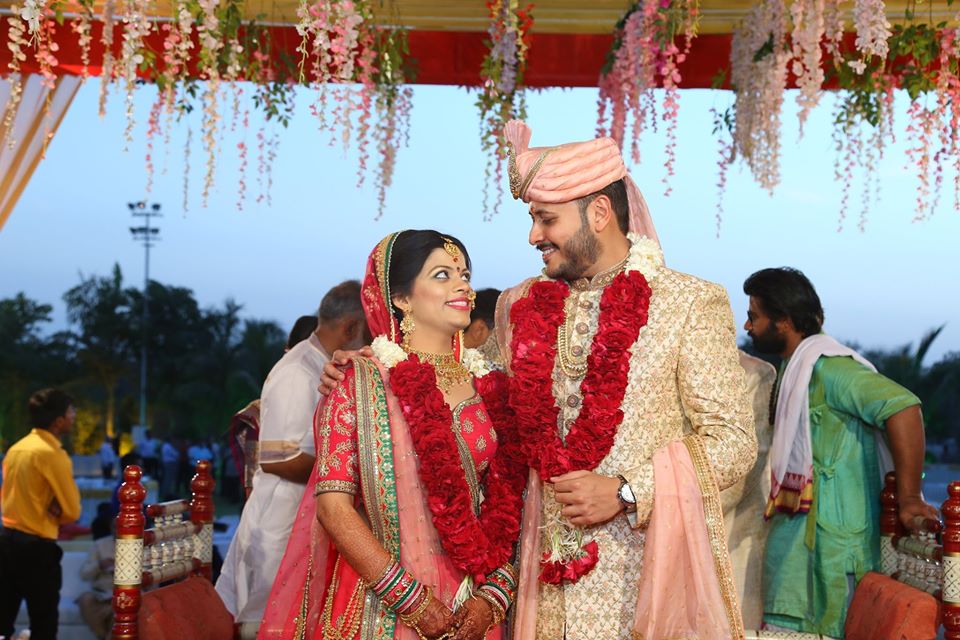 Hawaii is a dream destination for all and it was the first place we travelled after getting married. We visited Oahu and Maui islands in 11 days. We felt like in paradise surrounded by blue water, blue sky, lush green mountains and white sand.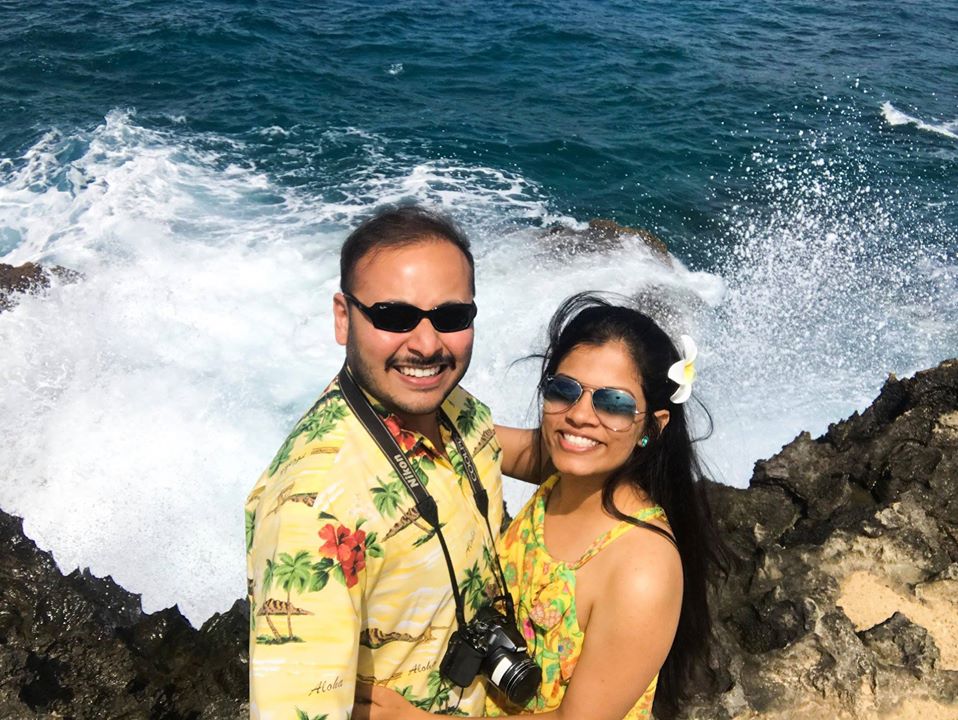 Exploring a new country, tasting new flavours and watching mesmerising sunset colours every evening made our bonding journey easy and memorable. We experienced our first helicopter ride, whale watching, snorkelling, cooking Mexican food together and it marked the beginning of our life long adventurous journey.
Also Read: I Met My Partner On A Solo Trip To Hampi, Got Married And Started Travelories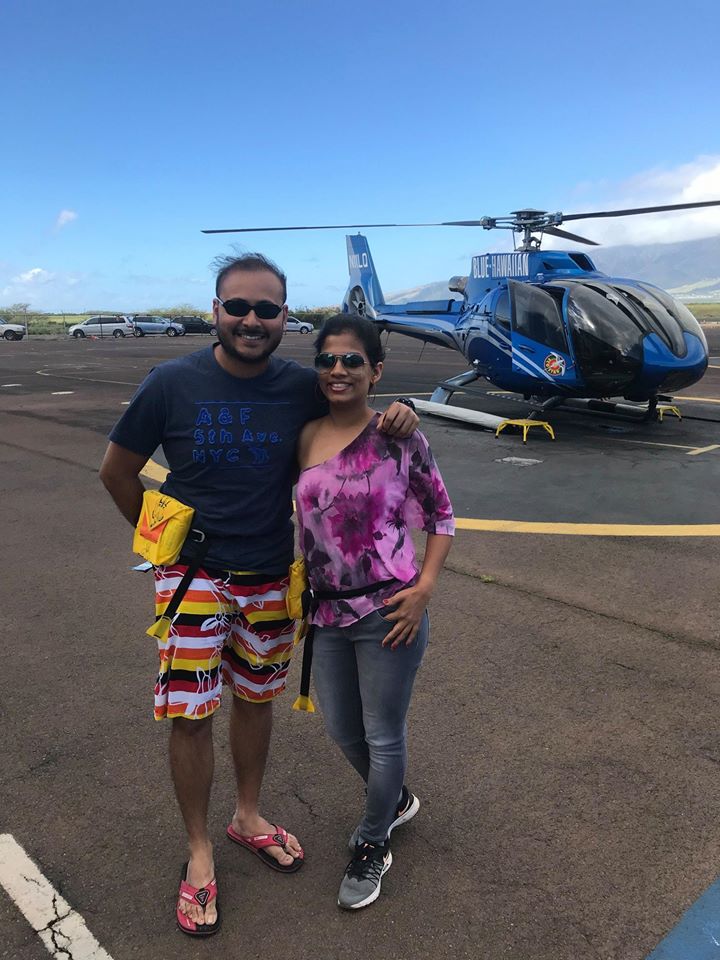 Ticking Off Travel List 2019
We were on a year-long honeymoon and visited a new city every month last year. We travelled to the USA, Thailand, Indonesia, Cambodia, Canada and South Korea in 2019. And explored Oahu, Maui, Manado, Jakarta, Bangkok, Hua Hin, Pattaya, Phuket, Koh Chang, Ayutthaya, Siem Reap, Windsor, Seoul, PyeongChang.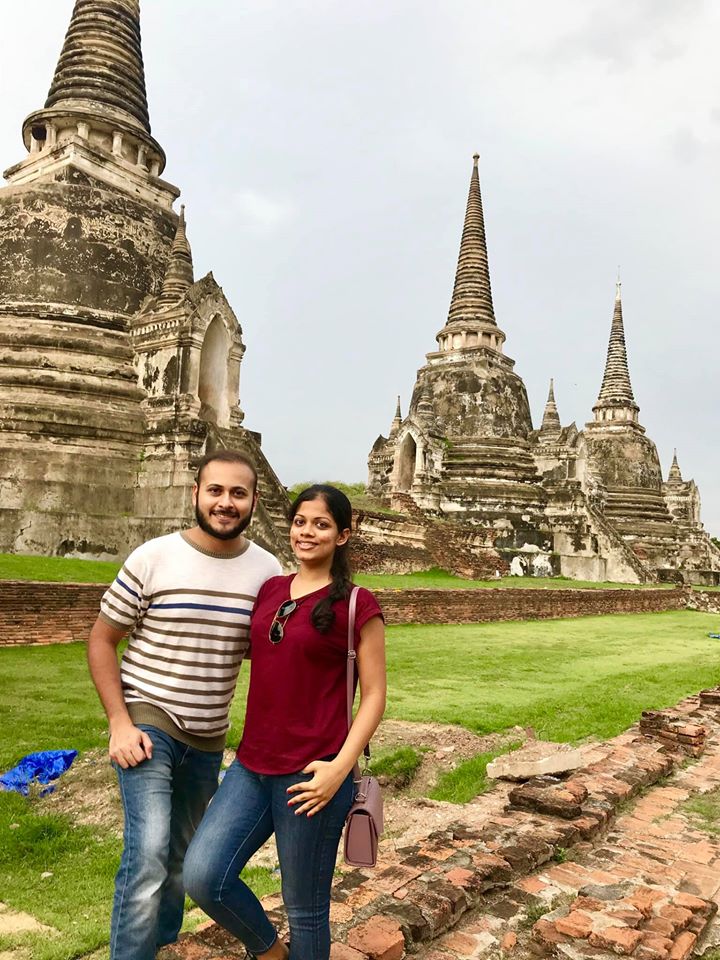 There are so many things to see and experience in this world and the joy of sharing it together is bliss. Happiness is magnified when shared! Here are a few places we visited in different countries –
Manado is an amazing place in Indonesia for divers and nature enthusiasts. Bunaken Island, Mount Mahawu, Lake Linow, Tetekana peak, Tongkoko national park are some of the most beautiful places worth visiting.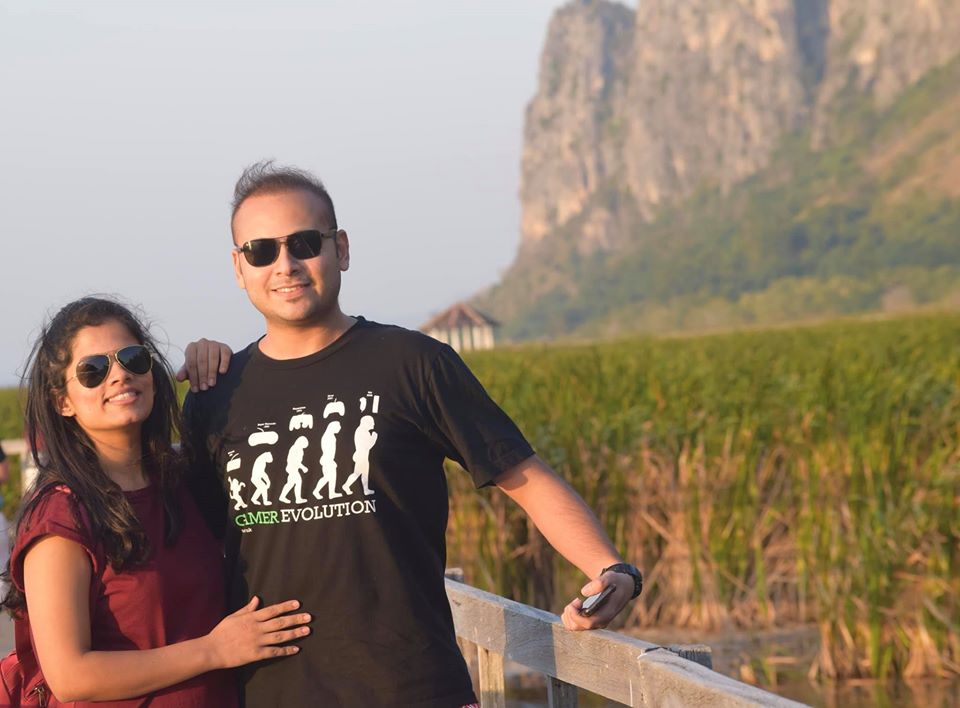 Seoul is a place for foodies, shoppers, urban life lovers, partygoers, history lovers, cafe enthusiasts – for all! Nami Island and Ganchon rail park are stunning places for nature lovers. Here are 7 Experiences You Have To Try In Seoul, South Korea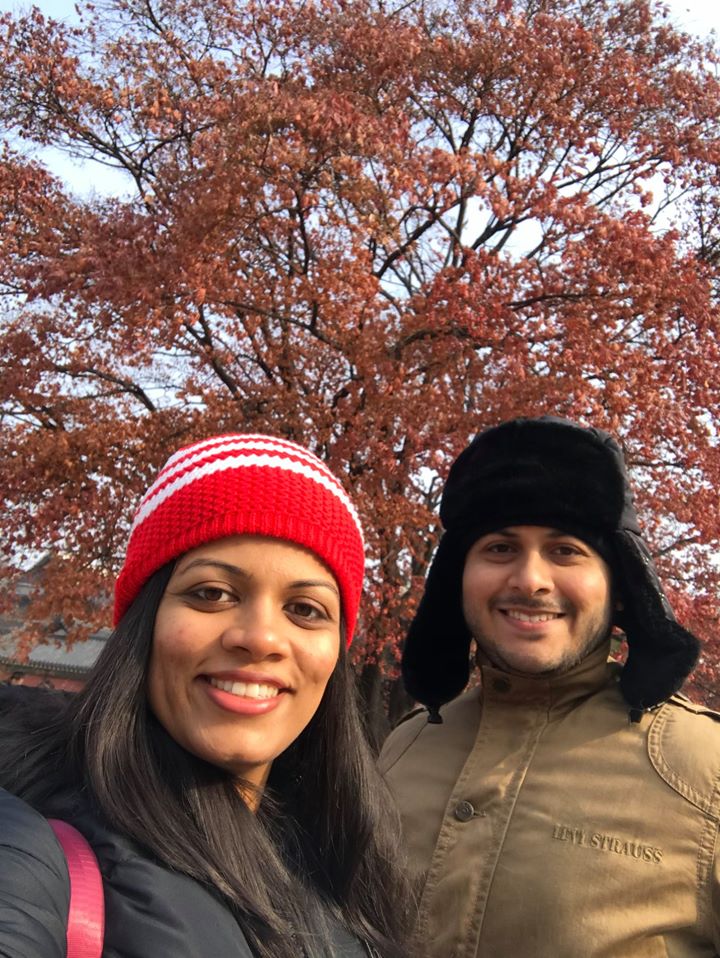 Pyeongchang is a place for adventure lovers where we got the thrill of skiing on magnificent slopes of phoenix ski park and I tried ice skating for the first time.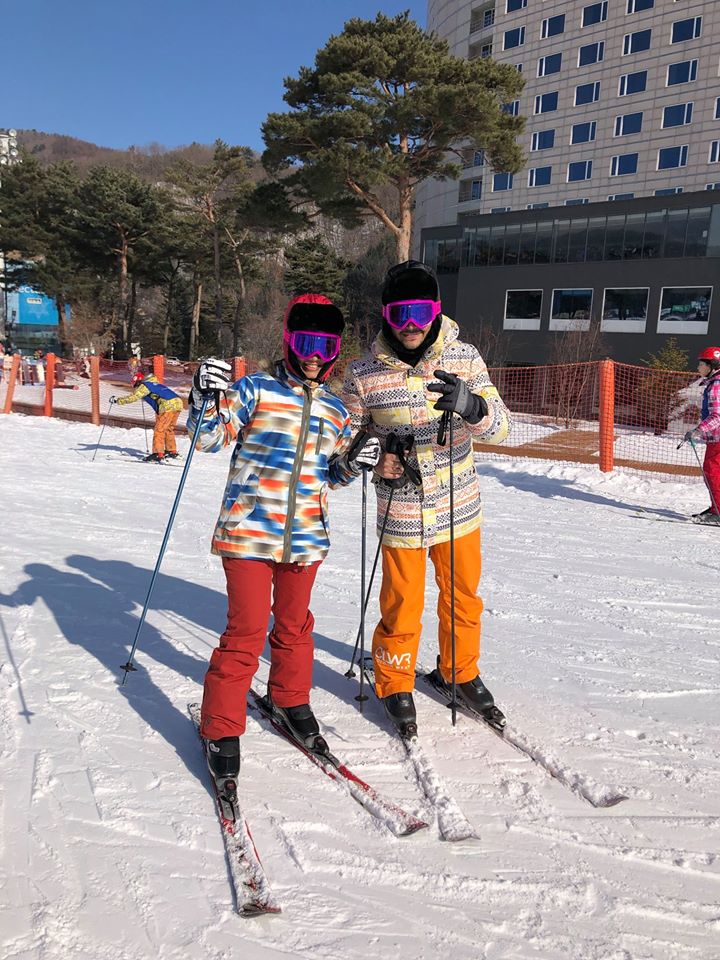 Thailand has a number of less explored places like Koh Chang, Hua Hin, Ayutthaya, Kanchanaburi to spend quality time out of Bangkok's bustling lifestyle.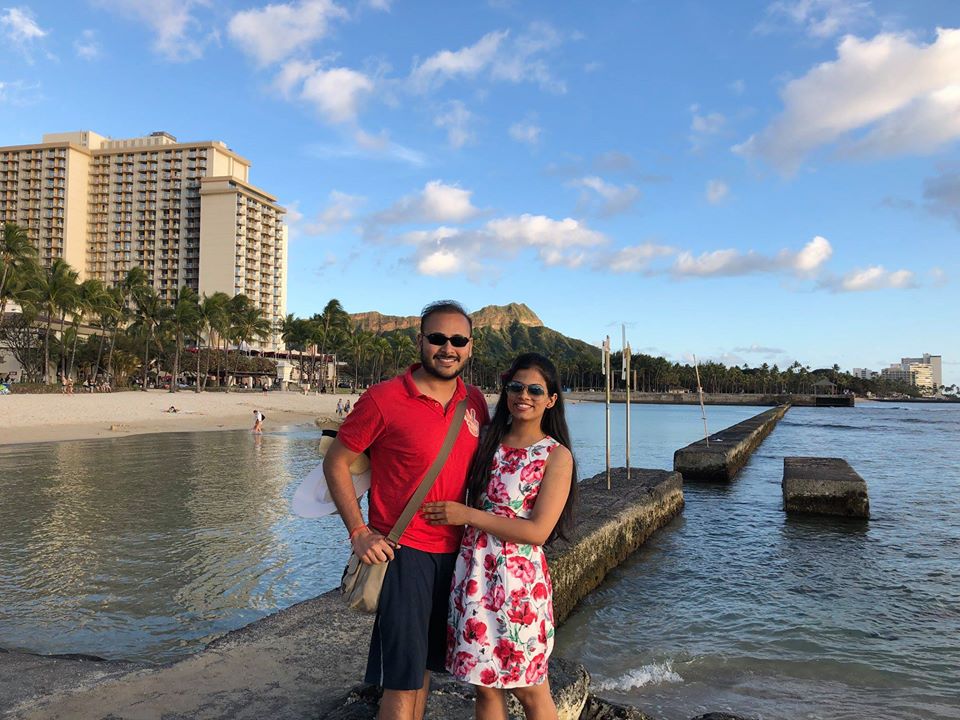 Challenges We Faced While Travelling As a Couple
We have different sleeping patterns, food and drinking choices but patience, communication and little compromise by both of us made it really easy. We never hide our fears from each other. I remember an embarrassing moment where we took the most expensive snorkelling tour in Hawaii and I didn't step out of the boat even after having an instructor and my husband to help me. That was the most embarrassing moment of our first trip but we still laugh when we remember that moment. You can even Have A Whale Of A Time In Hawaii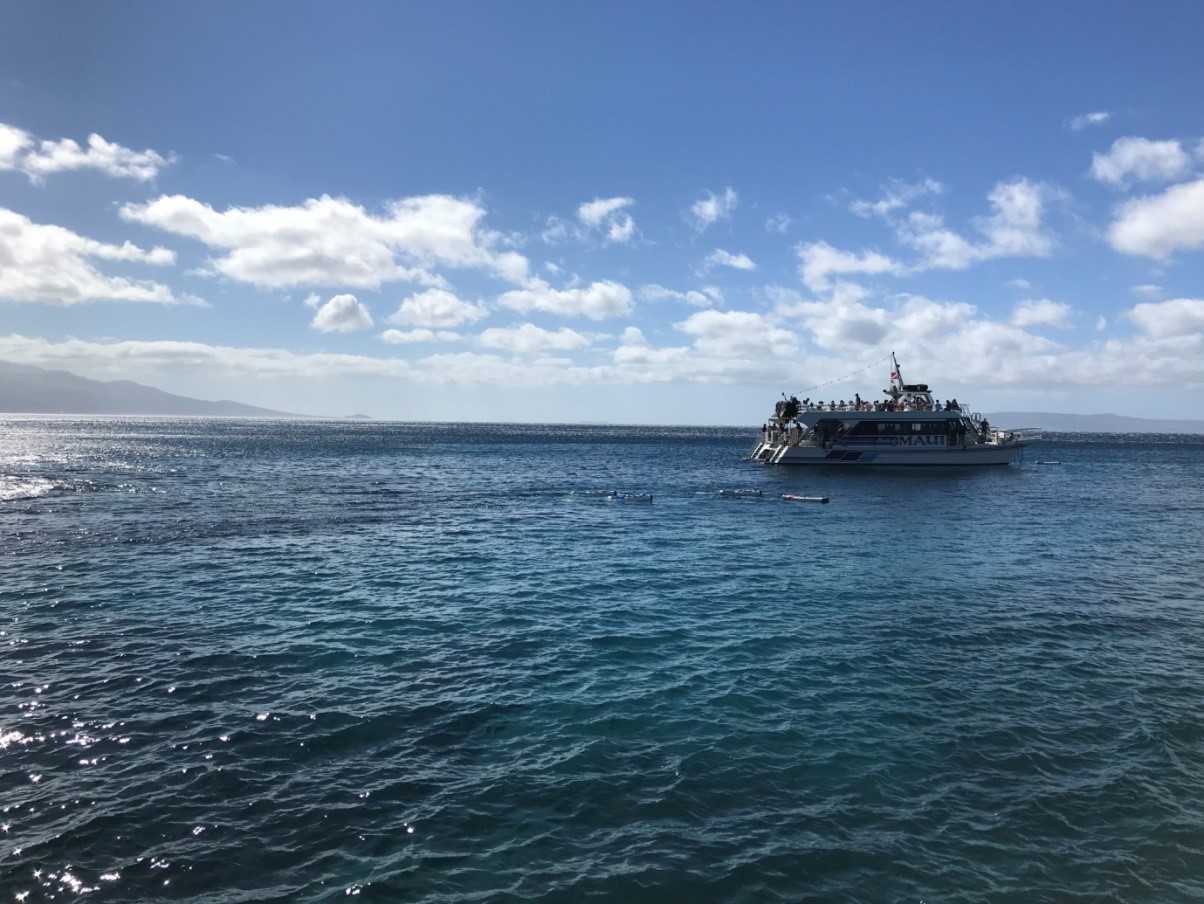 I have realised that it's not necessary to spend all the time together by doing the same activities – Mehul is a water baby while I have a fear of water, so I enjoy my time at the beach, while he goes for diving or snorkelling. Space is absolutely necessary for every relationship. I like to document, capture and share memories on social media while he likes to live in the moment so I started to avoid social media while I am travelling with him to enjoy every moment and I share my experience afterwards.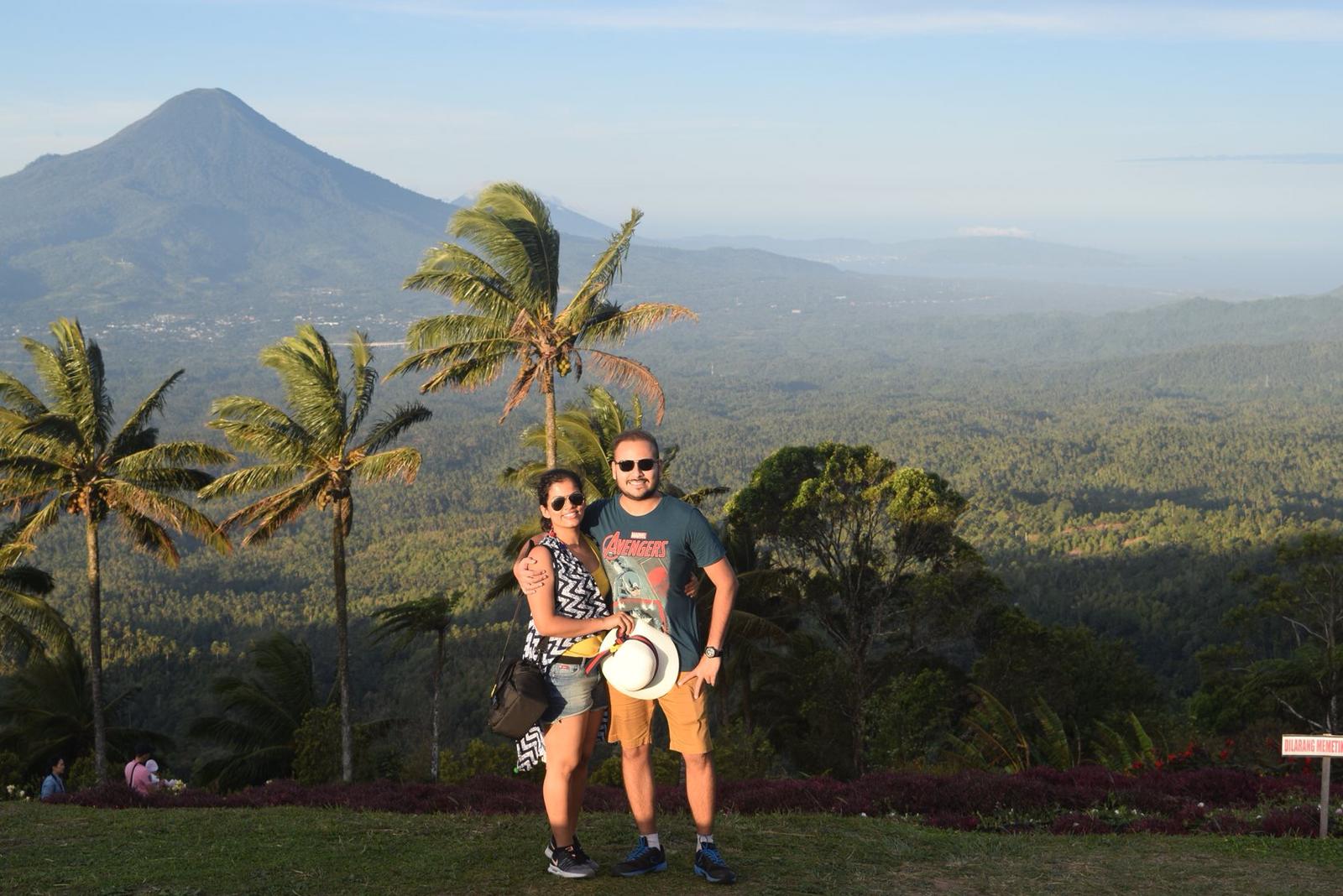 Learning From Travelling
Compromise is necessary but communication makes it easy –
From choosing a destination to visit planning our food and activities for the trip,  requires little compromise from both partners. We communicate our expectations to each other about the trip beforehand, so we plan in a way that both of us can fulfil desires.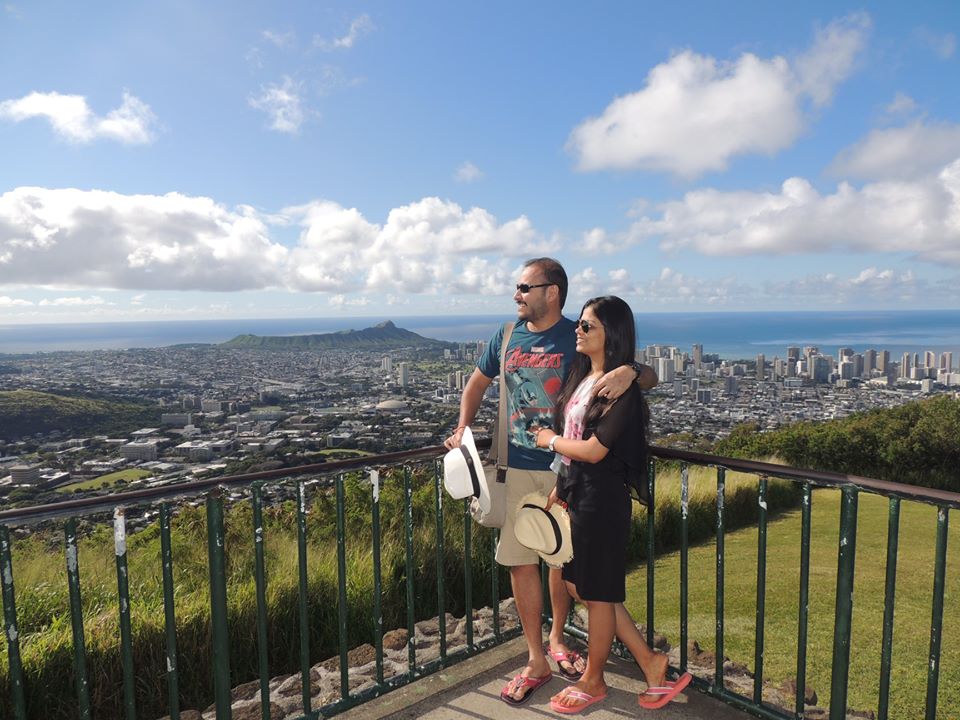 Both of us have different strengths & weakness but together we are a great team –
Mehul is good in flight and hotel bookings while I am more into planning an itinerary. When he drives, I look for maps & directions so together we can sort out anything.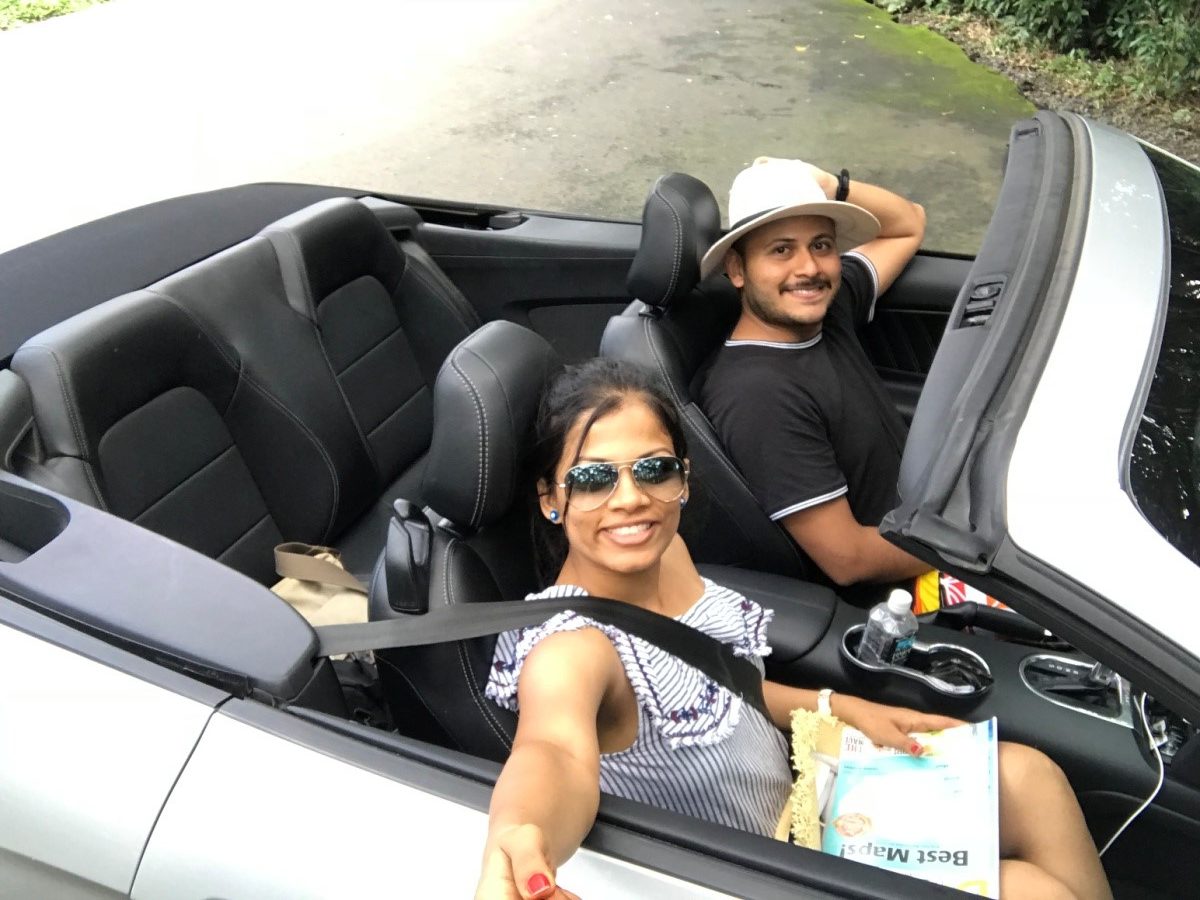 Use minimal time on gadgets like mobile, laptop & camera-
When we are away from the hustle and bustle of daily life, work and people, we spend maximum time together in nature. We really don't want to spend maximum time in taking photos or continuously being on social media. We just love each other's company.
Live in the moment & don't plan too much-
We feel like if we plan too much then we miss real fun at the moment. We cannot see all the places in the city or try everything, but whenever we go, we enjoy that place and moment without worrying about schedule or time.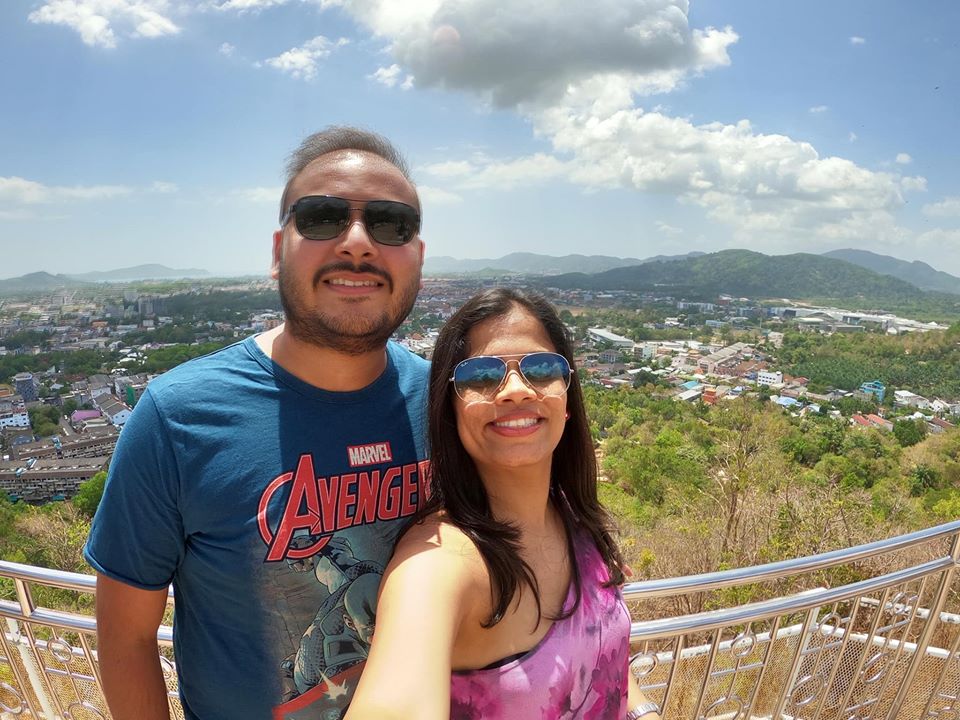 Let's Try Everything
We went on different trips like road motorbike trips, family trips, unplanned weekend trips, adventure trips and well-planned trips which made us completely compatible and comfortable with each other. Multiple road trips on weekends were exciting, challenging and beautiful just like our journey of marriage. Here is the story of an Indian Couple Who Rode 36,000 Km Across 29 States To Raise Awareness On Tigers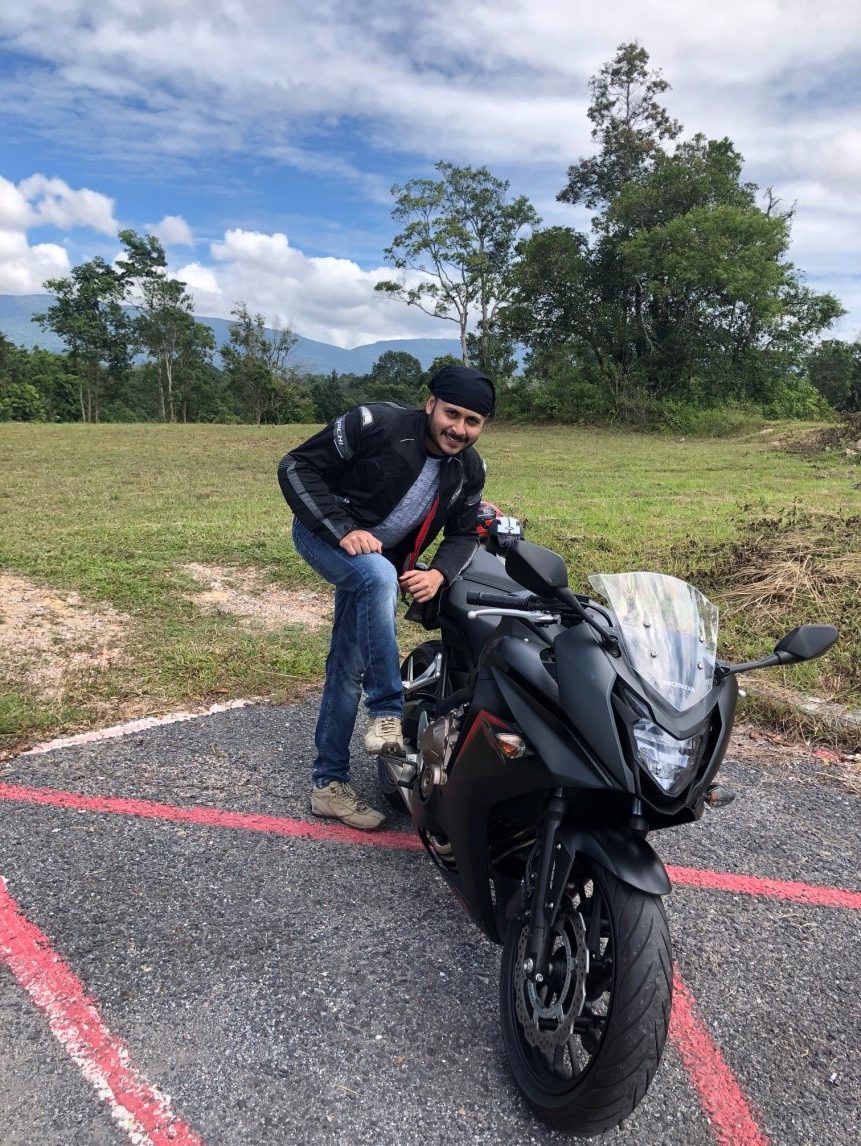 Family trips to Siem reap, Koh Chang and Hua hin helped us to get along with each other's families and indirectly to grow our relationship too.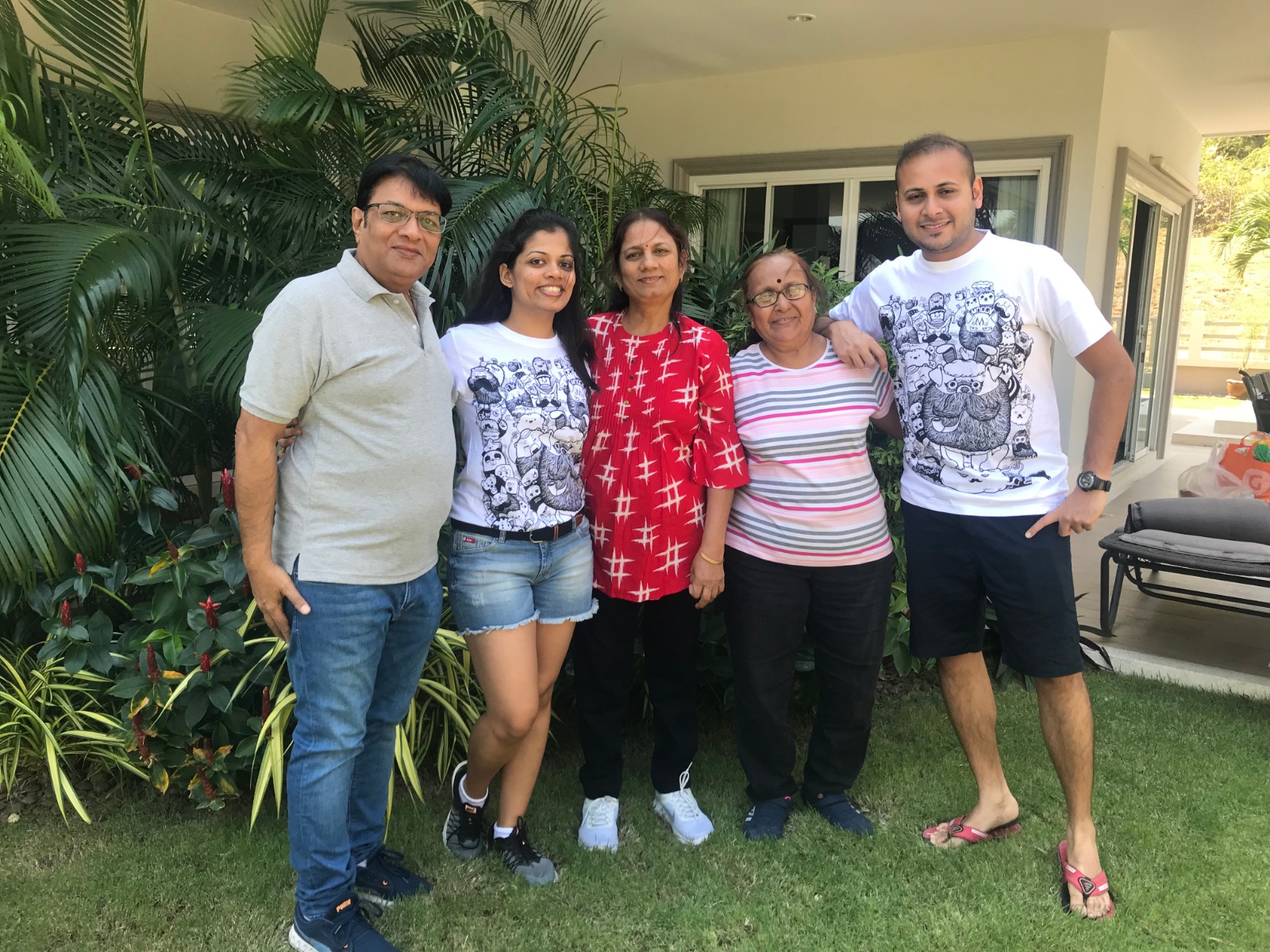 Our Relationship Has Evolved Through Travel
When I look back at our first year, I realised that we were strangers before 2019 and here we are at the end of one year journey – soulmates for life. Travel made our bond stronger and stronger by improving communication, building trust and being ourselves around each other. We have unforgettable and beautiful stories and memories from our travel. He is my home while travelling the world and it is the best feeling ever. Recently we celebrated our first wedding anniversary in Phuket and we felt like our honeymoon is still on! Here are 5 Ways to Add A Spark To Your Relationship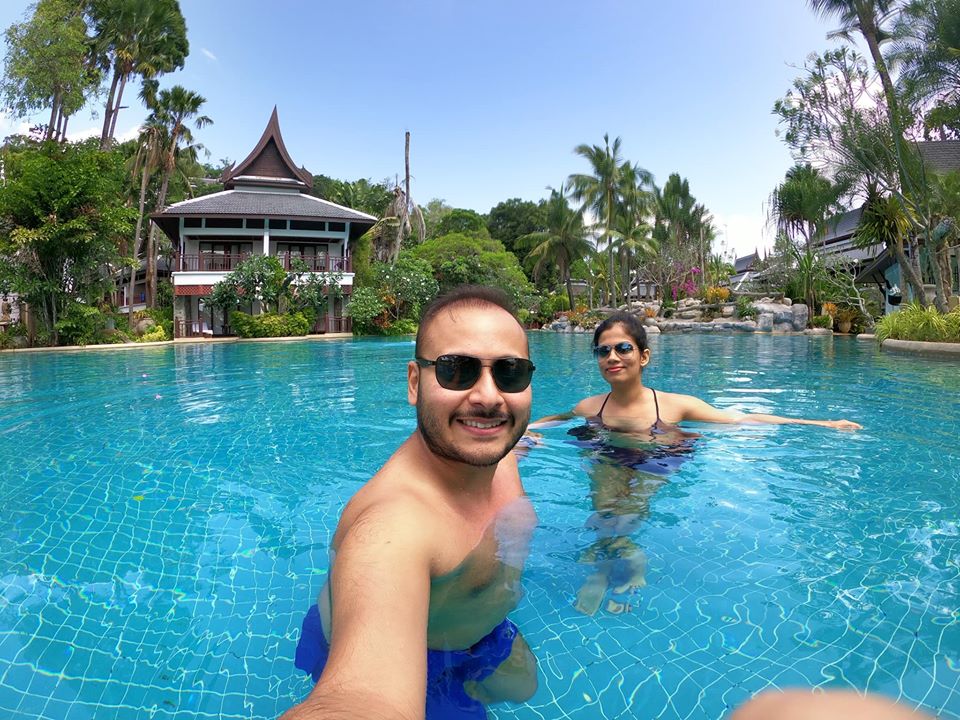 Tips For Couples Who Want To Travel
Travel as much as you can with your partner. Places are not really important so you can choose according to your budget but going out to a new place and experiencing new things together is worth more than Netflix & chill at home. Plan all your long weekends well in advance, so you are always looking for exciting moments coming up soon and you can do more in your budget. Here are 14 Best Budget Honeymoon Destinations In South East Asia For Indians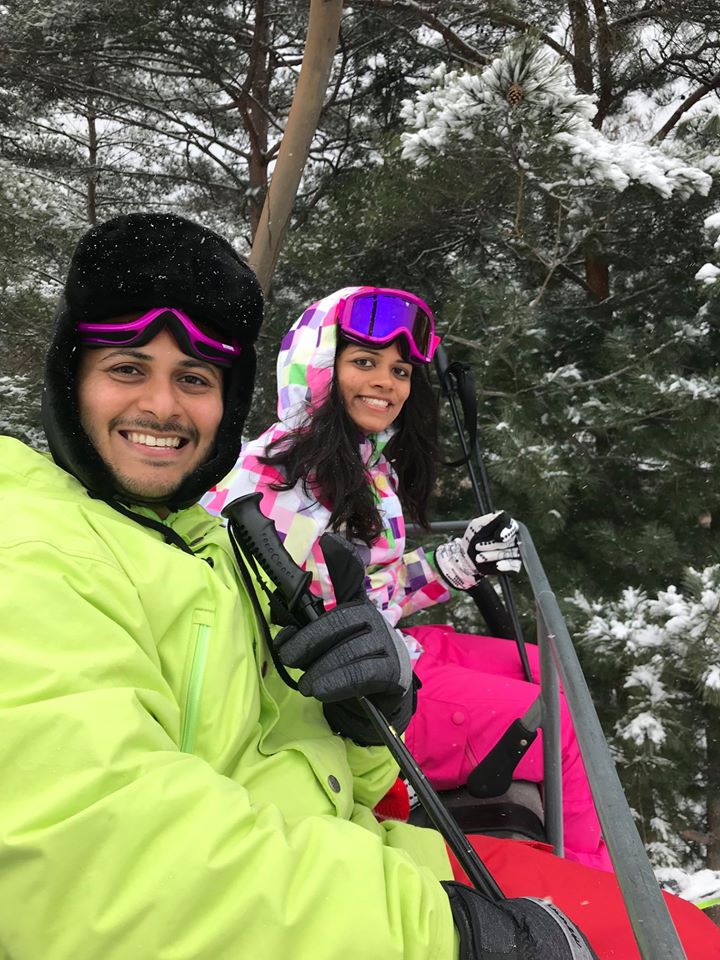 Trust me when you experience first snowfall on your hand; laugh loud while falling down during skiing; when you feel ocean waves on your feet, sand in between toes and sun-kissed skin; taste local delicious melting dessert in your mouth and witness the mesmerising beauty of the world while holding hands together, this is a worthy experience full of love, laughs and happily ever after!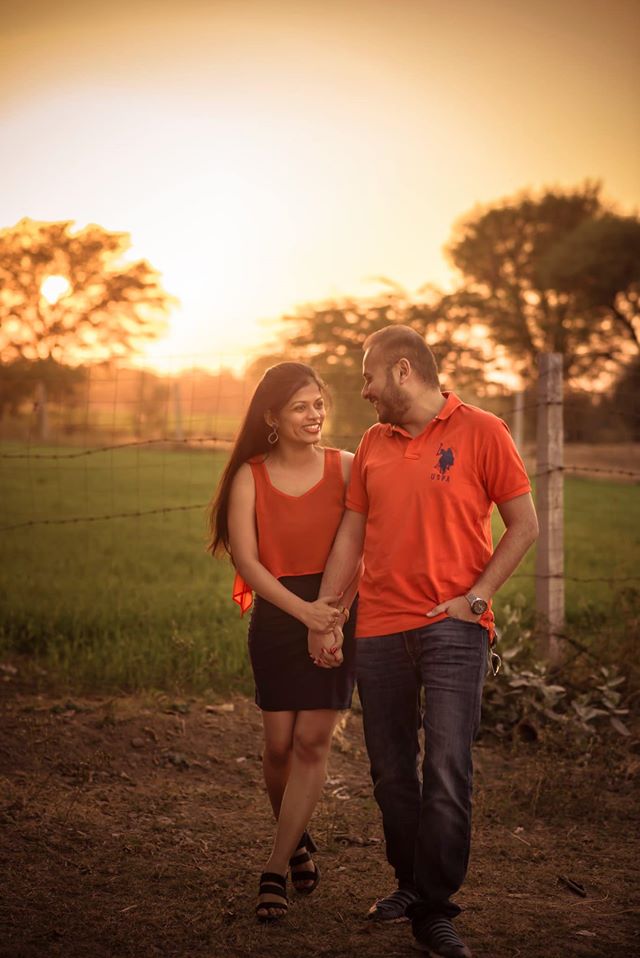 So folks keep travelling!!
This article was contributed to Curly Tales by Dhwani Vansjalia. If you have an article or similar experience to share, do write to us on hey@curlytales.com