Contrary to what pop culture and what most men believe is that two women cannot be best friends. Well, I hate to break it to you boys, but there really isn't anything like spending time with your girlfriends. Take it from me! If boys have bromance then girls have sisterhood. So girls! If you're looking for the perfect international destination to spend quality time with your girls, organize a fun bachelorette or just catch up with your college friends, then we've got you covered. Here are 10 international destinations that are perfect for a girls trip. And here are great domestic destinations for a splendid girls trip. 
1. Reykjavik In Iceland
You might envision Iceland to be a barren land which is barely inhabitable. But you could be wrong. Iceland is not only fun but also extravagant. So get your gal friends here to relax in the warm waters of the Blue Lagoon. You can also spice up your lives by going on a snowmobile ride on an ancient glacier. When you're here experience the once-in-a-lifetime opportunity of witnessing the Northern Lights or taking a trip to Thingvellir, which houses the oldest democratic parliament in the world. When you're here a trip to the capital and largest city, Reykjavik is a must.  It's known to be exceptionally lively and has a thrilling music scene.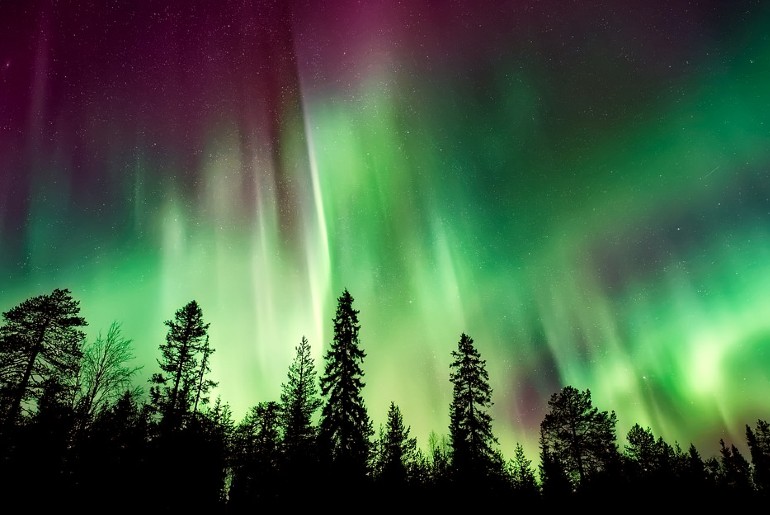 2. New York In The USA
If you loved binging on 'Sex and the City' or 'Friends', then you must visit New York city with your girlfriends. Visit the filming locations here like the Brooklyn Bridge or High Line. Visit Magnolia Bakery and gorge on the delicious cupcakes just like Carrie and Miranda in 'Sex and the City.' Enjoy a Broadway show, relax at the Central Park, py your respect at the 9/11 Memorial and Museum and shop till you drop at Times Square. Who said girls can't have all the fun! New York is undoubtedly one of the finest destinations for a girls trip.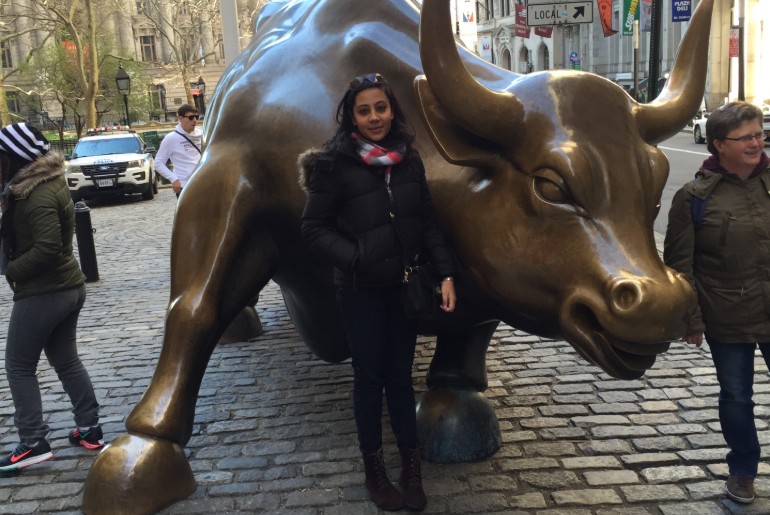 Also Read: Musandam In Oman: 8 Reasons Why It Has To Be On Your Bucket List
3. Paris In France
You might know Paris to be the 'City of Romance'. Well, it can definitely also be the 'City of Sisterhood'. Gorge on delicious French delicacies at the charming cafes in Paris. Indulge in history lessons with a day trip to Versailles or Normandy. You can enjoy some of the best wine in the world, as you chat away amid the relaxing atmosphere. Visit the Arc de Triomphe and the Eiffel Tower for the perfect Instaworthy group picture. This is one of the best international destinations for a girls trip. Paris also has beautiful sightseeing spots showcased in the movie Dil Bechara. 
4. Budapest In Hungary
Hungary's Budapest boasts of a number of naturally heated thermal baths. So this city is rightly known as the 'city of baths'. So if you and your girls are seeking the ultimate staycation filled with relaxation then Budapest is the slice of heaven you need. Visit the impressive Széchenyi Thermal Baths here. It offers you 15 indoor pools, three giant outdoor pools, saunas and even hosts regular parties with a DJ. Because who says you need to leave the bathtub to party right? Apart from the bath, you can shop at the Central Market Hall and explore the Buda Castle and Fisherman's Bastion.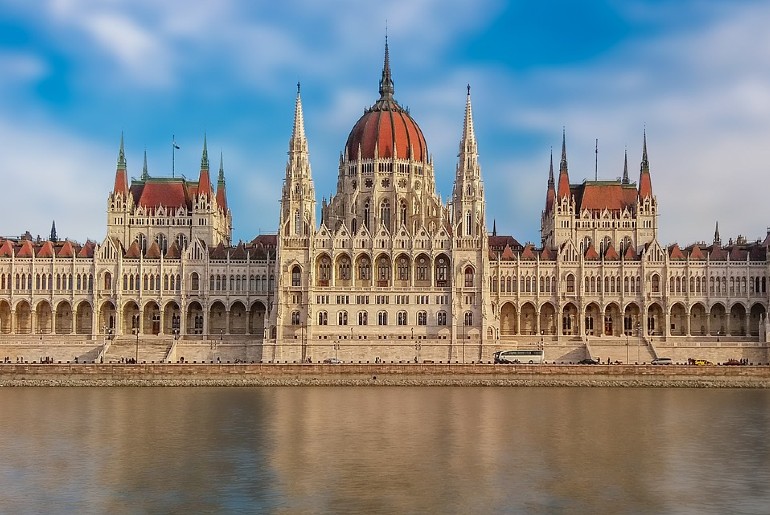 5. Bali in Indonesia
Girls! You can have your own Eat Pray love moment at the beautiful beaches of Bali. Explore your spiritual side in togetherness as the stunning waterfalls, cascading green paddy fields and dreamy beaches give you company. Opt for local massages, gorge on fresh tropical fruits, party at the beach and even explore the island on your cycle as you stay in tune with the divinity of nature.
Also Read: I Went On A 5-Day Trip To Bali Under ₹15,000 Including Meals, Transfers And Sightseeing
6. London In the United Kingdom
Nameste London Ladies! If you ever wished you could have it all, then London is your abode. Enjoy a fancy hi-tea experience here ravishing freshly baked scones with jam and ofcourse the tape fish and chips for supper. And if you're done with food, then there is so much to explore here together. Visit the world's oldest toy store, Hamleys and unleash the child in you. Explore the colourful houses of Notting Hill, Chelsea and Kensington together. When you're here, you must miss out on the iconic Lion King Musical at the Lyceum Theatre. London is truly one of the best destinations for a girls trip.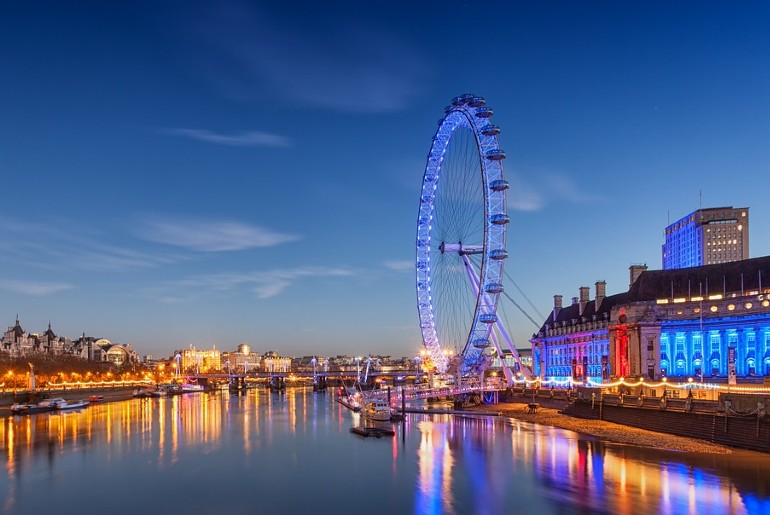 6. Phuket In Thailand
If you and girlfriends choose beaches over the mountains any day, then Phuket is your abode.  Go island hopping, shop in a floating market, devour spicy Thai food and enjoy a relaxing Thai massage here. To spend equal amounts of fun and adventure together, rent a private boat and go island hopping. And don't forget to check out James Bond and Koh Rong Noi Islands. We at Curly Tales spent 48 glorious hours with our girlfriends in Phuket. So we can definitely vouch that Phuket is one of the most amazing international destinations for a girls trip.
7. Tokyo In Japan
For the perfect girls, trip get out of the world of mangas and jump right into Tokyo in Japan. Explore ancient temples of Tokyo, click Instagrammable pics by the cherry blossom trees, witness the panoramic view of the city skyline at the Tokyo Skytree, and even visit Tokyo Disneyland with your gals. This is a beautiful city which is sure to add that extra charm to your holiday with its picturesque landscapes, delicious food and serene vibes.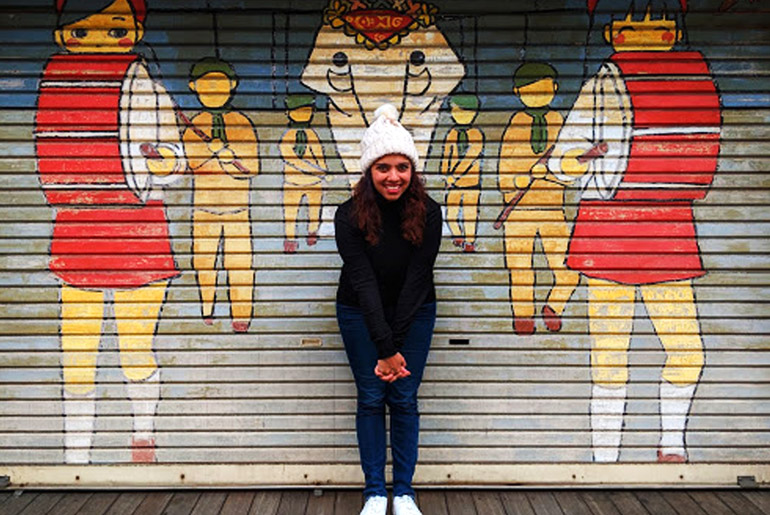 9. Belgrade In Serbia
Literally meaning 'White City', the upcoming destination of Belgrade in Serbia is a hidden gem in Europe. When you're here with your girl gang you can party on the Danube River and explore the Belgrade Fortress. If you do like visiting museums, then the Nikola Tesla Museum and National Museum in Belgrade offers you just the food for thought that you need. For an old-school glam, vibe stay at the iconic Hotel Moskva.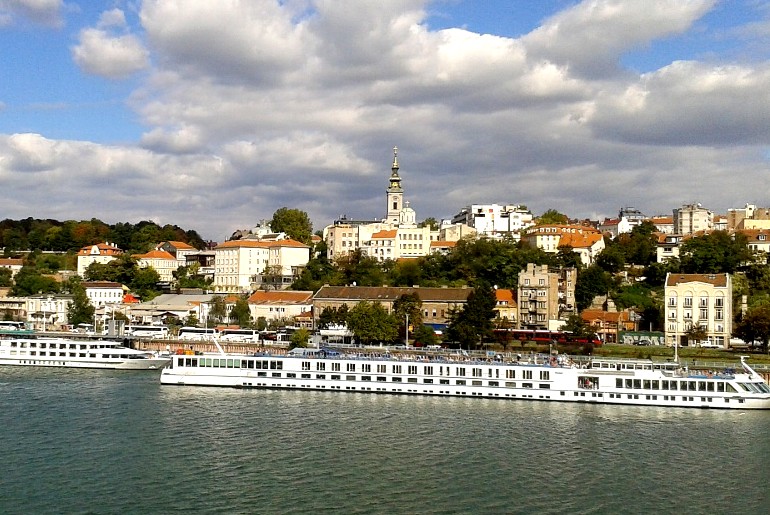 10. Barcelona In Spain
Barcelona in Spain is full of a rich and diverse culture that encompasses Spain. The city boasts of fun football matches, delicious food and amazing sightseeing spots. Unleash your inner adventurer by going mountain biking, hiking and lounging at the beaches. The city offers both a mountain and beach getaway. So take your pick. When you're here, visit the Sagrada Familia, the fascinating 127-year-old church that is still under construction. To spend a fun time with your gals relax at one of the restored Arab baths and of course, go shopping at the districts of Gracia and Ciutat Vella. You can find both designer labels and small local boutiques.
Well girls, so these are some of the best international destinations for an ideal girls trip. So take your pick and enjoy the emerald beaches, exquisite local food, mountain hike experience and more at these lovely destinations across the world.