There are two kinds of people on Instagram. Type A: the ones who come across a great caption and then hunt for a picture, and Type B: those who have a great picture and then hunt for a caption. But what everyone needs anyway is getting that perfect Instagram caption.  Especially, when you have clicked such beautiful pictures of nature. So, whether it's a nature quote for Instagram, or just a short caption, we've scrolled through the internet to help you out. Here are some of the Best Nature Captions And Quotes For Your Next Instagram Post:
Best Nature Captions For Instagram
Think outside. No box required.
May the forest be with you.
Just a picture of me and my therapist.
The flowing river got me feeling so fly.
Seek to sea more.
I have a case of wanderlust.
There's no such thing as too many cloud pics.
OK Mother Nature, I see you flexing.
Find me where the wild things are.
Love the crazy little sun of a beach.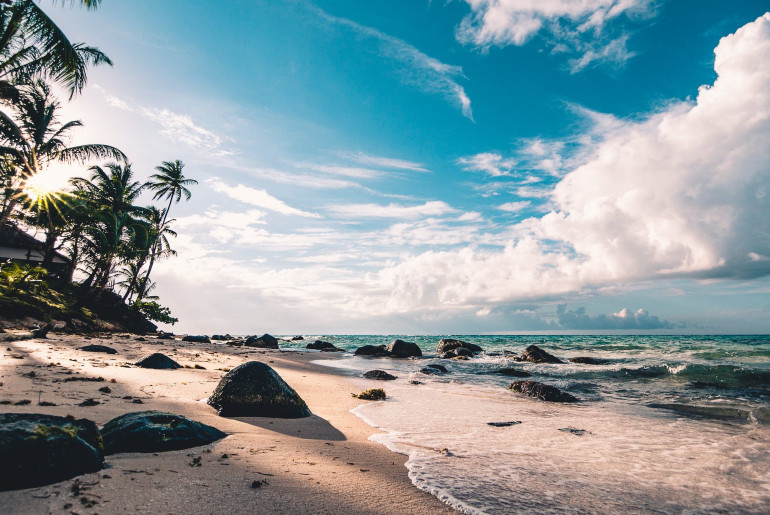 Also Read: 30 Best Beach Captions & Beach Quotes For Instagram
Best Nature Quotes For Instagram
"Choose only one master—nature." —Rembrandt
"Leave the road, take the trails." —Pythagoras
"Nature does not hurry, yet everything is accomplished." —Lao Tzu
"Life sucks a lot less when you add mountain air, a campfire and some peace and quiet." – Brooke Hampton
"I'd rather have roses on my table than diamonds on my neck."– Emma Goldman
"The quieter you become, the more you are able to hear." ― Rumi
"The earth laughs in flowers." —Ralph Waldo Emerson
"Keep your eyes on the stars, and your feet on the ground." —Theodore Roosevelt
"I thought I was pretty cool until I realized plants can eat sun and poop out air." – Jim Bugg
"Spring is nature's way of saying 'let's party!'" ― Robin Williams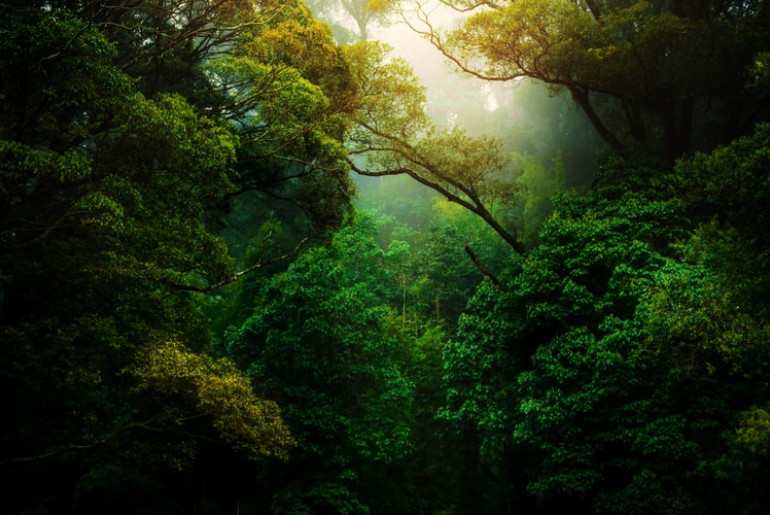 Also Read: Romantic Quotes About Love And Travel
Few More Instagram Nature Captions
Nature never goes out of style.
I've got nature vibes.
Bloom where you are planted.
So green, so serene.
I've been arrested by the forest.
What's up? Just another sky picture.
Just a busy bee getting some Vitamin D.
I got high on mountain air.
Fresh things first.
Camping hair, don't care.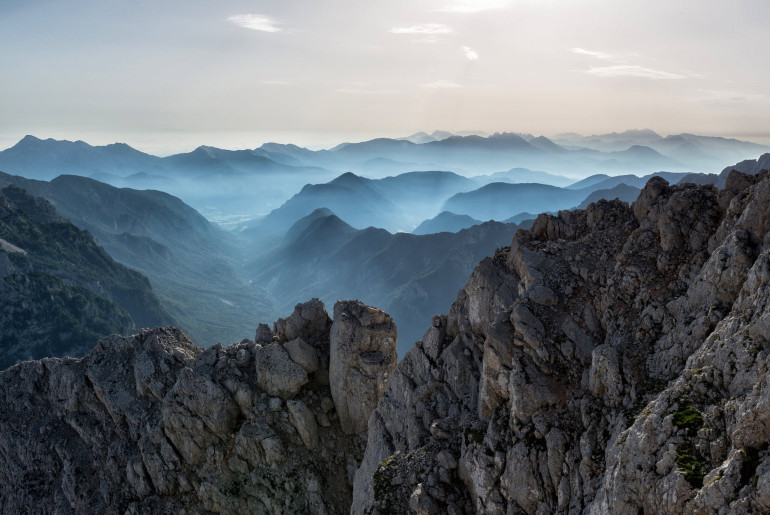 Also Read: 10 Best Accessories To Improve Your Mobile Photography
So, there you go! Now that you have the best Nature Captions And Quotes For Instagram, get posting ASAP! Meanwhile, here are 6 sounds of nature that we're missing right now.