With broke students going on Dil Chahta Hai style road trips to Goa, spiritual groups heading to Rishikesh, families planning international vacations to Europe and honeymooners skipping to Bali, the question arises where do the super-rich vacation? Often seen dressed up in perfect airport looks, trotting off on private jets, where do they secretly let off steam? Well, we have all the deets. Here are 6 luxurious destinations where multibillionaires holiday in style.
1. Necker Island In British Virgin Islands
Owned by A-list celebrity billionaire, Richard Branson, Necker Island is one of the 60 islands in the British Virgin Islands.  Necker Island is truly a one-stop destination for the wealthy. This island was transformed into an all-inclusive resort by Branson, worth $5.1 billion. A room on this island can be booked for a price starting from $5,000(₹3,70,552).  If you want to book the entire island, it will cost you a whopping $80,000(₹59,28,840) a night. Just to pique your interest, Google co-founder celebrated his wedding here and English supermodel and businesswoman, Kate Moss spent her 40th birthday here.
Also Read: 10 Gorgeous Countries With High Rupee Value Where You Can Travel Like Royalty
2. Aspen In Colorado
Aspen is a favourite winter getaway for celebrities. This winter destination is one of the rare North American ski resorts with an interesting history. It was initially founded as a mining camp during the Colorado Silver Boom. But it looks as swanky and shiny as ever. Aspen is an isolated get away with a small airport for only private planes. This ski playground welcomed Katy Perry and Orlando Bloom in 2016 and Rihanna in 2014. 'Queen of Christmas', Mariah Carey touts this as her beloved holiday getaway.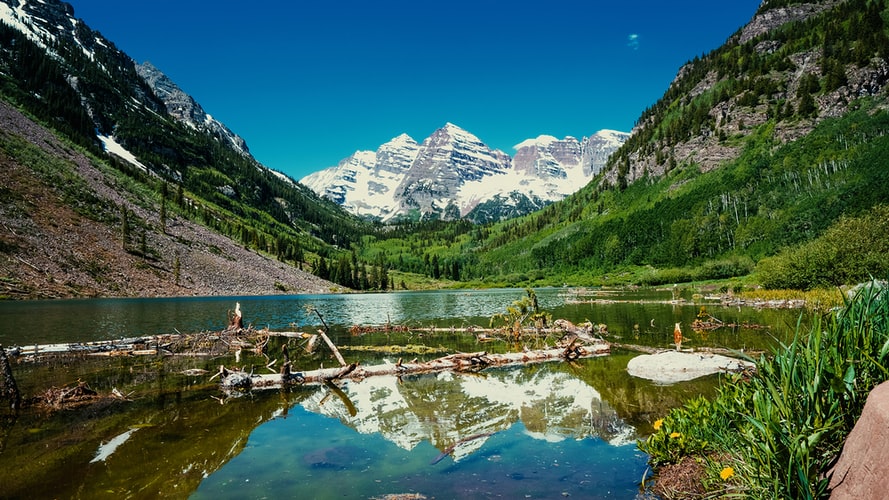 Also Read: South Korean Purple Islands Are Covered In Stunning Blankets Of Lavender Flowers
3. Bora Bora In French Polynesia
The crown jewel of French Polynesia, Bora Bora is surrounded by sand-fringed islets and a blue lagoon, protected by a coral reef. This island is known for scuba diving and guest bungalows perched over the water on stilts. Mt. Otemanu, a 727m dormant volcano is nestled in the centre of Bora Bora. Friends stars Jennifer Aniston, Courteney Cox and the Kardashian Klan are some of the celebrities who vacationed here.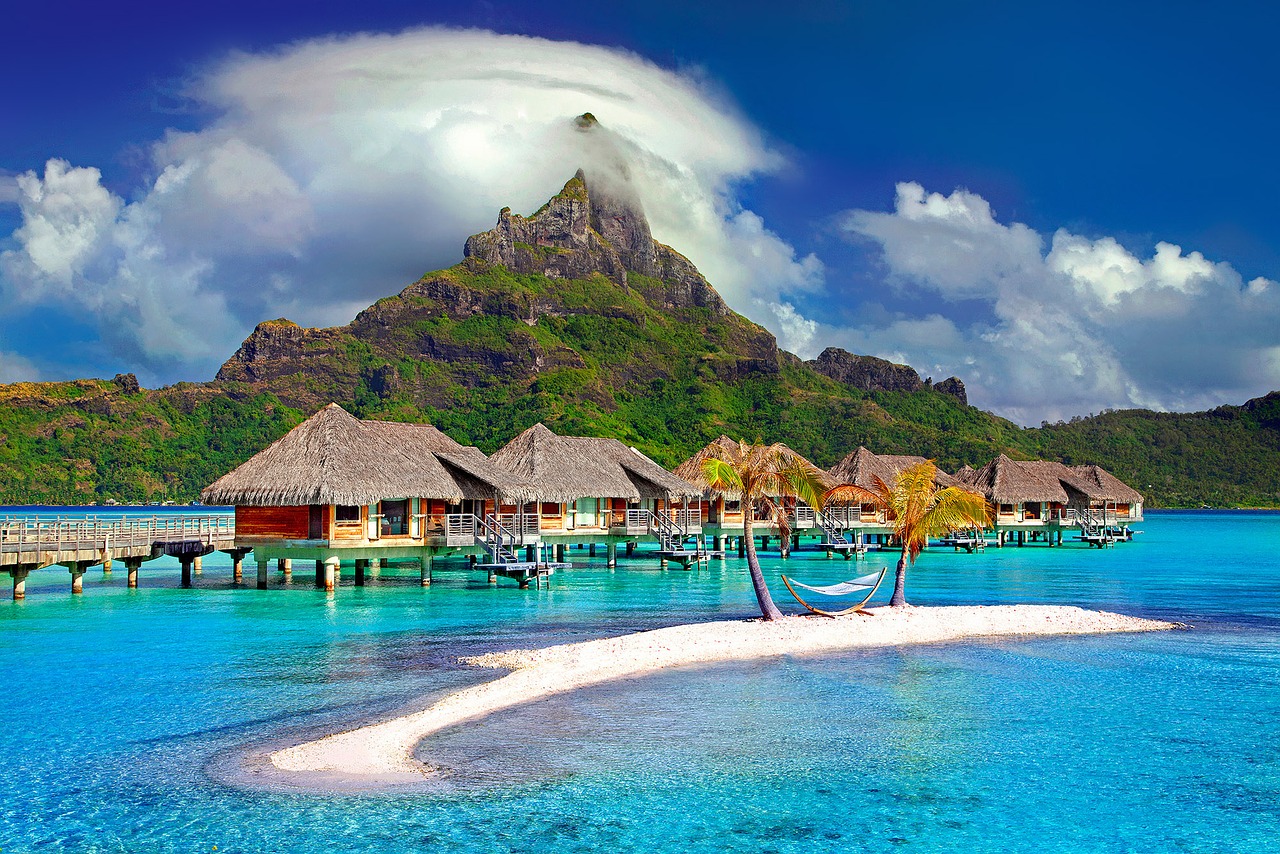 Also Read: These 5 Indian Islands Are Slowly Disappearing Due To Climate Change 
4. Lake Como In Italy
Italy's Lake Como would ring a bell as the destination where Deepika Padukone and Ranveer Singh got married. Dotted with exclusive resorts, charming hillside villages, blue waters, green meadows and colourful flowers, Lake Como is resembles nothing less than a fairytale getaway. George Clooney bought Villa Oleandra, a villa by the lake, costing $10 million here. With a thriving local culture and adventure activities like boating and golfing, Lake Como will instantly capture your heart.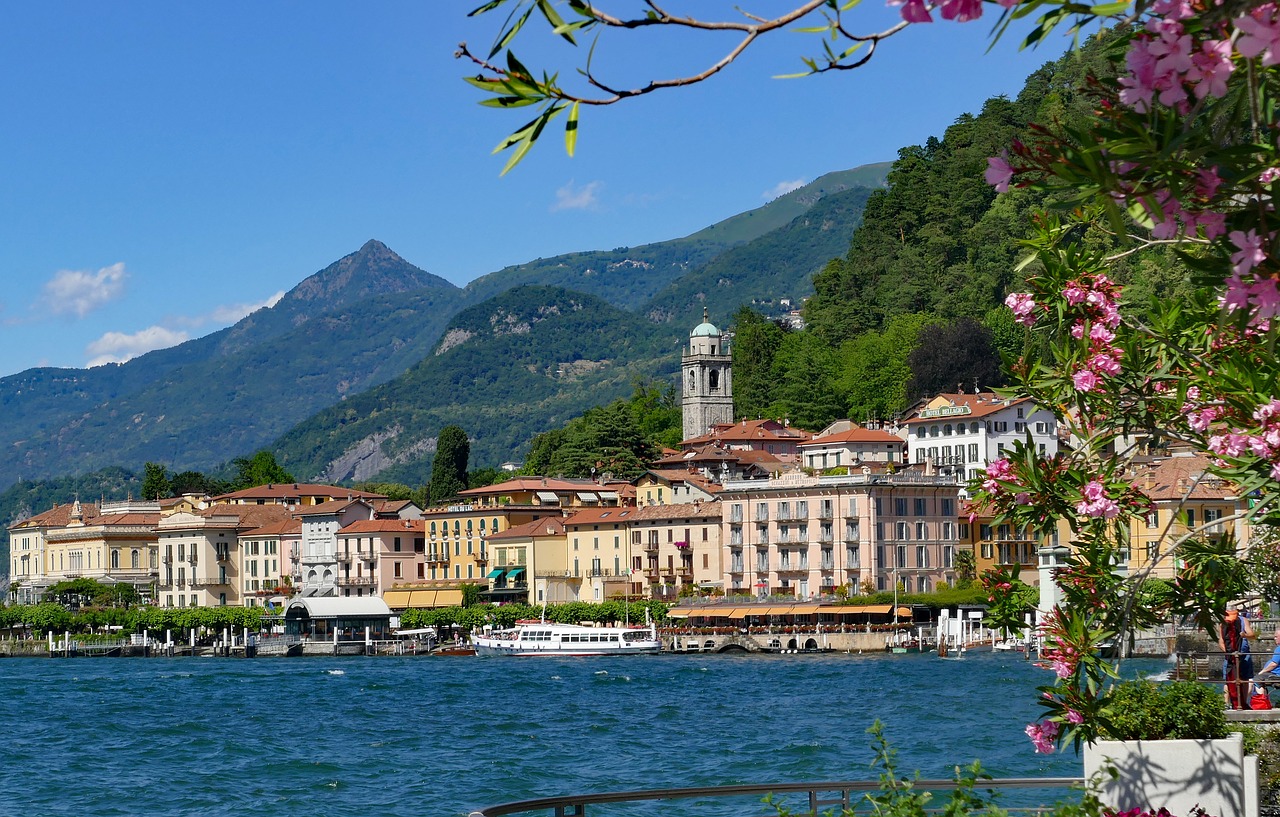 Also Read: The Ultimate Italy Trip: A Detailed 10-Day Itinerary For Rome, Venice & Florence
5. Turtle Island In Fiji
Turtle Island in Fiji's Yasawa archipelago is popular for being an exclusive retreat for couples. The island is dotted with 14 villas that are rented out to only couples and honeymooners. So, only 28 guests can inhabit Turtle Island at one time. The rent for these villas starts from $2,079 (₹1,54,145)per night. From lobster champagne picnics, horseback rides to secluded breakfast experiences, guests are in for a treat. A-list celebrities like Britney Spears and Kevin Federline and Jessica Simpson and Nick Lachey went on their honeymoon here.
Also Read: Pheasant Island Switches Countries Between France & Spain Every Six Months 
6. Cabo San Lucas In Mexico
Elites love to flock to Cabo San Lucas for its natural beauty. This Mexican abode is home to Lover's Beach. True to its name, this stunning beach is nestled between the Pacific Ocean and the isolated Sea of Cortez. This destination is reachable only by boat. It's exclusive but quite popular among affluent visitors. Casa Fryzer overlooking the sea is an expensive villa, equipped with a swim-up bar and infinity pool. It costs around $10,000 (₹7,41,441)per night. Celebs like Selena Gomez, Jennifer Lopez, Justin Bieber have been spotted here on multiple occasions.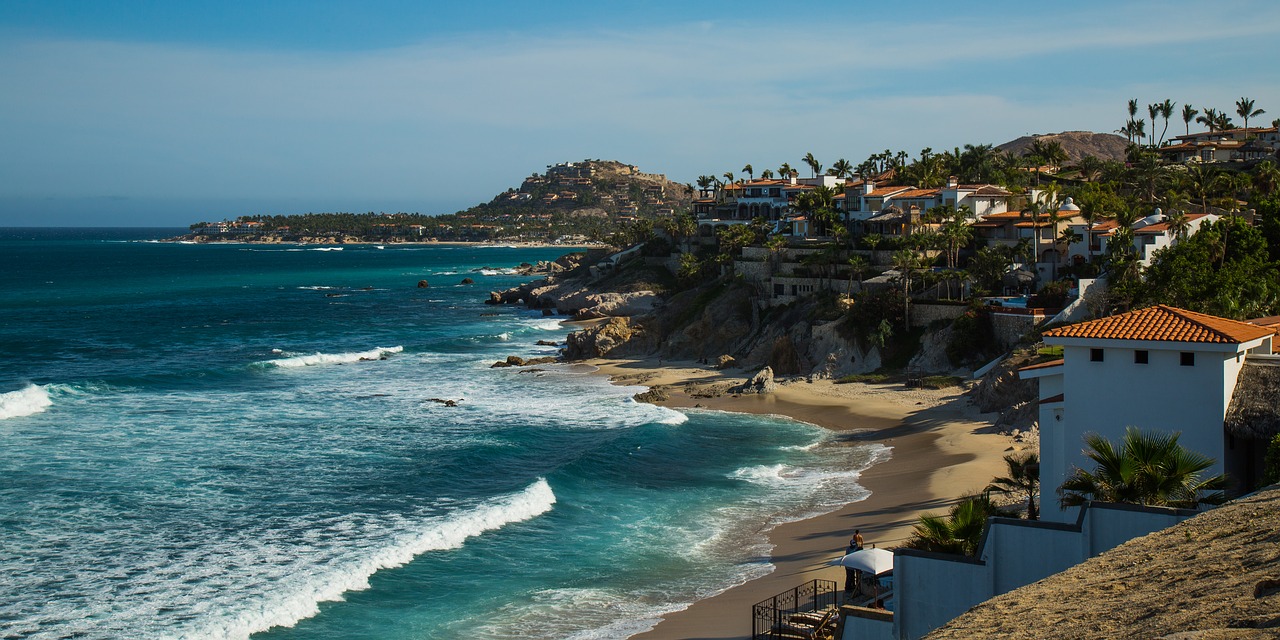 So, these are some of the most expensive destinations in the world that are only frequented by affluent visitors. These stunning places are not pocket-friendly but they certainly have a lot to offer for those who can afford them.