The second wave of coronavirus is pushing the lives of people in major cities to a standstill again. With virus cases rising at an alarming rate, states across India have now imposed night curfew. Mahashtra has already gone into a 15-day lockdown and now a weekend lockdown is imposed in Delhi too. As per the new guidelines, malls, gyms, swimming pools and more are shutting down again. Restrictions are being put on the number of visitors in social events. Curbs have been put on restaurant operations too. Here are the restaurant protocols of the major Indian cities:
1.Delhi
While dine-in services will be closed in Delhi till further notice, takeaways and home deliveries will be allowed in restaurants. Also, Delhi will be under night curfew from 10 PM TO 5 AM till April 30, and restaurants will remain closed during these hours. These 10 Eateries In South Delhi Delivering Home-Style Meals Will Satisfy Your Soul
2.Mumbai
Dine-in is not allowed in Mumbai now. However, to ease the woes of the city people, BMC has permitted 24/7 delivery of food to the doorstep. Restaurants as a part of a hotel can serve guests staying at the hotel, not the outsiders.
Also Read: Maharashtra To Fine Private Vehicles With ₹1000 For Unnecessary Travel During Lockdown
3. Bangalore
In Bangalore, two popular pubs, Toit In Indiranagar and 1522- The Pub On New BEL shut down temporarily after employees tested COVID-19 positive. Pubs, restaurants and clubs can operate with 50 percent capacity, except during night curfew hours.
4.
Jaipur
Rajasthan imposed a 12-hour strict night curfew from 6 PM to 5 AM in all cities. This curfew will start on April 16 and end on April 30. All throughout, restaurants and clubs can operate with 50 percent capacity. Jaipur's Beautiful Monuments To Allow Pre & Post Wedding Shoots For ₹5000 Onwards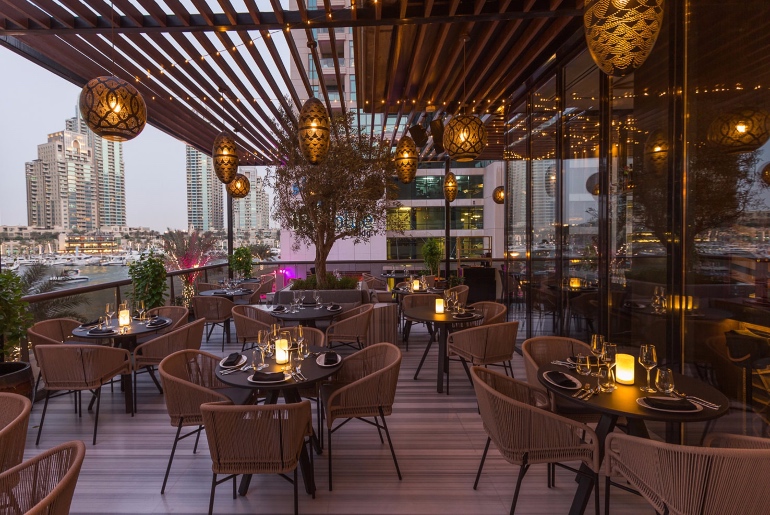 Also Read: Rajasthan Imposes Strict Night Curfew In All Cities From 6 pm To 5 am
5. Pune
The guidelines of Maharashtra curfew apply to Pune and according to that, dine-in will be prohibited but people can get the food delivered at home. Order Craft Beer In Mumbai & Pune With This Cool Subscription Model
6. Kolkata
In Kolkata, all restaurants, cafes and food courts are operational now. Wearing face masks is compulsory at these places. Many restaurants are allowing entry only with facemasks. However, no penalty is being put on most mask violators.