It can be too hypocritic to state, but the pandemic has been a blessing in disguise in a lot of ways. We all have been working from home, which not only made us more productive but also helped us do away with the morning chaos and traffic. However, some leading companies and firms are looking to make working from home a permanent feature for some job profiles with no location constraints.
Also read: Sheikh Hamdan Approves Work From Home System For Dubai Government Employees
Leading Firms To Make Working From Home Permanent
The remote working has brought many to the workforce who were otherwise sitting home due to personal commitments. There is a lot of flexibility with people not having to travel for hours everyday. The 9 to 5 working hours has already become a thing of the past. Companies such as Britannia and Reckitt Benckiser have recorded 100% sales during the pandemic and returned to 100% production capacity after a month since the nationwide lockdown was announced. IT companies such as Tata Consultancy Services, Wipro, and Infosys told that they would let a significant chunk of their employees continue to work from home. 10 Things That Make Work From Home Easy.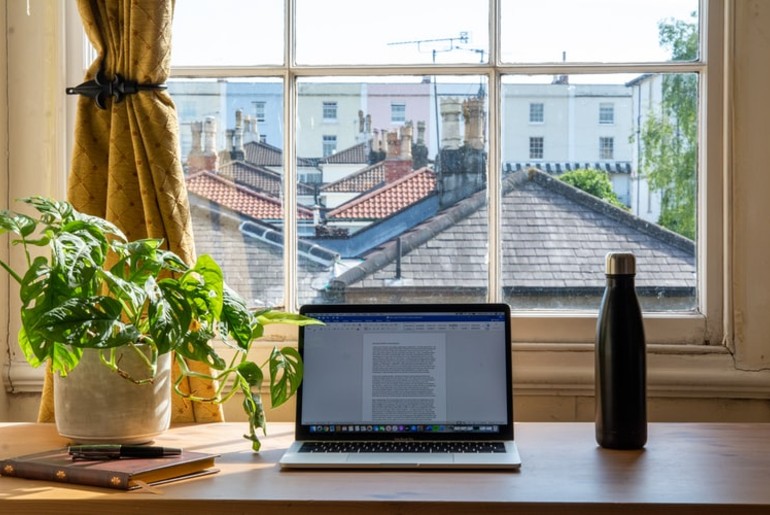 Employees More Productive With Flexible Working Hours
As compared to march, only 10% of the employees returned in November, as people are still hesitant about stepping out with the pandemic still on.  According to the CEOs, the only setback of working from home was the fact that new trainees could not learn from the recruiters. However, companies are working on hybrid models to address this issue. This Flight Attendant's 'Work From Home' Video Will Leave You In Splits.
Work from home has not only improved productivity and flexibility but also brought a lot of women to the workforce. Last month, the government relaxed the guidelines on work-from-home for business process outsourcing and IT-enabled service companies. It allowed talents to tap from small towns and remote parts of the country.