We wish every strong, determined, independent, kind, caring, talented and exemplary woman out there, a very Happy International's Women's Day! As a perfect day for pampering yourselves, the Archaeological Survey of India (ASI) on March 8, has given free entry to women in all ASI protected monuments. So, you can visit the Taj Mahal, Agra Fort and even Bada Imambada free of cost today. In Mumbai, the Chhatrapati Shivaji Maharaj Terminus was lit up in bright pink to mark this special occasion. Read on to know more.
Women Will Get Free Entry At ASI Monuments Like Taj Mahal, Agra Fort & Bada Imambada On March 8
M Nambirajan, ASI's Joint Director General (Monuments) issued a special order on March 8, International Women's Day. According to this order, Indian and foreign women tourists shall get free entry to all protected monuments and archaeological sites on March 8. Superintending archaeologist Vasant Kumar Swarnakar stated to News18 that similar to last year, this year too, women can visit monuments for free of cost on Women's Day.
Also Read: 5 Ventures That Arrange Awesome Solo Trips For Women In India & Across The World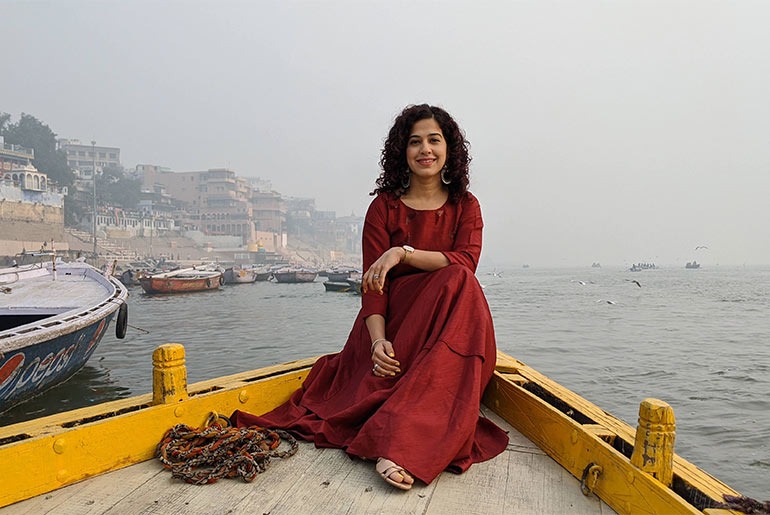 So which are the special places you lovely ladies can go? Well, in Agra, you can visit the iconic Taj Mahal, Agra Fort and Fatehpur Sikri. Apart from this women can also get explore the real graves of Shah Jahan and Mumtaz situated in the basement. Lucknow has also given free entry to women tourists at many of its famous monuments like Bada Imambada and Picture Gallery, managed by the Hussainabad Trust. For all you men wondering when you can get free entry to monuments, you don't have to wait till International Men's Day. Visit ASI protected monuments for free on April 18 to mark the occasion of World Heritage Day.
Also Read: Bengaluru Airport To Connect 61 New Domestic Destinations Including Agra & Rajkot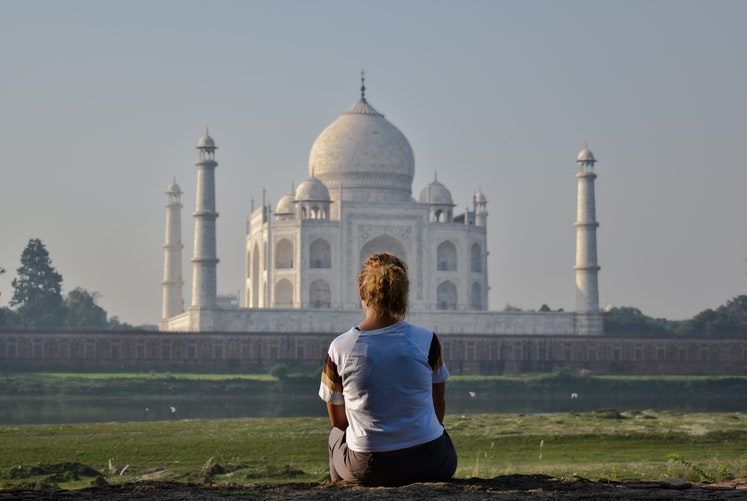 Mumbai's Chhatrapati Shivaji Maharaj Terminus Lights Up In Pink To Mark International Women's Day
Well, women, we hope you're feeling super special today. But why just one day, every day is a day for you, to live and breathe a life of dignity, freedom, happiness and peace. Meanwhile, here's an inspiring story of a Mumbai woman who travelled solo to 65 countries and also Cyprus, without a visa!