Biding adieu to a place where we travelled to is so hard but we have to end our journey to return back to our places. To remember our moments in the country and also for gifting our loved ones, we often buy gifts to keep the memories with us for a lifetime. When you are returning back from Singapore and need souvenirs to pick from, confusion while choosing is very common. Here are some gits that you can take back for you and your loved ones and gift them the perfect essence of Singapore.
1. Gold Plated Orchid Jewellery
Ornaments and jewellery are always special souvenirs to pick for your special ones. And orchid ornaments are very much loved here as the orchid is the national flower of Singapore. Original orchid flowers are plated in 24k gold and they are used in making various elegant jewellery like pendants, necklaces, earrings, and much more. Sometimes these are also a great option for formal corporate gifts like picture frames and pain holders.
2. Orchid Perfumes
Who doesn't love perfumes? And gifting orchid perfumes from Singapore are the best souvenirs to pick. Being the national flower of Singapore, it seems wonderful to gift someone a bottle of this perfume. Also, orchid flowers are very aromatic and these perfumes are available in a huge range from male, female, and unisex. Aranda 1965, Orchids By The Bay, The Orient, Vanda 1981, and One Degree North are some great brands from which you purchase these exquisite perfumes.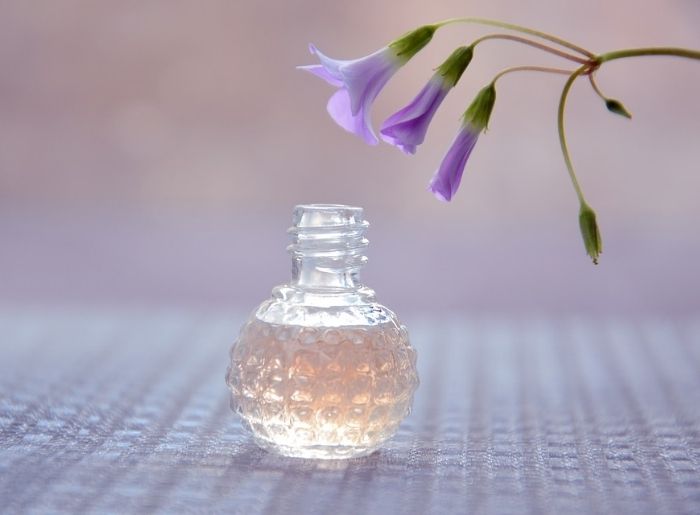 3. Singapore Pressed Pennies 
If you love to collect coins, then you surely need to get your hands on Singapore Pressed Pennies. These elongated coins feature iconic designs and make these such special souvenirs. You can even gift these to your loved ones as these have the perfect touch of the country. You can easily find automatic penny flattening machines everywhere in Singapore. All the tourist destinations tend to have these machines and the travellers can make their own ones.
View this post on Instagram
4. Laksa Paste
Laksa Paste is one of the most loved souvenirs to pick if you are thinking of taking some flavours of Singapore back to your home. It is a traditional Peranakan noodle soup prepared with laksa leaves, coconut milk, prawn paste, and lemongrass. Carry this ready-to-cook paste for you and your loved ones and use it while cooking for the perfect authentic taste. You grab a bottle from any supermarket, store, and even airport.
Also read: Singapore's Low-Cost Scoot Airline To Connect 6 Indian Cities Including Amritsar And Hyderabad
5. Merlion Souvenirs
The miniatures of Merlion Souvenirs are very popular in the country. You can easily get them at every souvenir shop all around. These mythical creatures represent the country properly and are great souvenirs to pick for gifting people. The upper half of the structure describes a lion and the lower half is the body of a mermaid. In fact, Singapore is the land of lions. Merlion souvenir is just the perfect thing that reflects the truest essence of Singapore and is a great gift as well.
Here's a guide for you to travel and explore the Asian country, Singapore.