After months of being locked within the four walls, my weeks started to feel repetitive and longer than usual. While I badly craved for a getaway, I knew that stepping out during the pandemic would not be without its risks. It was June, and I thought a road trip would not be a that bad idea after all. I decided to go on a drive towards Uran. As I checked the Google map for the route, I found that there was also a secluded beach resort called Hotel Uran Plaza. I packed up the car with good music, a few games, and a lot of snacks. I got behind the wheels only to discover this gem that reminded me of Goa.
Also read: I Checked In A Five Star Hotel During The Pandemic And Here's What It Was Like!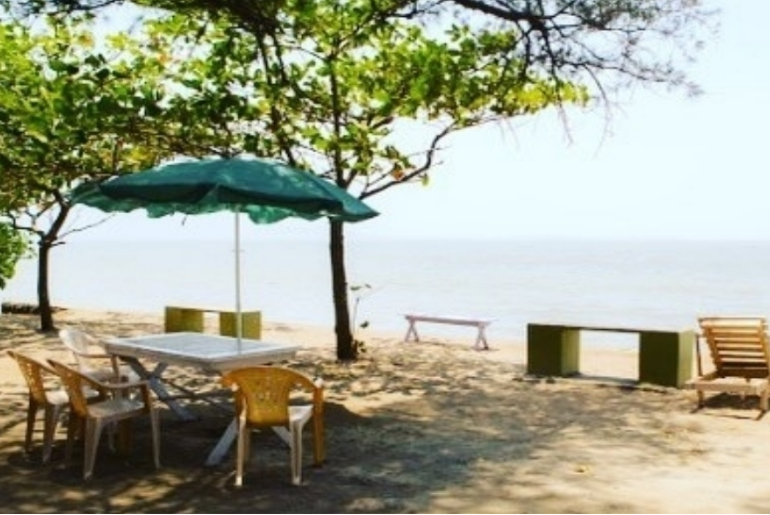 The Sublime Location Close To Home
I drove for about two hours from Mumbai and got to the beautiful Uran Nagav Beach. Right at the beach was this gorgeous palm fingered resort coupled with shelter providing Casuarinas and a sublimely refreshing sea breeze. Who knew I would be able to get to a secluded beach within a relatively short amount of time? It was a true find. Here are 6 Gorgeous Private Villas To Rent Out In Alibaug Under ₹10,000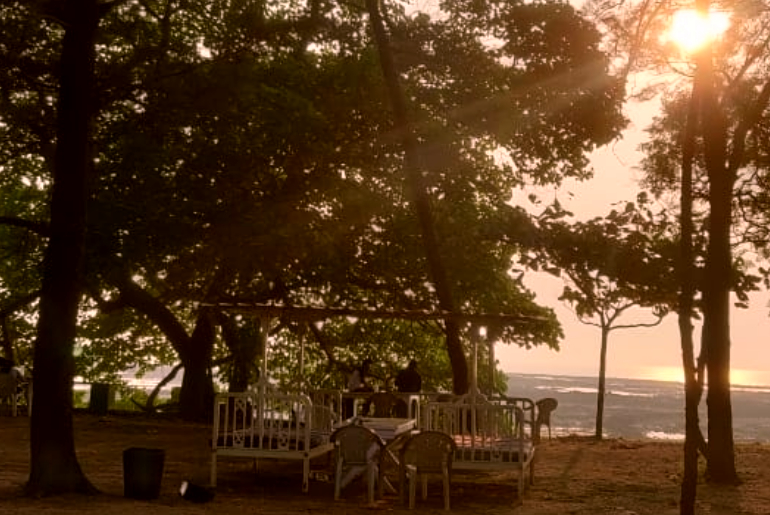 The Serene Beach Escapade
After being glued to the screen for months, heading out in nature was an absolute delight. I was breathing in the fresh air, listening to nature, and having a good conversation with my partner. Besides, who can resist sinking into a hammock under an open sky? From shacks to comfortable seating lounges, the resort had it all. Backed by lush vegetation, this place is virtually deserted even on weekdays. Between the open space, and fresh air, I had a smile glued to my face while exploring the surroundings. What's more, I witnessed that dramatic sunset overlooking the Arabian Sea. It was a quiet place where I could find a peaceful spot to call my own. Goa's Popular Beach Shacks Likely To Remain Shut This Year Due To Lack Of Foreign Tourists.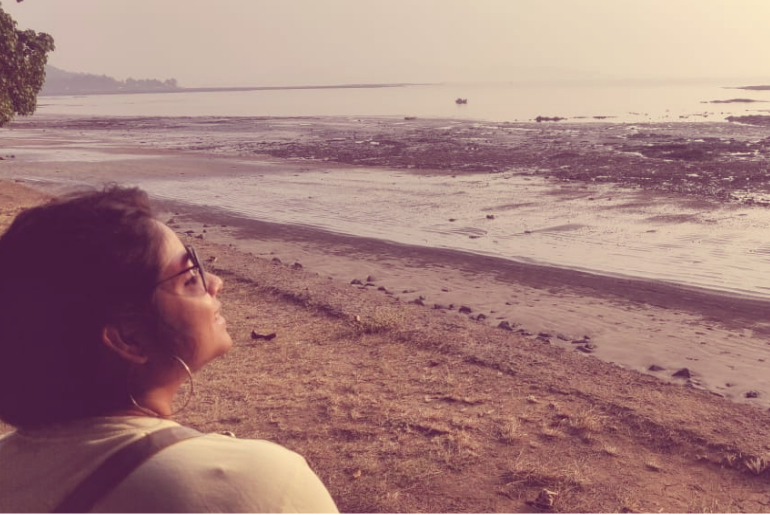 The Heavenly Food
While I did carry a lot of snacks, I could not resist the menu which boasted of local and continental seafood dishes like Masala Prawns, Crab Bake and Lobster Thermidor. All the hygiene practices were in place, and I relished every bite of it. After the meal, I worked off those extra calories by taking a stroll on the beach. The property had exceeded all hygiene standards, and I could not be more carefree. Also, Kasar Khanaval Cafe At Kashid Beach Serves The Best Pomfret Fry.
The Instagram-Perfect Setting
The unique villa also looked supremely unique. It was a hyperbola-shaped structure, and I was amazed by the mere sight of it. I took a tour of the villa and of course clicked lots of fantastic pictures. While I wanted to stay back the night soak in nature, I left it for the next time. I want to keep going back to this place. Here are 30 Best Beach Captions & Beach Quotes For Instagram.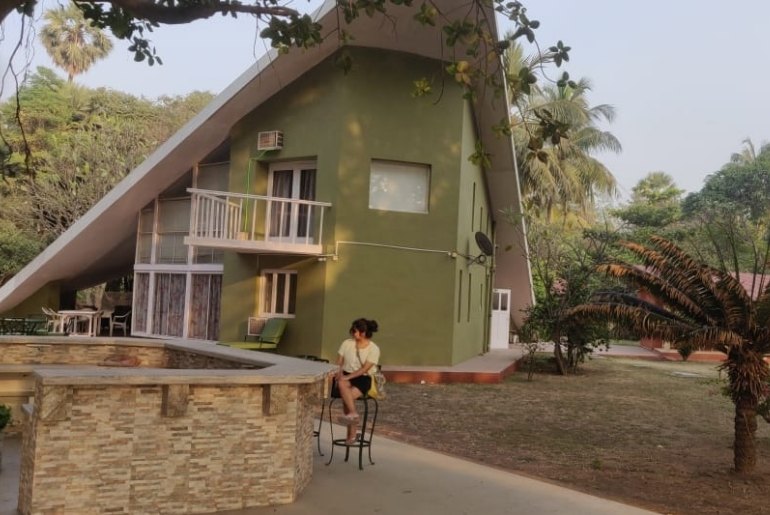 Please note that Hotel Uran Plaza does not have tie-ups with any booking sites, so any bookings offered online are without their knowledge or permission. If you want to book a room, the best idea would be to call them up directly. Don't expect anything fancy accommodations are basic, but the experience it provides is more than extraordinary.