I love traveling and would almost give up anything to see a new place. This Eid, when my friend invited me to explore Zanzibar, Tanzania, I had mixed emotions. Although I was excited about visiting a new country, one side of me doubted my safety. Should I go? Is it safe? I have never visited Africa and having heard unpleasant stories about the country, I had almost decided against the trip. However, I braved my fears, boarded the flight and was off to discover Zanzibar.
And here's what my experience turned out to be:
Pre-Trip Jitters
Unlike any other trip, this one had me with cold feet. It was an unplanned trip, and I barely had one day to get things organised. After a brief research about the place, things to do, places to see, stay and eat, I headed off. My friend landed in Paje Village  before me and her review of the hotel made me re-think my trip. Until the last minute, I was unsure about the trip.
It was a six-hour flight from Dubai and it was my most nervous one too! An 'A-Mazing' 18-Meter Long Maze Is Now Open In Burjuman, Dubai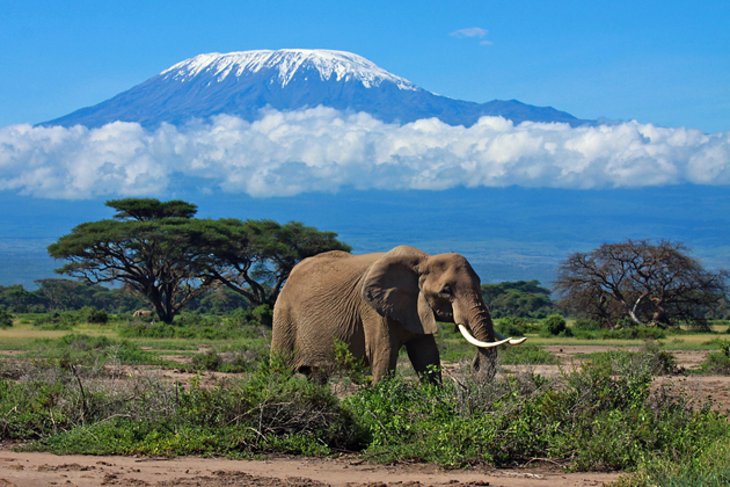 Visa Woes
I landed in Abeid Amani Karume International Airport and was shocked. The airport was anything but normal. It was cramped and could not accommodate many people. In fact, I had to wait in a queue outside the airport, until my visa was stamped. At this point, I couldn't be more thankful about opting for a morning flight. Tanzania offers visa on arrival for most nationalities.
At this point I had decided what a blunder it was to plan a trip to this place. However, I had already landed and had no option but to live the moment. The driver took me to my resort and the one and a half hour drive was surreal. The simple village made me realise what a pretentious life we were leading. And that we can actually be happy and content even without anything. Ah! That feeling of gratitude is something I am still holding on to.
The drive to my resort made me thankful for all the little things I am blessed with in life- my job, food, relationships and the very ability to go on this trip.  Indians Can Fly To UK, US, UAE And France With New And Relaxed Visa Guidelines.
Must-Dos In Zanzibar
1. Low Tide In Paje Beach
I am a water baby and nothing fascinates me more than endless stretches of water and white sands. Thankfully, Zanzibar is blessed with both. The island is known for its low tides, a phenomenon caused due to the effects of the moon's gravity. Just sitting on the white sands and enjoying the vibe was one of the best things I did on this trip. Lake Natron In Tanzania Is A Deadly Alkaline Lake That Also Gives Life To Flamingoes.
2. Seaweed Farming
This is one experience I've never heard or done before. Women on the island farm seaweed along the shores, which is sent to the  SeaWeed Centre- a charitable initiative. Although I could not visit the centre, I interacted with locals and even bought a few products sold at the coffee shop. A soap bar costed 3 USD. A little good deed goes a long way, after all right?
3. Kite Surfing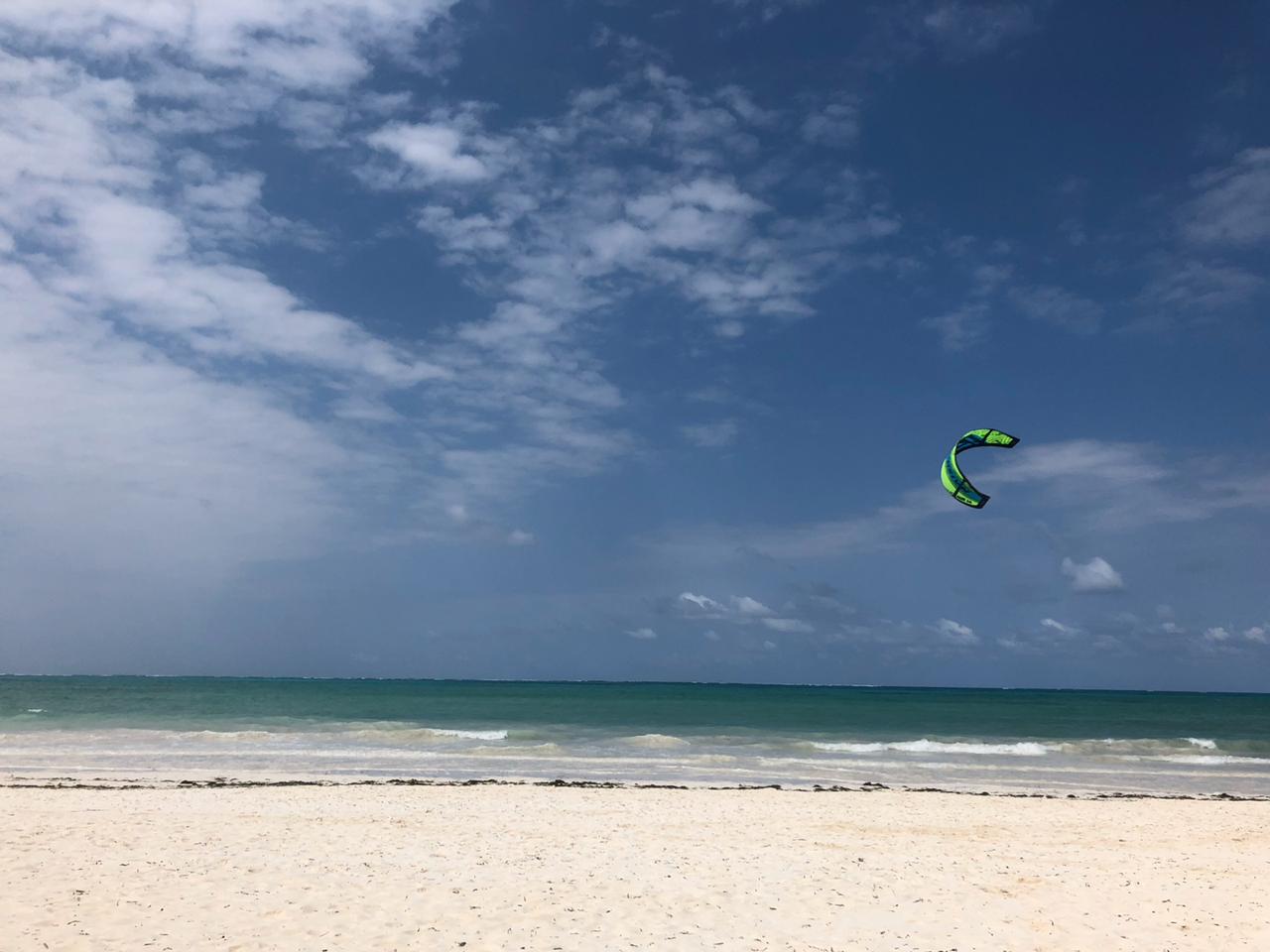 This was the BEST experience I've ever had. Paje beach is a famous kite-surfing spot, thanks to the timely winds. There are a host of surfing schools you can pick from. I enrolled for a three hour session and it costed me 20 USD per hour. Make sure you negotiate.
4. Zanzibar Island Art Gallery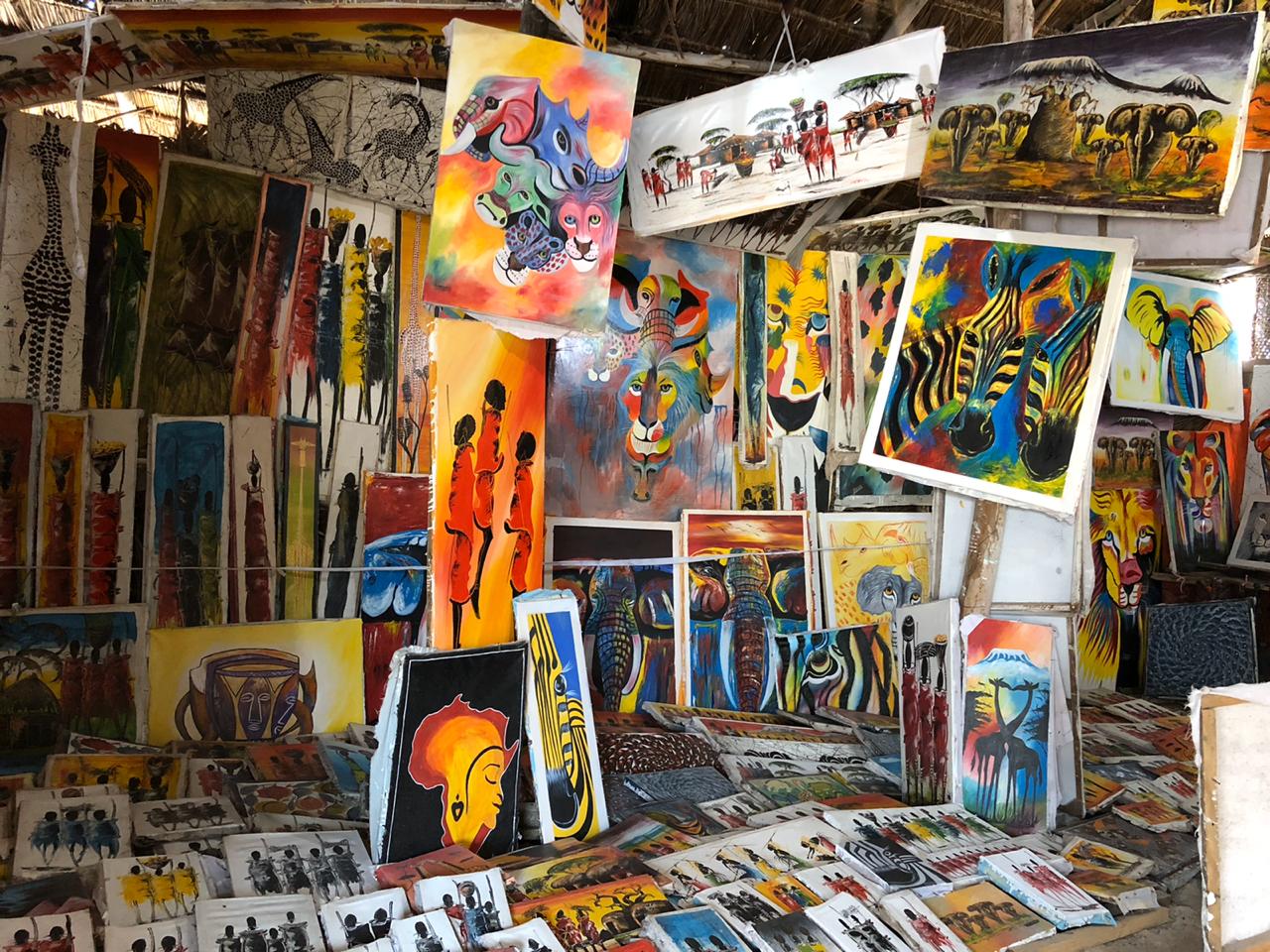 Art lovers, this is paradise! The art gallery is home to some of the best paintings by Zanzibar artists. The paintings are vibrant, colourful and are sure to grab your attention. The paintings will cost you between 50 – 100USD, but put your negotiation skills to use and you can take home a piece for 20 USD.
After a day well-spent on the beach, I was in for a self-realization trip. Until this day, I'm happy and thankful for the rich experience. My whole notion about Africa had changed. The people here are so loving and humble, just like in any other country. I was guilty of judging the country and happy I did not drop the trip.
Stay Options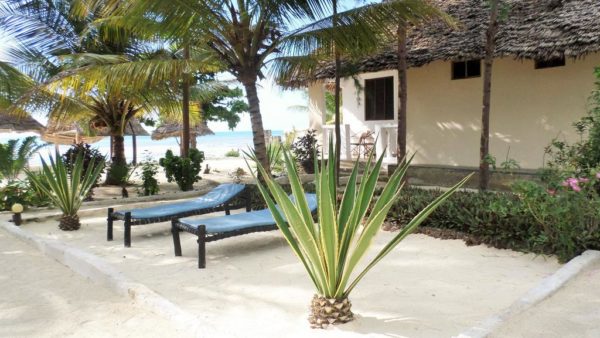 We stayed at Panorama Ocean View resort. I honestly would not say it is one of the best places, but if you want a serene view, and some quiet and calm, this is the best bet. The view of the Zanzibar Archipelago from our balcony was a treat to the eye. We booked our rooms via booking.com. However, I would highly recommend Zanzibar White Sand Luxury Villas if you're up for a luxurious indulgence. There are other budget hotels as well. India To Soon Get Direct Flights To Tanzania.
Food
Mr. Kahawa Café serves the best coffee in Paje. They also serve breakfast, lunch and a light dinner. If you're a seafood lover,  Bounty Beach Restaurant is a must-go. Hotel On the Rock is another option for a sumptuous seafood lunch or dinner. I tried the octopus and surprisingly it was great! They also offer buffet dinner by the beach.
During the trip I was reading a book- Don't Sweat the Small Stuff by Richard Carlson. The book said: "When we judge or criticize another person, it says nothing about that person; it merely says something about our own need to be critical." These lines literally shook me up. I felt like there were meant for me. We live in a diverse society but are we really open to accepting every kind of human? This was one question that loomed large in my head. I'm glad I went on this trip!