Currently, flying restrictions all over the world are being gradually eased. The government in our country too has allowed Indians with any kind of visa, (whether it is tourist visa, work visa or student visa for the particular country) to travel to select countries. These countries are essentially the ones with which India shares air bubbles or air corridors. Read on to know which ones are these:
1. The UK
Indian nationals with any kind of UK visa are eligible to travel to the country. Apart from this, stranded UK nationals, foreign nationals passing through the UK, residents can also fly from India to UK. In fact, private carrier SpiceJet has secured slots at London Heathrow Airport and is set to fly in September.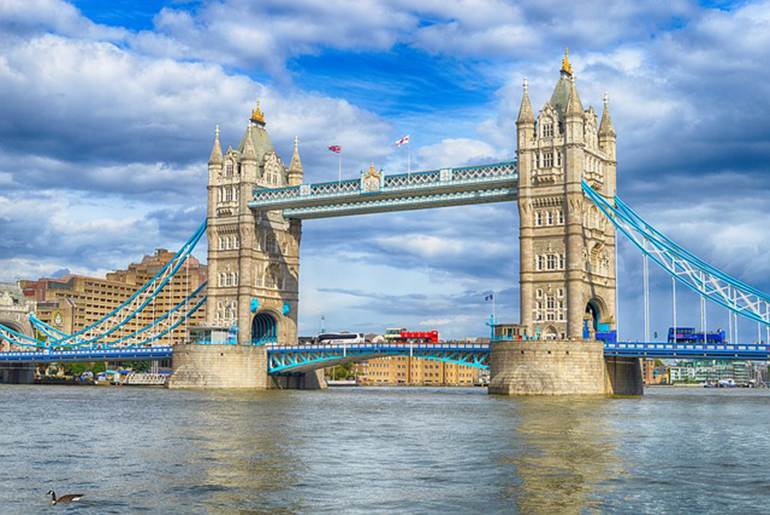 Also Read: Queen Elizabeth Starts To Sell Gin As UK's Tourism Revenue Is Hit Hard
2. France
India has also set up an air bubble with France in July. Initially, this air bubble covered only repatriation flights between the two countries. Now, apart from categories like stranded nationals and spouses, Indians with any type of Schengen visa can also travel to France. Both Indian and French carriers can operate under this arrangement. Meanwhile, here's a short tour of France's gorgeous capital city. 
3. Germany
Indians can visit Germany on any kind of Schengen visa, because both these countries share an air bubble as well. Also, seamen, Indian nationals heading to the EU, and stranded foreign nationals are permitted to travel from India to Germany. Both Indian and German carriers can operate under this arrangement. Meanwhile, OCI cardholders in Germany can travel to India.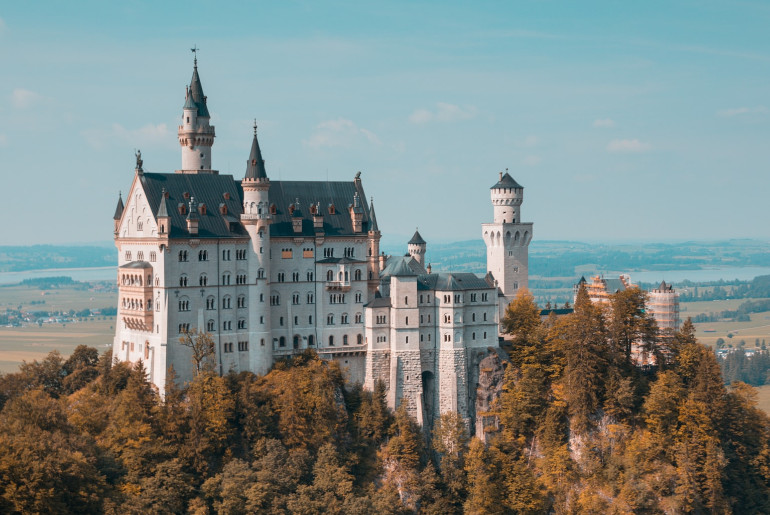 4. The Maldives
India established an air bubble with the Maldives earlier this August. While it opened to tourists on July 15, Indians were not permitted to travel there. Now, permissions are being granted, and as per various sources, flights to the Maldives may start from August 18. Indians with any type of Maldives visa can head to the island country.
Also Read: Maldives Reopens For Tourism & Here Are The New Rules
5. The USA
As one of the places that hosts a large Indian diaspora, the USA has also signed a travel pact with India. While cases in both the countries are on a rise, a large number of flights have already operated between them. In fact, India's first air bubble flight to USA took off in July, and many more are scheduled. Indians with any kind of USA visa are permitted to travel to the country. However, the US has advised its citizens to avoid travelling to India.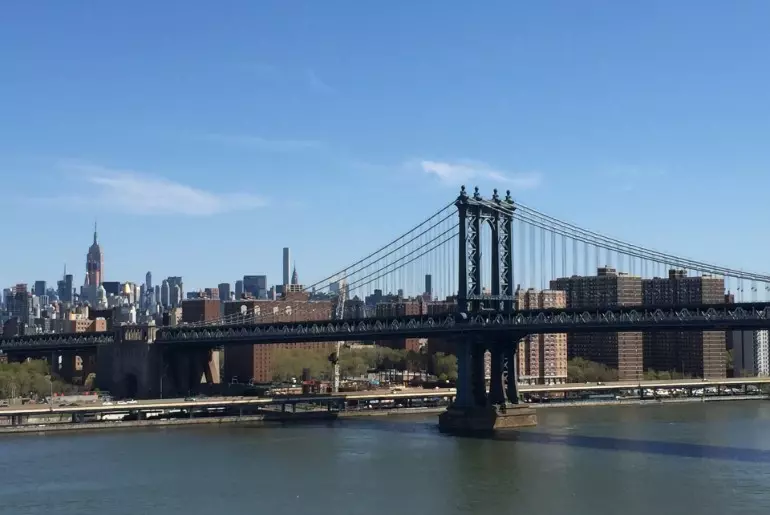 Also Read: New York Subway Shuts For The First Time In 115 Years
6. Canada
According to several reports, India's air bubble with Canada has already become operational. Indians holding any kind of valid visa for Canada are allowed to travel there. Additionally, OCI cardholders living in Canada can also come back to India. Meanwhile, did you know that Canada's Hudson Bay has less gravity than the rest of the world?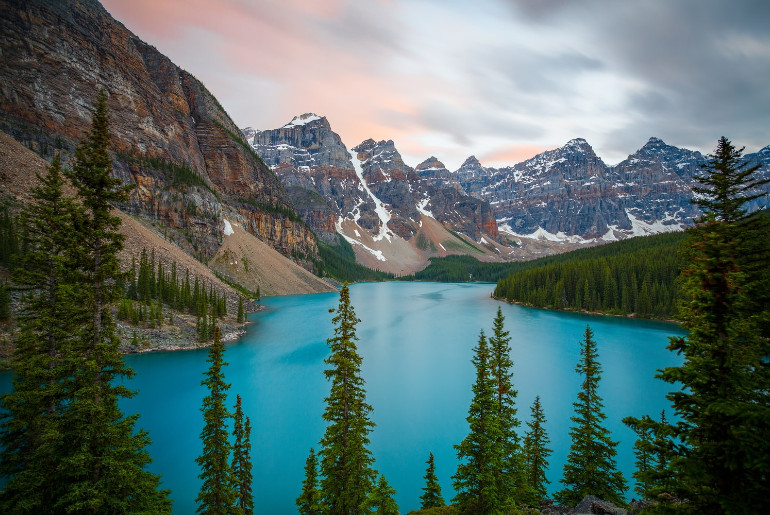 7. UAE
India's air bubble with UAE has restarted, and now Indians with any valid kind of UAE visa can travel to the country. This includes travelling to the country on a tourist visa as well, which was earlier restricted. Flights to destinations like Dubai and Abu Dhabi are now operating from India. Meanwhile, here are ten things to do in these cities.
Also Read: UAE Extends Grace Period By 3 Months For Residency Violators; All Over Stay Fines Waived Off
It is important to note that international commercial flights are banned in India. Only essential Indian visa holders from select countries can enter India. We advise everyone to avoid unnecessary travel during this time. Stay safe!