The government of India had banned the entry of foreigners ever since the nationwide lockdown was announced in the country. Now, the Ministry of Home Affairs( MHA) has declared that some categories of foreigners, including OCI (Overseas Citizen of India) cardholders from UK, US, Germany and France, can enter India. These are the same countries with which India shares air bubbles currently. Read on to know the details.
OCI Cardholders From UK, US, Germany and France Can Now Enter India
The Ministry of Home Affairs announced on August 7 that OCI cardholders from countries with which air bubbles have been finalised can enter India. This implies that currently, OCI cardholders from UK, US, Germany and France can travel to India.
Additionally, any foreigners from these countries can also obtain an Indian visa for business, medical and employment purposes. The announcement further reads that Indians who wish to travel to these specific countries are also allowed to do so, on any visa type. Meanwhile, here's who can travel in and out of India in August.
Also Read: Episode 1: Vistara States Air Travel Is Still The Safest Way To Travel
SpiceJet To Begin Flights To London From September 1
Currently, only government-owned Air India is allowed to operate flights to UK. But now, private carrier SpiceJet has secured slots at London Heathrow Airport, all set to be effective from September 1. These flights are set to be a part of air bubble or air corridor established between India and UK. The government of India has currently set up air bubbles with US, UK, Germany and France.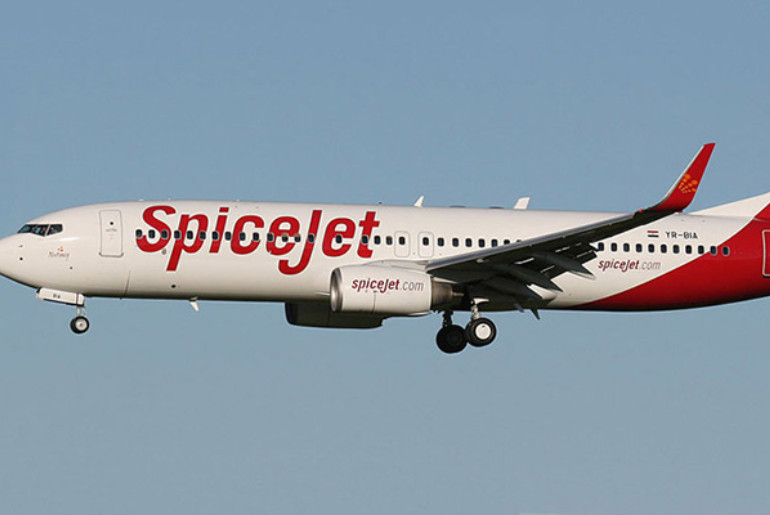 Also Read: Air India Express Flight From Dubai Skids Splits In Two At Kozhikode, 18 Dead Including Both Pilots
The Indian government had launched the special evacuation mission, known as the Vande Bharat Mission, which is currently under operation. The Vande Bharat Mission began on 6th May, and is operating flights to various countries. Under this initiative, 9,49,105 stranded Indians from foreign countries have been repatriated till August 5, according to a tweet by the Ministry of Civil Aviation. Now, the government is allowing certain OCI cardholders as well to enter the country. Meanwhile, here are some Indians sharing their experiences of the Vande Bharat Mission.