No matter how we spend every weekend, we always end up yearning for more. Pretty much like Oliver Twist asking for another bowl of porridge, "Please Can I Have Some More?", holidays not porridge! Well, we have not good, but great news for you. The Indian government will soon give an option to companies to adopt a 4-day workweek. The labour ministry has decided to permit companies to give flexibility by incorporating these changes in the labour codes. But there's a catch! A 4-day work week would entail longer shifts. Read on to know more.
Indian Companies Might Adopt 4-Day Work Week
Earlier, Microsoft experimented with a 4-day work week and they found out that the productivity jumped by a whopping 40%! So it's quite interesting that India too is mulling over adopting a 4-day work week.  The labour ministry shall allow companies a flexibility to choose a 4-day work week but with longer shifts. According to Business Standard, Labour secretary Apurva Chandra stated to media houses, "We have tried to give flexibility in working days. It is entirely possible that some employers may want to provide a five-day week. We have also come across employers who said they are keen to provide a four-day working week."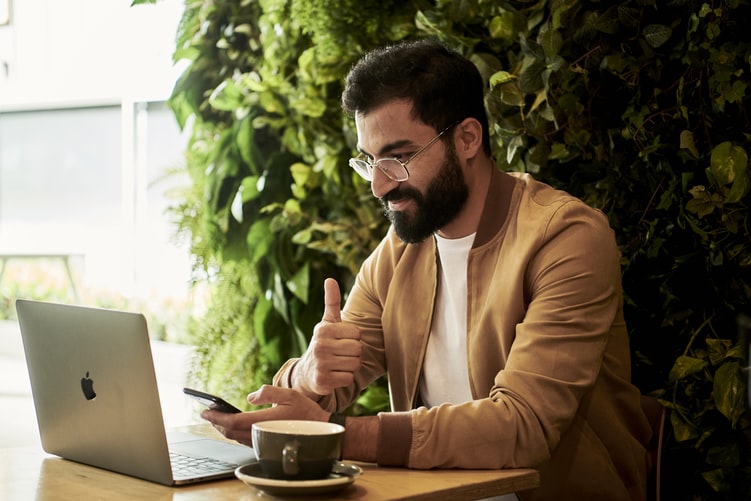 Also Read:5 Resorts In India Offering Amazing Workation Stays To Get Rid Of Work From Home
Longer Shifts With Consecutive 3 Days Of Weekend Might Be On The Cards
However, he did clarify that companies must increase working hours beyond the mandated 48-hour limit for the week. Companies which decide to adopt the 4-day work week must provide 3-days of consecutive holidays. They also have the flexibility to choose between a four, five or six-day workweek. He further added that unions will oppose this movie if companies don't give three days of consecutive holidays. Finland PM earlier proposed a 4-day work week with 6 hours of work per day. And New Zealand PM also asked employers to consider the same to revive tourism. We'll have to wait and watch what happens in India. Meanwhile, here's what our Chief Editor, Kamiya Jani's work from home schedule looks like.