Love playing antakshari with friends on a long-distance train journey? You might have to do away with that idea soon. Indian Railways has decided to take action against all those who talk loudly over phones and play music while travelling on trains. The Ministry of Railways came to the decision after receiving several complaints of travellers getting disturbed by loud talking of co-passengers. Thus, Railways has released fresh guidelines for passengers travelling after 10 P.M.
Also Read: Superfast Train Connecting Delhi And Haryana's Hisar To Reduce Travel Time By 2 Hours
What Are The Guidelines Of Indian Railways For Travel After 10 PM?
To ensure passengers can have peaceful journeys on trains, Railways has released certain guidelines to be applicable after 10 PM for the maintenance of decorum. These guidelines are as follows:
Passengers cannot talk loudly on their cell phones at night.
They cannot listen to music at a high volume.
All lights should be switched off except the nightlight.
Those travelling in groups will not be allowed to interact until late at night.
Catering, maintenance, RPF and other Railways staff need to work in a way that does not disturb the passengers.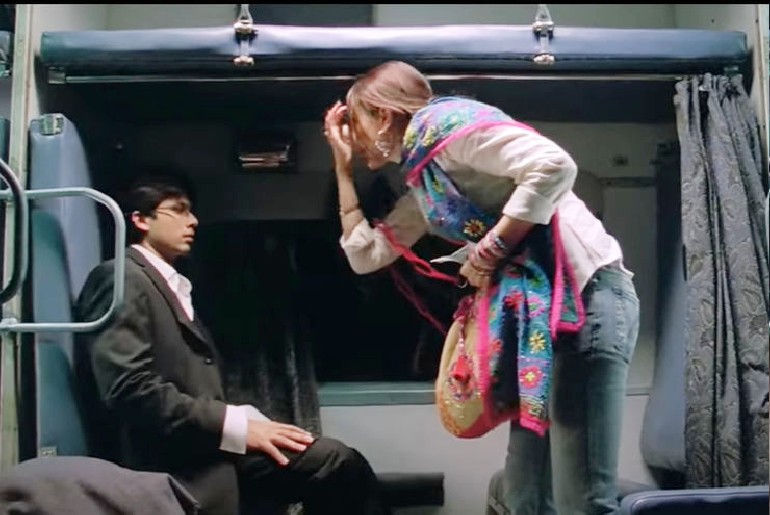 Also Read: Travel To These 7 Indian Destinations In Vistadome Coaches With 360-Degree Views Of The Surroundings
Actions Will Be Taken Against Those Flouting The Guidelines
If Railways receives complaints of disturbance from a traveller, it will take strict actions against those flouting the guidelines. Reportedly, ticket checkers and other railway employees will also be directed to counsel the passengers to talk softly on their phones. Passengers will be advised to use earphones for listening to music. Additionally, the staff will provide all necessary assistance to elderly people aged above 60, women passengers travelling alone and those physically disabled. The decision of the Railways to improve the public etiquette has been welcomed by many passengers. On that note, here is a list of 7 Most Scenic Train Journeys In India You Should Take At Least Once.