With the pandemic surging across the world, authorities have tightened rules for those who flout public health norms. For instance, India has a system of strict fines in place for not wearing masks or escaping home quarantine.  An Indian restaurateur was jailed in Malaysia for violating quarantine and leading to more Covid-19 cases.
Indian Man Jailed In Malaysia, Fined ₹ 2,13,834 For Violating Quarantine
A 57-year-old Indian man, who ran a restaurant in Kedah, was jailed for five months on August 13 for violating home quarantine. He was also subjected to a penalty of ₹ 2,13,834 (approx). According to various reports, the man initially tested negative when he arrived in July. He often left his home to visit his restaurant, when he was subjected to mandatory 14-day home quarantine. Later, in a second Covid-19 test, his results were positive, Malaysian news agency Bernama reported. Many of his family members, customers, and the restaurant staff also tested positive after coming in contact with the man. Meanwhile,  you could face a fine of ₹1 Lakh and a 2-year jail term for violating Covid rules in Jharkhand.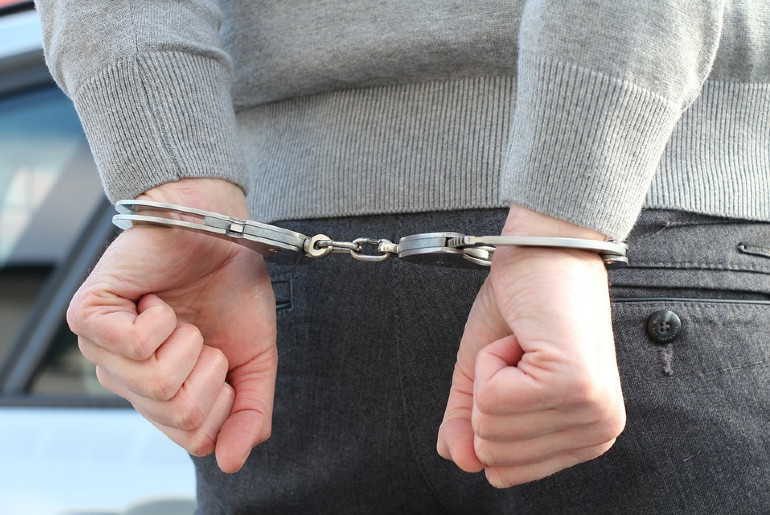 Also Read: Indians Can Access COVID-19 Lab Anywhere Within 3 Hours Travel Time: Union Minister
Special Court Session Held In Hospital
Since the man is under medical supervision in a hospital, the Alor Setar Magistrate's Court held a special hearing in the hospital premises. He was charged on four accounts, under Malaysia's law regarding prevention and control of infectious diseases. The Indian restaurateur has pleaded guilty to these charges slapped on him. Meanwhile, hospitals everywhere are working round the clock to treat people infected with the deadly virus. Here's the experience of a doctor from Kasturba Hospital on helping people tackle Covid-19.
Also Read: Mumbai Staff Nurse's Story Who Tested Positive For COVID-19
Rules For Passengers Arriving In India
The Indian government has issued a fresh set of guidelines for all the passengers arriving in India. Before planning their travel, passengers must submit a self-declaration form online. Next, only asymptomatic travellers can continue with their journey. Finally, on arrival, passengers are required to go through mandatory quarantine. However, they can skip institutional quarantine and opt for home quarantine under certain conditions. Meanwhile, air travel remains one of the safest modes of travelling during the pandemic.
Also Read: 10 Travel Rules All Indians Need To Know Before They Fly Abroad
We urge everyone to avoid unnecessary travel and to stay indoors as much as possible. For those travelling on account of compelling reasons, it's advisable to take precautions and follow all public health measures. Stay safe!