Israel is reopening its doors to vaccinated foreign tourists starting November 1, 2021. Fully vaccinated travellers who are inoculated with the approved vaccines of Israel will be allowed entry to the nation. The approved vaccines are Pfizer, Moderna, AstraZeneca, Johnson & Johnson, Sinovac and Sinopharm. Those who have recently recovered from COVID-19 will also be permitted to enter the nation if they had received a booster dose of a WHO-approved vaccine.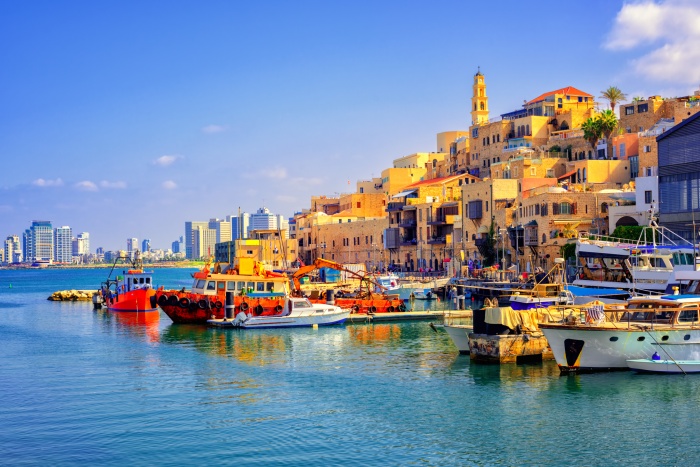 Also Read: Lab-Grown Chicken Tried By Israelis Is The Latest Food Revolution
Israel Plans Advertising Campaigns In Dubai, London & New York To Attract Tourists
Israel plans to advertise tourist campaigns in Dubai, London and New York. The Israel Ministry of Tourism will launch signs in three major cities of Dubai, London and New York. The initiative aims to boost inbound tourism and vaccination rate. The first sign will be put up in Dubai, both in English and Arabic. Additional billboards will air in New York's iconic Times Square and London's famous Piccadilly Circus, with different designs, with a common message: Book your flight to Israel.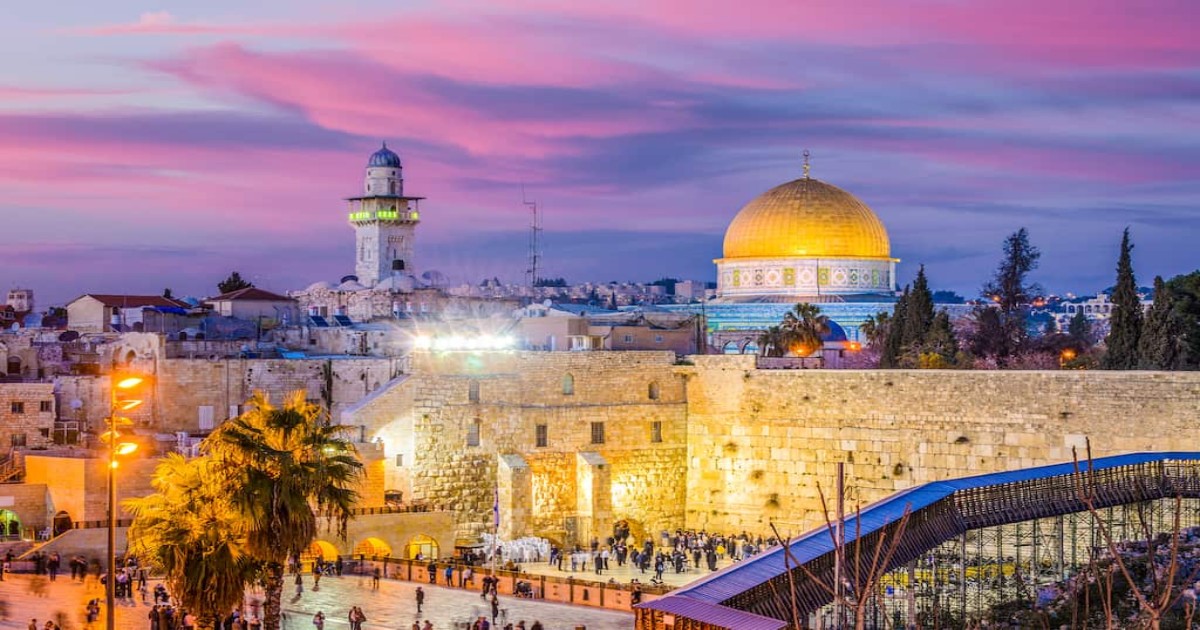 Also Read: About 300 Israelis Gather Nude Near Dead Sea To Draw Attention To Sinking Sea Levels
Israel Will Take Steps To Recommence And Revive Tourism
In addition to the launch of the campaign, additional steps will be taken by the Ministry of Tourism in preparation for the recommencement of tourism, as per reports. Israel's aggressive vaccination drive led to a sharp drop in Covid cases, ever since the pandemic peaked in late January.
Meanwhile, did you know about this Israeli restaurant in Dubai with captivating views?