While reading the stories of Charlie & the Chocolate Factory and Hansel & Gretel if the thought of visiting a dessert covered house, drinking from a gushing chocolate fountain and immersing yourself in the chocolate-making process, enthralled you, then your dreams are about to come true. Karnataka will soon have its first chocolate park on the Madikeri-Mangaluru Road.  From live chocolate making demos, tasting freshly made chocolates to even having a gala time in the theme park, this is truly where dreams will come true. Read on to know more.
Forget Willy Wonka's Chocolate Factory & Visit Karnataka's Chocolate Park
The next time you're in Karnataka, you can drove from Bangalore to the upcoming chocolate park near Puttur on the Madikeri-Mangaluru Road. The Central Arecanut and Cocoa Marketing and Processing Cooperative Limited (CAMPCO) will set up the state's first chocolate park in their premises. CAMPCO is  India's largest chocolate company. It has a chocolate factory that manufactures around 23 varieties of chocolates. Apart from that, it produces 75-80% dark chocolate and distributes it to brands like Amul and Cadbury for making finished products. It also exports cocoa to African countries.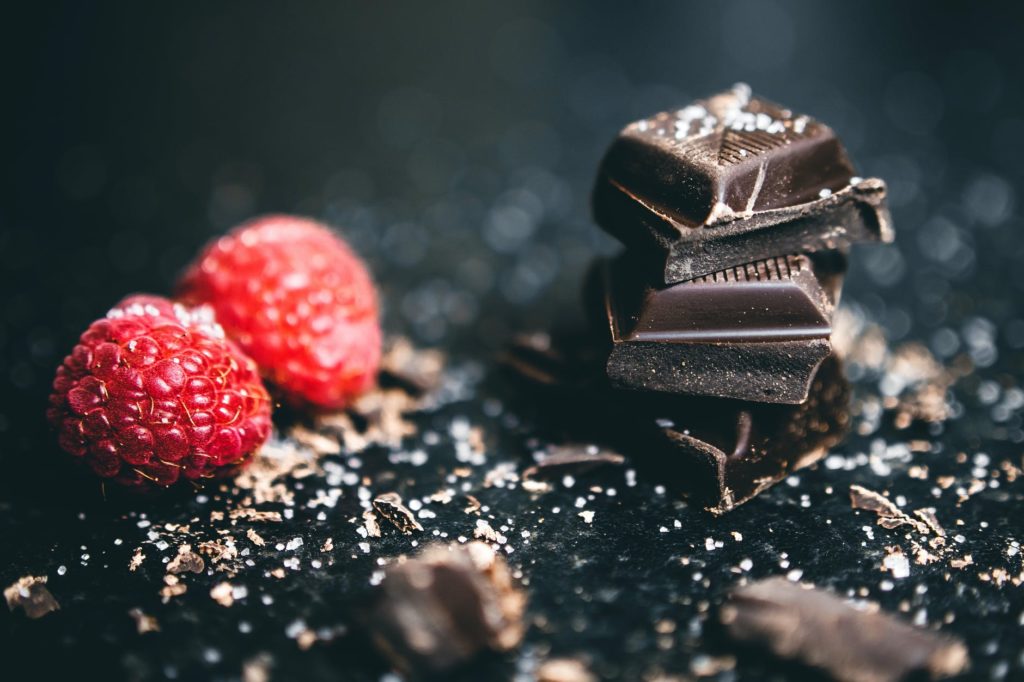 Also Read: Chocolate Snowfall Occured In Swiss Town Due To Chocolate Factory Malfunction
Chocolate Making & Tasting Sessions Will Excite Tourists Here
Kishore Kumar Kodgi, President of CAMPCO stated to The News Minute, "A lot of people go to places like Mahabaleshwar, Ooty and other places to experience the making of chocolate. We wanted to create something like that here in Karnataka. There's a small hilltop nearby which is a popular tourist spot called Hanuman betta. On their way there, people can stop and take a look at the making of the chocolate, experiencing the taste of freshly made chocolate. Because of regulations placed by the Food Safety and Standards Authority of India (FSSAI), we cannot entertain guests. Our main intention behind the creation of the park is to not only show people how chocolates are made but to give them a memorable journey."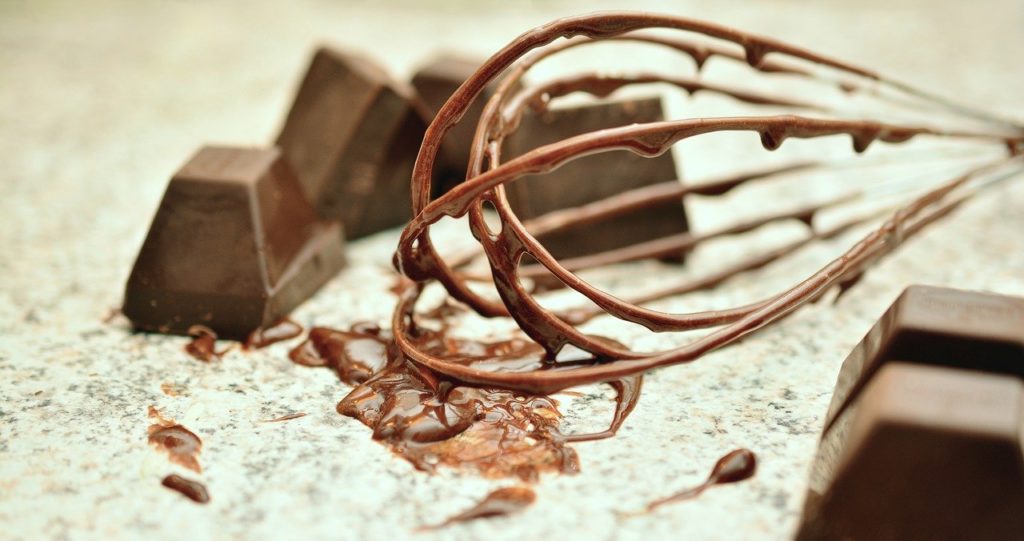 Also Read: Ooty Now Has India's First Chocolate Museum
Artificial Waterfalls, Theme Park & A Restaurant Will Be Part Of The Chocolate Park
The President revealed that they shall build the chocolate park within a budget of ₹3 to 4 crores. The work for the model chocolate factory will end by March-April this year. Tourists can expect to enjoy a children's play area, artificial waterfalls and chocolate store here. The best part is that the park shall open to the public by the end of 2021. A recreational area for travellers to grab snacks, tidy up before continuing on their journey is also planned. A restaurant, theme park and fresh chocolate making and tasting experiences will also be other highlights. If your mouth is watering for chocolates, then here's a place in Bangalore that serves chocolate pani puri.