Have you imagined yourself as a travel blogger or influencer travelling to different locations and getting paid for it!? With the aid of a new online platform called Alike.io, you can now profit from envy-inducing vacation and staycation photos taken in Dubai. Residents and tourists can make money by posting pictures and videos recorded in Dubai and their travel plans and then sharing the images to motivate others to book the same trip. Sounds amazing, right? 
How You Can Make Money From Holiday Pictures In Dubai 
Each booking made due to their travel tale will earn the story's originator a portion of the booking income. Keeping your bank account topped up when you travel? Please include us. The new travel commerce platform provides personal studios for content producers to develop and promote their content and splits booking income with content creators. It is the brainchild of Dubai-born travel software pioneer kitmytrip.
Alike.io is working with Dubai's Department of Economy and Tourism (DET) to make Dubai the platform's Founding Partner City. We appreciate the idea of a new method to share, plan, and book travel that gives content creators a means to make money. 
View this post on Instagram
Also Read: 7 Budget Hotels In Dubai To Checkout For The Holiday Season
What's Alike.io All About? 
With the help of Alike.io, you can create content quickly and profitably, whether you're a travel enthusiast, running a side business in travel, or working as a professional travel influencer. Create your own brand by getting your own unique area to share your travel adventures. No coding experience is necessary; just drag & drop your way to success. Earn for every booking created by your content and get rewarded for your innovation. 
Moreover, the best part about this platform is that you get your own studio. A haven where you may tell the world about your most memorable travel experiences. Discover the treasures you stumbled across on your recent excursion and get a new group of fans. 
So, travel to Dubai and share the snapshots on Alike.io and make money and rewards.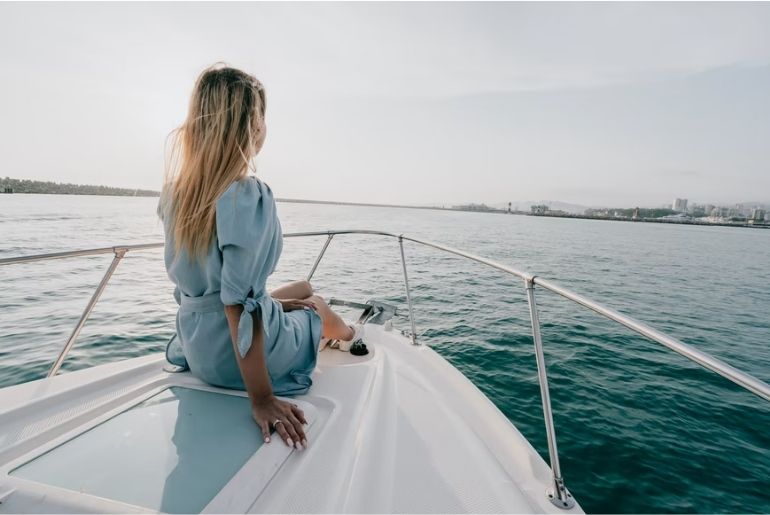 Also Read: 5 Brilliant Ways To Spend A Date Night In Dubai Without Splurging