Can't imagine a day go by without a cup of hot chai? And why should you right? After all, celebrity nutritionist Luke Coutinho has named our favourite Masala Chai to be an immunity booster. Packed with spices like cinnamon, cardamom, ginger and more, Masala Chai is just the beverage you'd want and need to help you get through the pandemic. But before you start celebrating, let's tell you that pairing the wrong foods with chai can lead to severe health issues. So, here are 5 foods you should never combine with tea.
1. Lemon
This might come as a surprise or shock to those who enjoy drinking lemon tea. While lemon and tea seem like a match made in heaven, apparently this is a lethal combination. When lemons are combined with tea leaves, it turns acidic and this can cause bloating. Moreover, consuming lemon tea in the mornings, on empty stomachs can cause health issues like acid reflux and heartburn. If you already suffer from acidity, it's best to avoid lemon tea.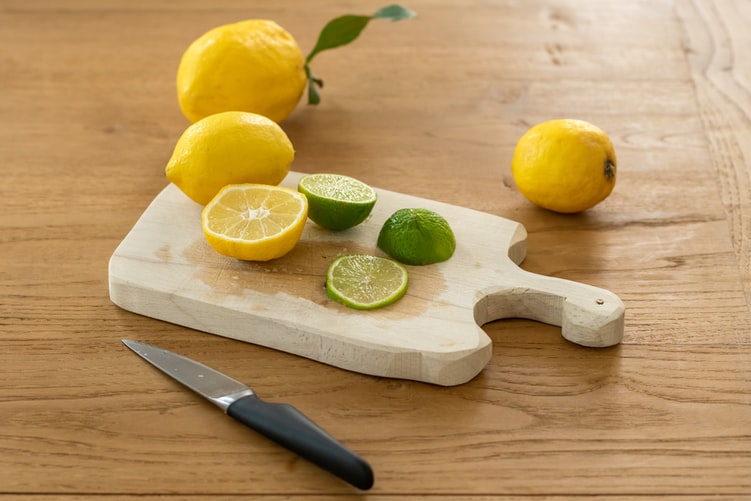 Also Read: Build Immunity Against COVID-19: Zinc & Vitamin Rich Foods You Must Add To Your Diet
2. Turmeric
During the course of the coronavirus pandemic, turmeric is widely consumed as a popular immunity booster. From dousing it in freshly prepared kadhas to adding it to foods and milk, turmeric has been everyone's favourite. But bear in mind, tea and turmeric leaves are just incompatible. The combination of turmeric and tea can cause stomach problems like acidity, gas and constipation. So, do avoid drinking chai with dishes that are high in turmeric. The chemical elements in tea can cause acid reflux and harm the digestive system.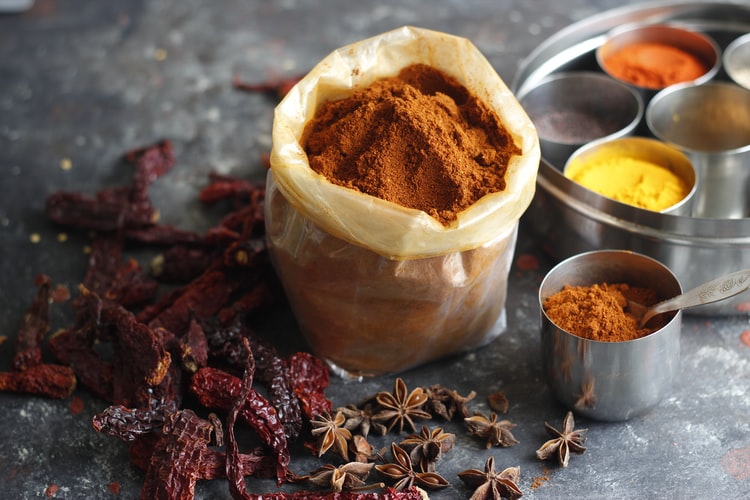 Also Read: Build Immunity Against COVID-19: Zinc & Vitamin Rich Foods You Must Add To Your Diet
3. Green Vegetables
If there's one thing our mothers have taught us, it's the importance of green veggies. Anything green, bring it on! But there is one time you need to avoid eating green vegetables, that's when you drink tea. Green veggies are loaded with iron, a nutrient that just doesn't go with tea. This is because chai contains oxalates and tannins that block the absorption of iron from iron-loaded foods, especially plant-based iron. So, you must definitely stay away from iron-rich foods like green leafy vegetables, grains, lentils and cereals, while drinking tea.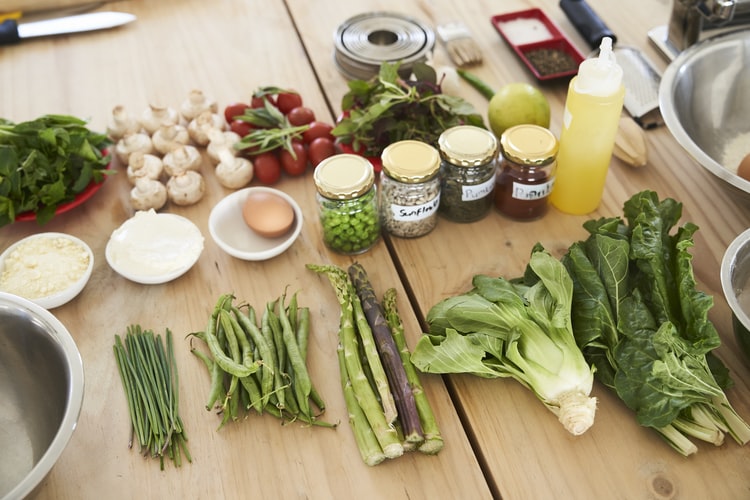 Also Read: Mumbai's Dabbawalas Will Now Deliver Food From Top Restaurants Like SOCIAL & Smoke House Deli
4. Nuts
Come on! Nuts are often the best chakna to go with tea. Roasted peanuts, masala kaju, or a salty pistachio are great munchies. WRONG! Here's where it's time you change your habits. Nuts like green vegetables are rich in iron, which make it totally incohesive with both milk, tea and milk tea. The compound tannin present in the tea will block the absorption of iron and nutrients packed in the nuts. It's time to avoid consuming nuts with tea altogether.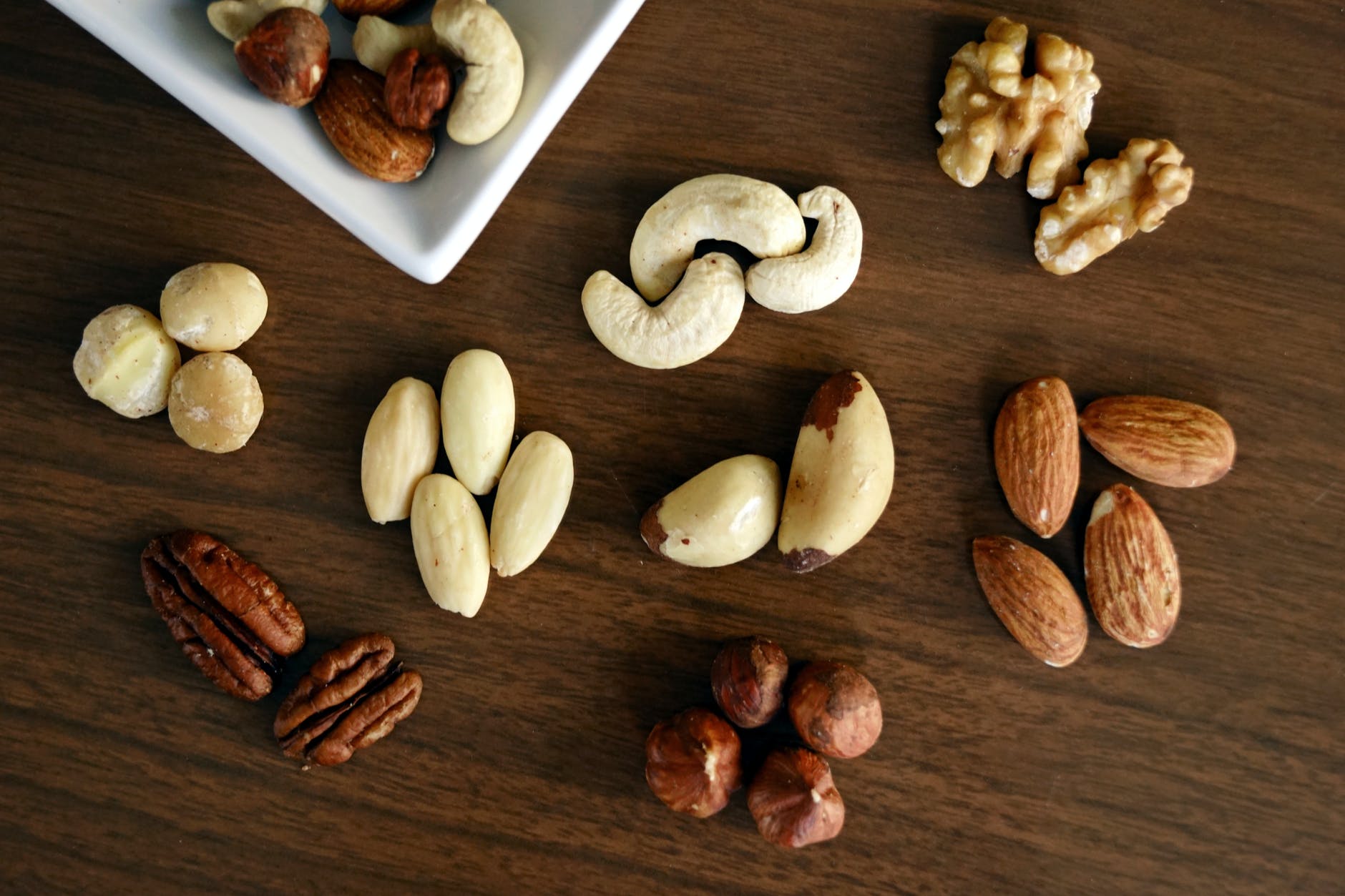 Also Read: Our Favourite Masala Chai Is An Immunity Booster According To A Nutritionist; We're Overjoyed
5. Gram Flour
Nahinnnnnn! If you're already shaking your head, utterly disbelieving this like a soap opera actor, then it's time we shake you to reality. Yes, gram flour or besan, the vital ingredient present in our beloved pakoras, bhajjias and whatnot, should be avoided while tea. Gram flour when consumed with tea can have severe side effects on some people. Munching on besan rich foods like pakoras while drinking tea can cause digestive issues and also reduce the body's capability of absorbing a large number of nutrients present in them. You can also suffer from constipation and acidity after having the lethal combination of gram flour and tea.
Well, these are some of the foods that you must totally avoid while having tea. These foods when consumed with tea can cause digestive issues. So, while tea and these foods are healthy and tasty individually, some matches are just not made in heaven.