Ready to take the Covid shot? Registered on the CoWIN App? Before taking the jab, make sure you order or keep some foods ready in your fridge to consume post-vaccination. These foods shall maximise the effects of the COVID-19 vaccine, strengthen your immunity and minimise the side-effects of the shot like headache, fever, body ache, fatigue etc. Here are 6 foods recommended by doctors that will maximise the effects of the Covid vaccine and also leave you feeling healthy.
1. Whole Grain Foods
Whole-grain foods like millets, brown rice, corn, popcorn, semolina, bread, chapati and loads are rich in fibre. They help in building immunity after the jab. Bajra, ragi, jowar and sattu must be also consumed for increased fibre intake. Some South Indian foods like Dosa, Medu Vada and Upma contain moong dal, urad dal and whole grains.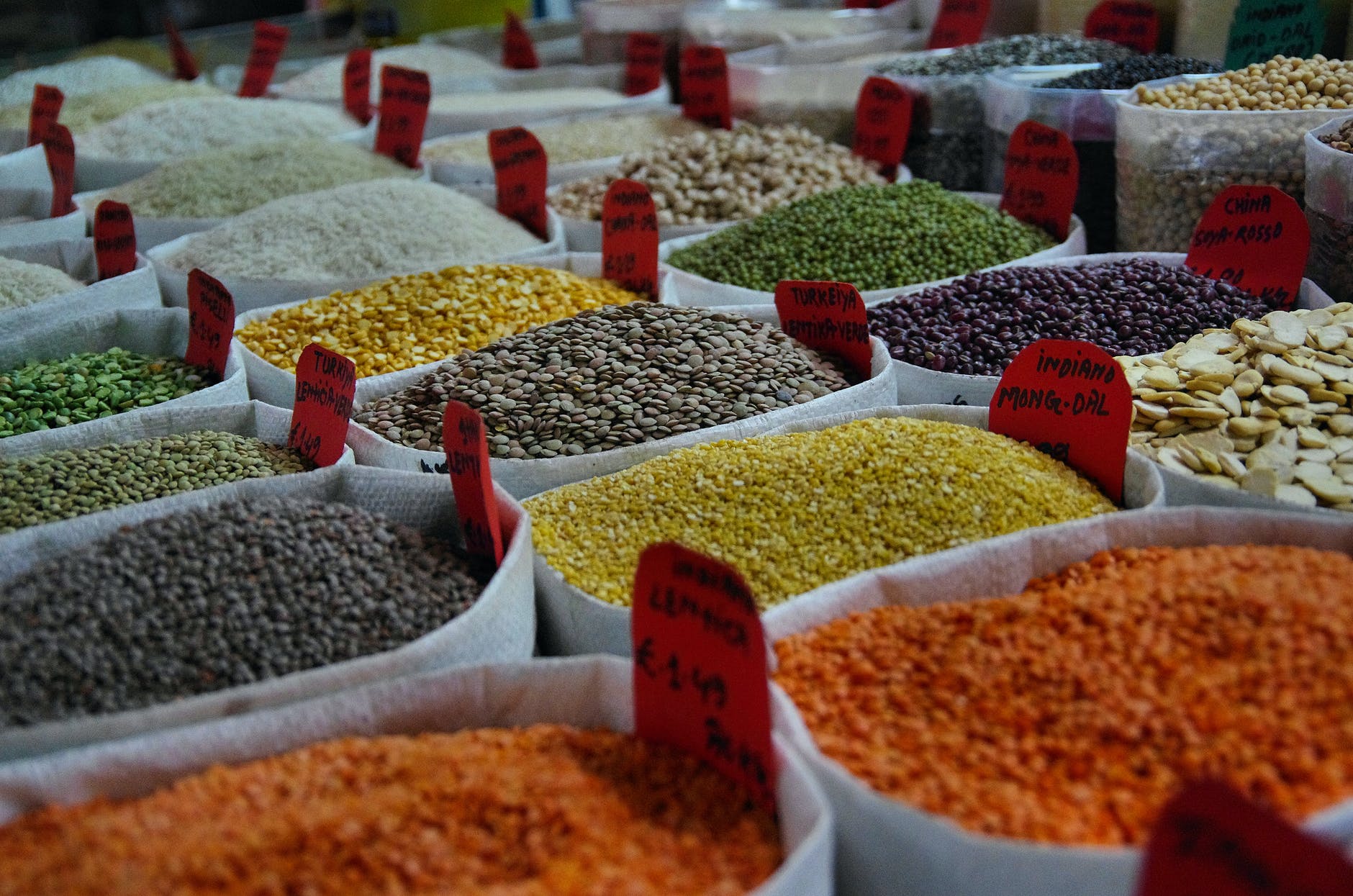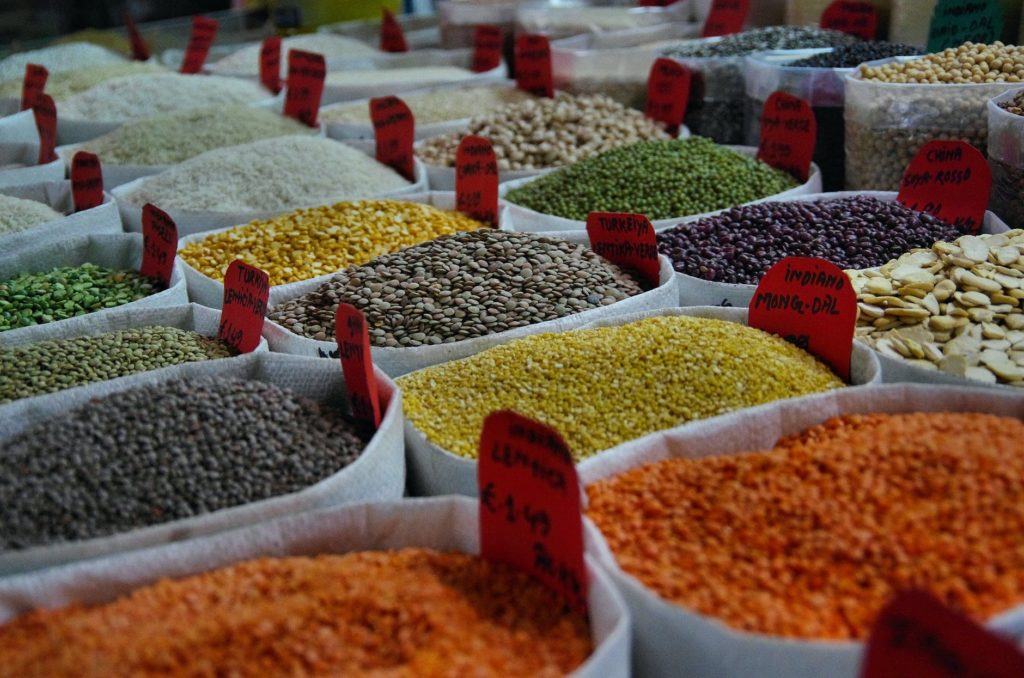 Also Read: 5 NGOs In Mumbai That Provide Free Food To COVID Patients & Those In Need
2. Turmeric
From Haldi Doodh in India to its Westernised version of Turmeric Latte, turmeric has become a known household name across the world for being an immunity booster. This superfood helps in digestion, shields your brain from stress, treats inflammation and has other healing properties. Post-vaccination, you can add turmeric to your tea, chutney, homemade kadha and milk. This will help you maximise the effects of the Covid vaccine.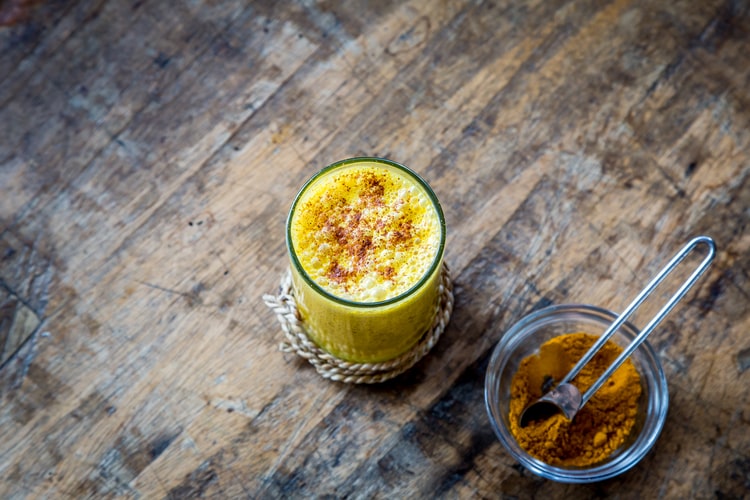 3. Green Vegetables
A balanced diet is absolutely necessary to avoid serious side effects of the Covid vaccine. Green vegetables boost immunity and are packed with nutrition. A post-vaccine diet must include lots of green veggies. You can either consume them raw as salads or cook them, in the form of maybe a Broccoli Soup. Dr Uma Naidoo, Harvard Nutritional Psychiatrist revealed on Instagram that vegetables like kale, spinach and broccoli are super high in antioxidants. They help fight inflammation that could otherwise cause negative side effects.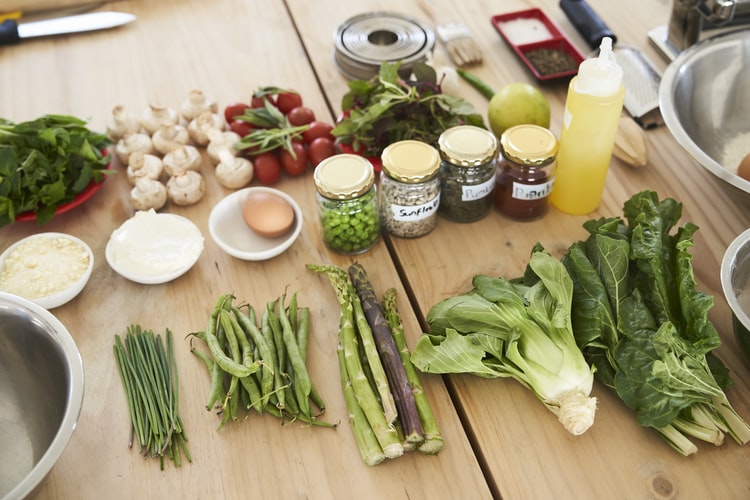 Also Read: Move Over Greens! Here Are 6 Black Coloured Foods You Didn't Know Existed
4. Fruits
Hydrating and seasonal fruits like chikoo, pineapple, mango banana, musk melon and watermelon can minimise the risk of getting side effects from the Covid vaccine. So, make sure you consume fruits like these in large quantities post-vaccination. They will help keep your body hydrated. It's good to consume these fruits as part of your breakfast to increase your immunity and give your day a healthy start.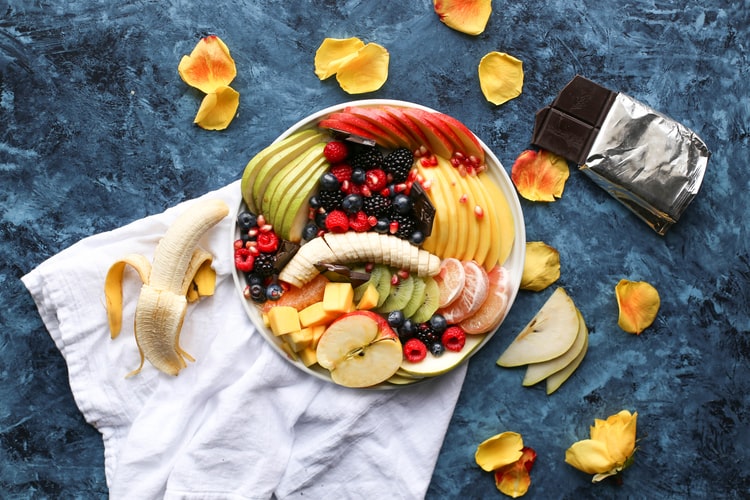 Also Read: Tamil Nadu Chef Makes Rasam Go Viral In USA Due To Its Immunity Boosting Ingredients
5. Onion & Garlic
According to a report from The Indian Express, Dr Uma Naidoo, Harvard Nutritional Psychiatrist, stated, that both onion and garlic great for boosting immunity and also feed good gut bacteria. So, do add onion and garlic to your meals post-vaccination. Raw garlic is known to contain vitamin B6, fibre, selenium, vitamin C, manganese, copper, potassium, iron and phosphorous and calcium. Garlic is often used to treat the common cold and it's also high in antioxidants.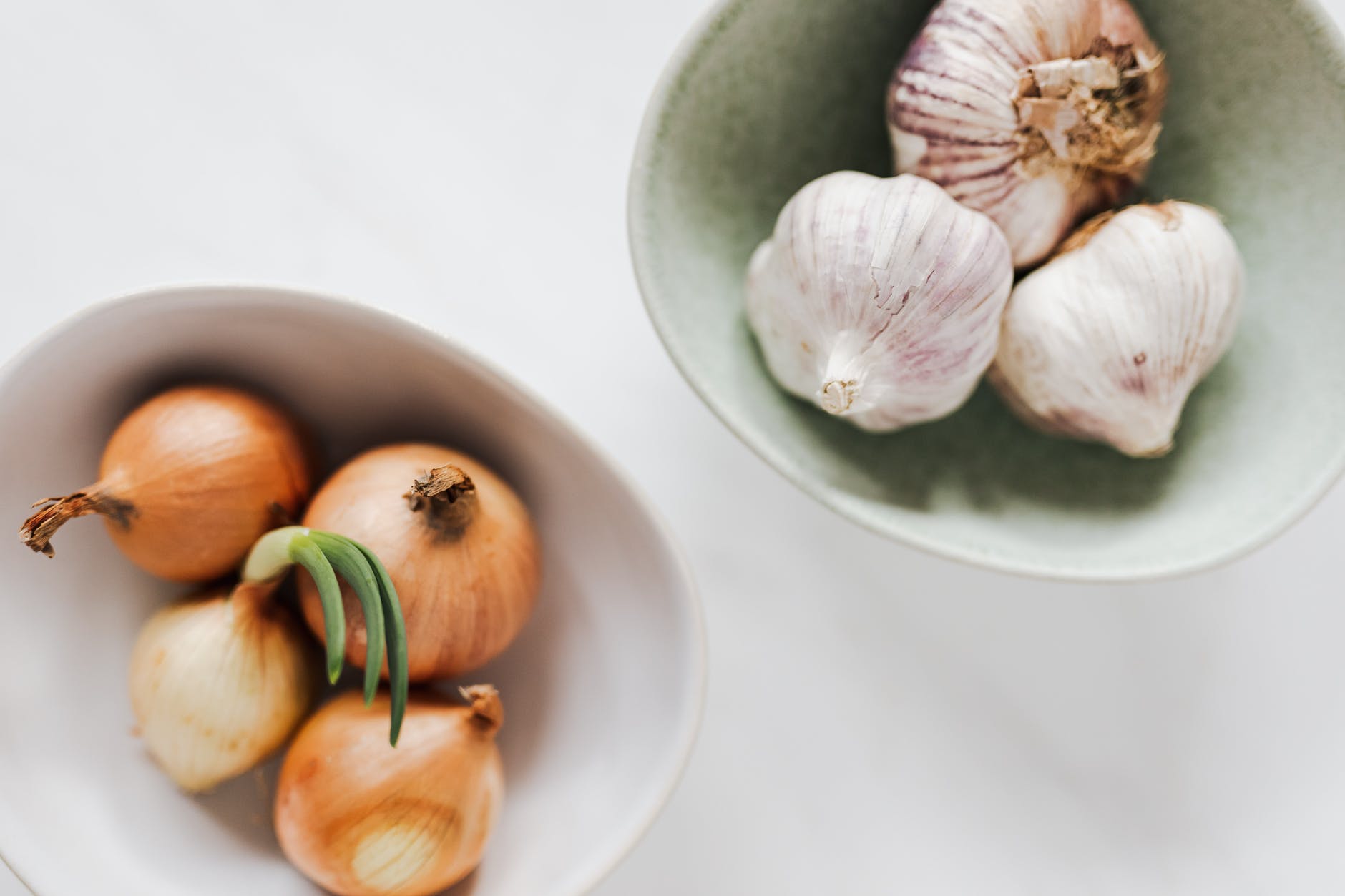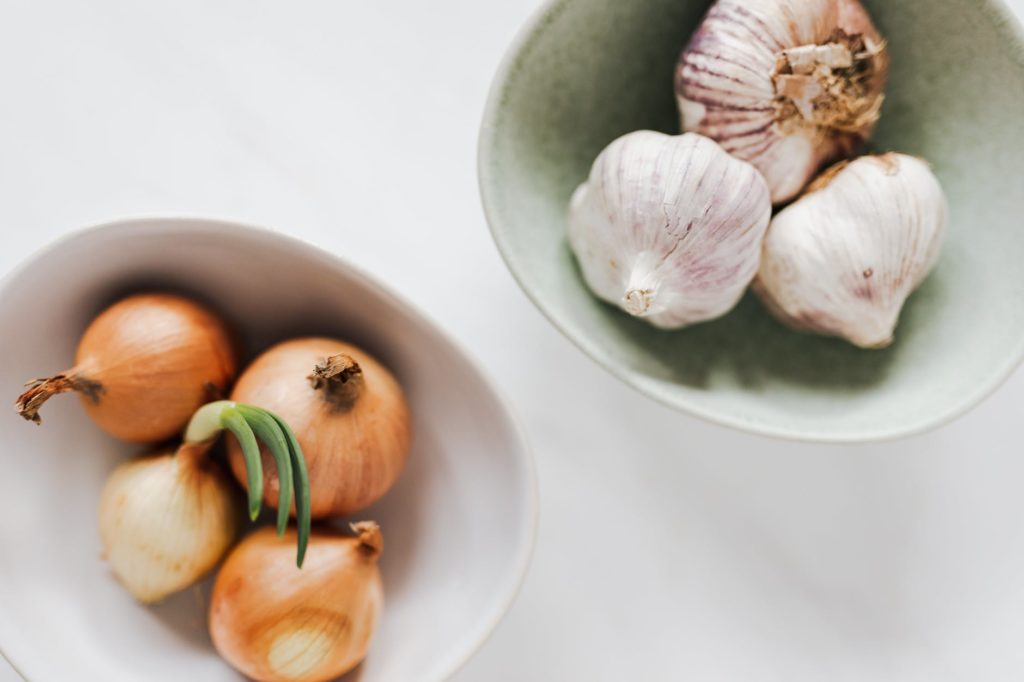 Also Read: Down With COVID? Khichdi Is A Safe Option For COVID Diet, Say Experts
6. Soups Or Stews
Pur gut plays an extremely important role in maintaining overall health. This includes a strong immune response. Post-Covid vaccination, it's all the more important to feed your gut. Prepare a nice healing soup or broth filled with well-cooked veggies and spices, that's easy to digest and also nourishing. A nourishing Spinach soup, welcoming potato soup or Mixed vegetable soup will help you to maintain a healthy diet and also consume food that's easy to digest and keep your gut healthy.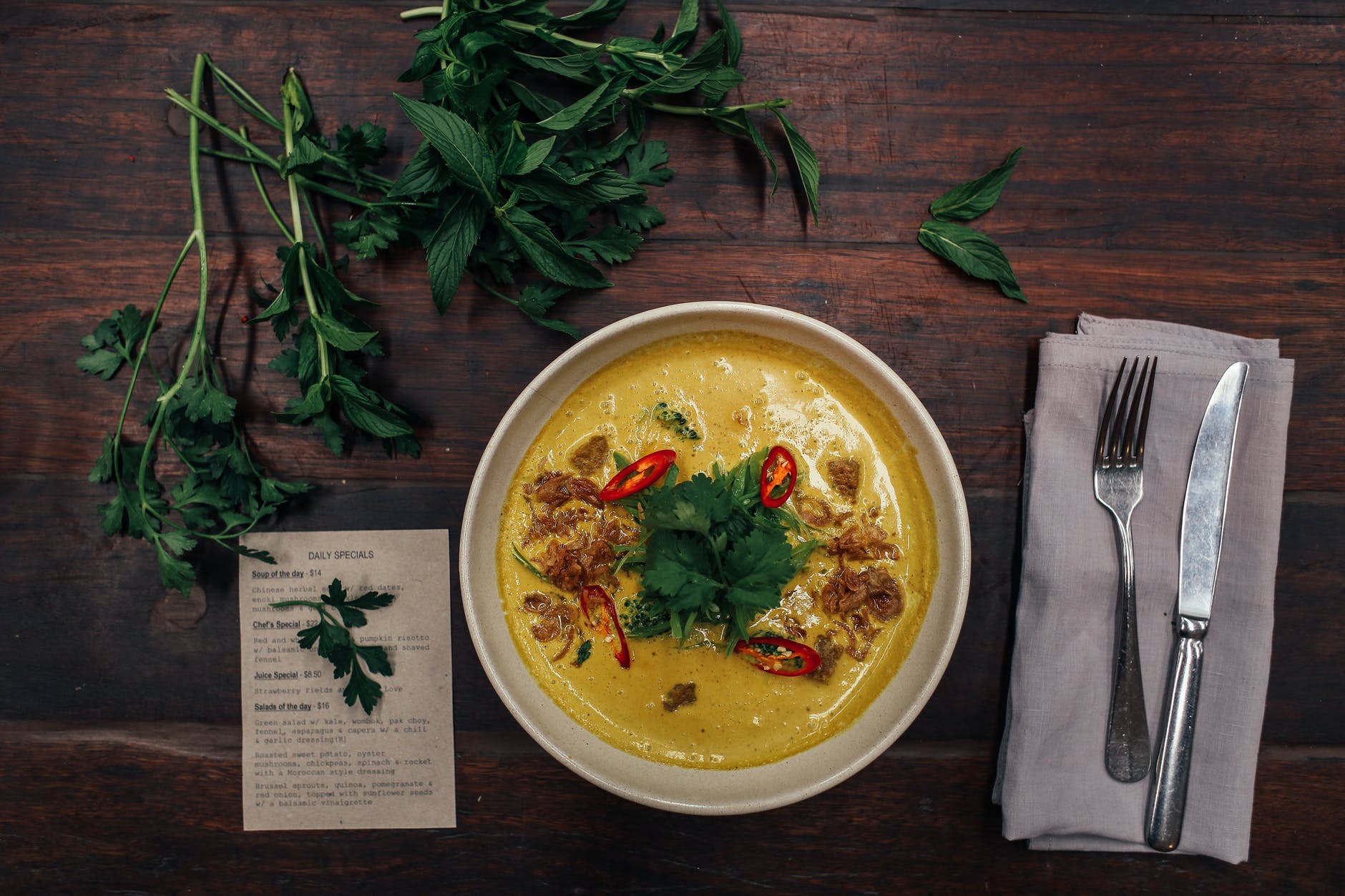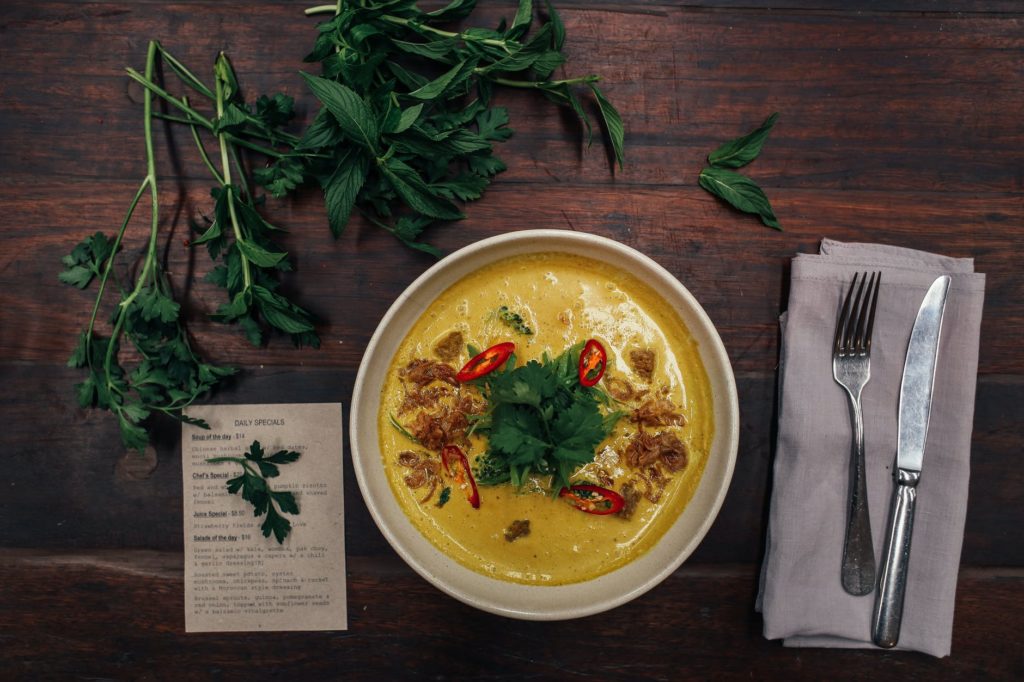 Also Read: 5 Home Cooks In Bangalore That Deliver Healthy Food To Covid Infected Households
7. Fermented Food Like Curd & Kimchi
Dr Todd Born, a naturopathic physician and certified nutrition specialist in Washington revealed to HuffPost that a healthy gut microbiome can increase immune responses to the vaccine. Borne recommends people consume fermented and high-fibre food 2 weeks before and two weeks after taking the Covid vaccine. Fermented food like yoghurt, kimchi, sauerkraut, kefir enhance gut microbes that support the immune system. Studies show that common probiotic organisms can improve the antibody response to vaccines. So, simple curd rice, buttermilk, kombucha or kimchi, should definitely be on your plate post taking the Covid vaccine.
While these are some of the foods, you must absolutely take to maximise the effects of the Covid jab, improve the immune system and reduce side effects, there are foods that you must also avoid. After taking the jab, avoid processed food, sugar and alcohol for a  few days. Keep your body well hydrated. Catch up on lots of sleep and rest post taking the vaccine. Happy Vaccination!