Food instantly fills us with joy, helps us relive a memory and even taste nostalgia with every bite. And that's the beauty of Nilon's pickles. The brand, Nilon's was founded in 1962 by two brothers Suresh and Prafful Sanghavi. This food processing company known for its lip-smacking pickles, masalas, pastes and sauces, sells its products in India and reports them to 30 countries across the world. This business empire interestingly started from a humble dining table by the two brothers. Read on to know how India's favourite pickles came into existence.
A Family History Of Farms & Food Processing
Suresh Sanghavi's family owned a whopping 1500 acres of lemon orchard in Jalgaon district in Maharashtra. The Sanghavi family produced lemon syrup, lemon juice and cordial for the British and Indian Army during World War II. Their products provided the armies with health benefits and improved their immunity. The family's successful food processing company, unfortunately, came to an end due to the Maharashtra Agricultural Lands (Ceiling on Holdings) Act, 1961. The restrictions on landholdings led the family to lose 90 per cent of their land. But with this prior experience in food processing, little did the Sanghavi family know that this was just the beginning.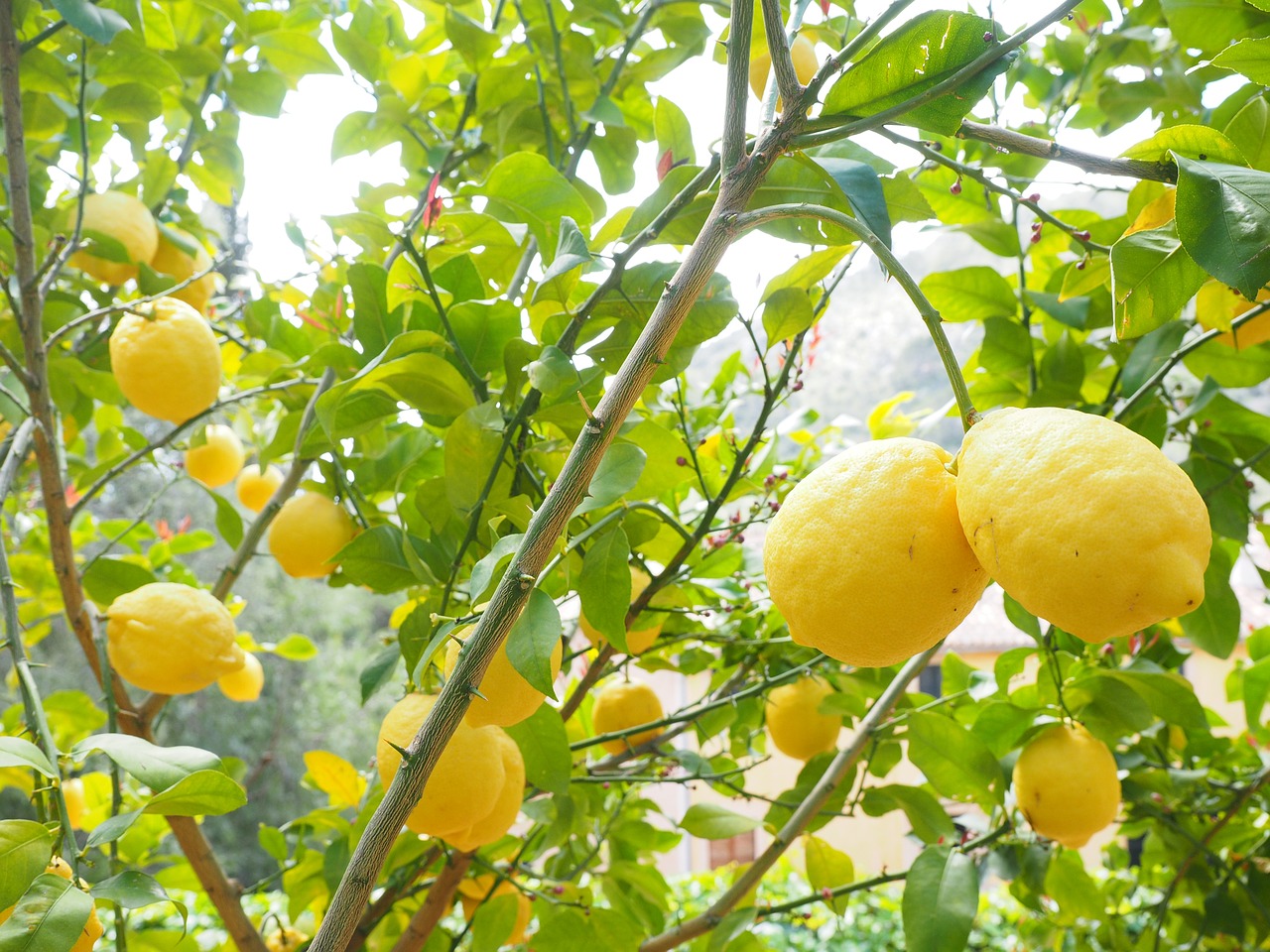 Also Read: Meet Ankita Shah, Ahmedabad's First Differently Abled Female Auto Driver, An Inspiration For All
Nilon's Name Inspired From Popular Nylon Fabric
Suresh Sanghavi and his brother Prafful Sanghavi wanted to continue the food processing family business. According to The Better India, the two brothers converted their dining table into a laboratory to experiment with different ingredients. With fresh fruits and vegetables from their family orchards, the brothers made fresh jams, ketchup, jellies and other products. As Nylon fibre became extremely popular in India and across the world as the first human-made fibre, they decided to name their company Nilon's. The duo stocked their car with Nilon's products and set out to approach potential customers. However, they didn't receive the response they expected and the business didn't pick up.
View this post on Instagram
Also Read: Inspirational Story Of Megha Parmar: First Woman From Madhya Pradesh To Climb Mount Everest
Nilon's On The Brink Of Shut Down Amid Heavy Losses
While Nilon's started in 1962, till 1965, the company continued to face losses. Despite launching 50 products, Nilon's failed to catch the customers' attention. Prafful also asked his brother, Suresh if they should consider closing down the business after years of losses. Suresh stood firm, he was sure that Nilon's will recover its losses from the same business where investments were made. And he refused to consider any other business.
Also Read: A Fruit Vendor's Son Started & Naturals Ice Cream& Built A ₹300 Crores Empire; Here's How!
Nilon's Launches Bestselling Product- Homemade Pickles
A year later in 1966 Nilon's hit gold after introducing homemade pickles to their line of products. The brothers sold mango, mixed, lemon and chilli pickles. They bagged government contracts as they offered their pickles at reasonable rates since they were a small business setup. They established a manufacturing unit funded through loans and produced pickles on a mass scale. Nilon's pickles were served in military canteens and contributed to 95 per cent of the company's total sales. Suresh's son, Dipak Sanghavi who's the managing director and CEO of Nilon's revealed to The Better India that the pickles became a vital part of people's lives across generations.
Also Read: From Jaipur To Geneva: This 10th Fail Auto Wala's Journey Will Inspire You To Follow Your Heart
Pickles, Pasta Sauces, Schzewan Chutney & More
Dipak Sanghavi took over the reins of the family-run empire after his father passed away in 2001. His uncle handled the farmers then and Dipak was pursuing his post-graduation. He had to step in earlier with no prior experience. With his able guidance, Nilon's continued to win hearts through its products and become the multi-crore company that it is today. From a pickle company, Nilon's today sells pasta sauce, Schzewan chutney, pasta masala, ginger-garlic paste and other sauces to cater to the new generations.
Also Read: Delhi Mom-Son Duo Earn ₹1 Cr Per Outlet Per Year By Selling Kulchas 
The Family Legacy Continues To Grow As Multi-Crore Company
What started as lemon orchards during World War II, transitioned into an experiment on a humble dining table by two brothers, Suresh and Prafful Sanghavi. This went on to become a multi-crore empire with Suresh's son, Dipak Sanghavi as Managing Director and CEO of Nilon's. India's favourite pickle company witnessed its slew of challenges, but this family legacy scaled heights and created a name in the hearts of Indians and people across the globe. Nilon's is today a rage and a wave, just like the Nylon fabric.
View this post on Instagram