Do you love pets? What about a poisonous snake as a pet? Yes, you heard it right. Shetphal Village in Maharashtra, popularly known as the Land of Snakes, has people living together with snakes. There are around 270 plus species of snakes in India, out of which about 60 are highly venomous. Keeping this in mind, the villagers of Shetphal are really unique in their approach to staying together with Snakes. Every hamlet in India has a story to tell, but Shetpal Village most likely has the quirkiest of them all!
Every House Of This Unique Hamlet In Maharashtra Has A Snake
Shetphal Village is around 200 kilometers from Pune. You will find this unique hamlet in Maharashtra's Solapur district. You will find an abundance of Snakes in the village. You visit Shetphal and you will find a snake in every household. The villagers treat the snakes with love and extra care and even feed them. And the most shocking part is the creatures are also given permanent residence here. Snakes have their own particular spot in the houses. It is interesting to note that snakes of this unique hamlet in Maharashtra outnumber the human population there. From adults to children, everyone considers the snakes their family. Children even play with the Indian Cobras and strangely enough, not even one snake bite has occurred in the village.
Also read: Maharashtra Has An Ethereal Waterfalls Near Igatpuri That Resembles An Umbrella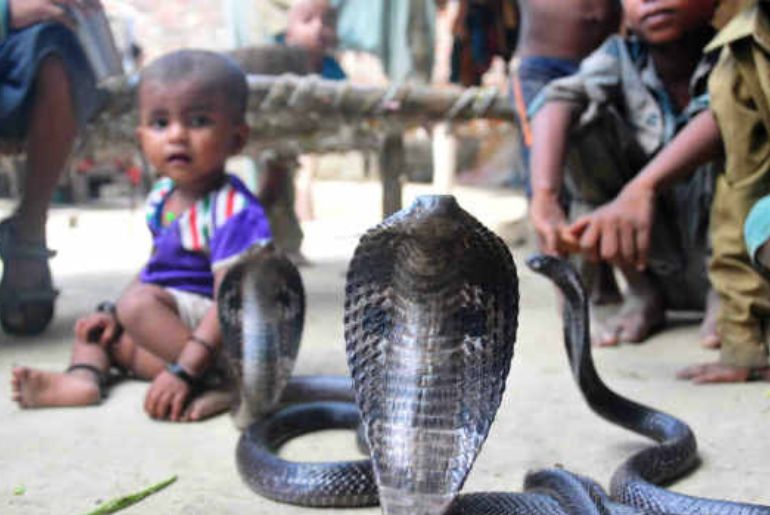 Snakes And Their Spiritual Importance In Shetphal Village
Shetphal Village takes snakes very significantly. Everyone in this unique hamlet in Maharashtra believes in solely worshipping the snakes. The village is home to some of the most feared snakes on the planet. But still, the villagers keep the spiritual significance of these creatures alive. They make sure every home has a particular space designated for the Cobras, mostly a temple. The villagers call their snake abodes 'devasthanam'. 'Dev' hints at the Hindu Devtas and 'sthanam' is where they are placed. And every villager is devoted to this task of ensuring a spot for the snakes in their homes. Truly exceptional!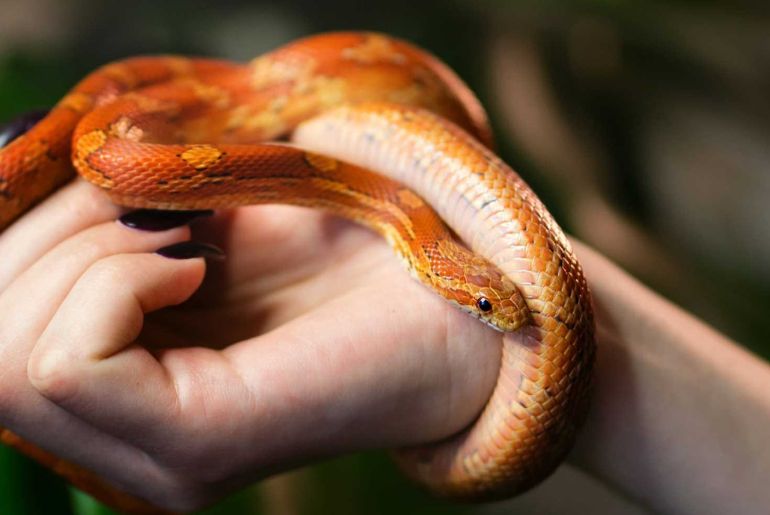 Also read; This Cold Desert In Himachal Is The World's Highest Motorable Village
View this post on Instagram