Wagh Bakri Tea is the third largest tea company in India. With a 50 per cent market share in Gujarat and 10 per cent across the nation, it adorns the shelves of Indian households. With over 100 years of rich legacy, the name Wagh Bakri interestingly was penned to fight racial discrimination and was established with the guidance of none other than the 'Father of the Nation', Mahatma Gandhi. So, read on to know the inspiring story behind India's favourite tea brand, Wagh Bakri.
Narendra Desai Returns To India With Help From Gandhi
Wagh Bakri tea brand is the brainchild of Indian entrepreneur Narandas Desai, who had a thriving tea business in South Africa. His tea estates were spread across 5 acres of land in Durban. But since South Africa was under colonial rule, Narandas Desai faced harrowing incidents of racial discrimination. This eventually left him with no choice but to leave the country and return back to his roots. At that time, Mahatma Gandhi played a big impact on his business and personal ethics. Gandhi himself wrote a recommendation letter for Narandas Desai, vouching for his success and integrity as a tea businessman in South Africa.
Also Read: Road In Gujarat's Gandhinagar To Be Named After PM Modi's 100-Year-Old Mother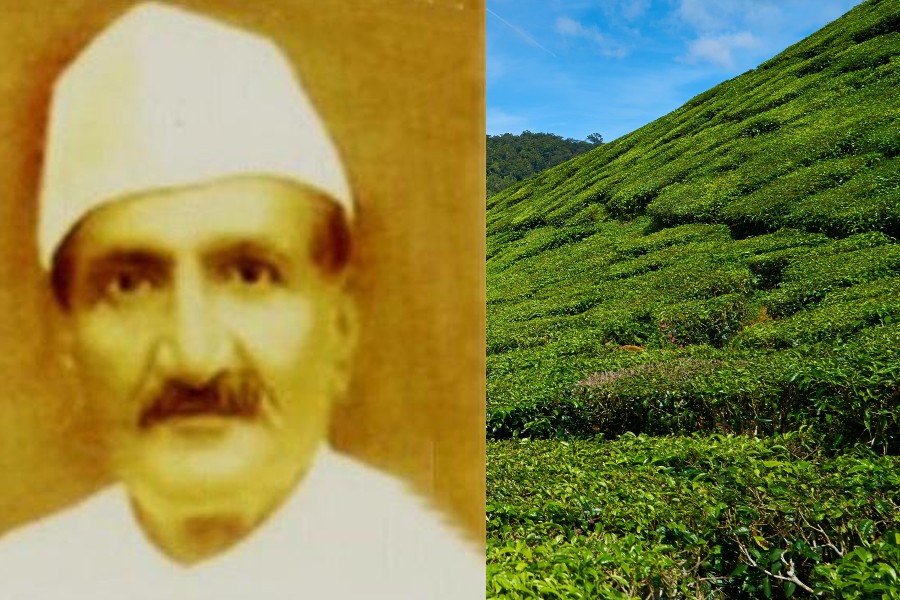 Also Read: Sip Tea From Unique Coconut Shell Cups At This Beachside Tea Stall In Chennai
Setting Up Wagh Bakri In India
With this certificate of recommendation by Mahatma Gandhi, Narandas Desai established his own tea business in Ahmedabad named Gujarat Tea Depot in 1919. While he initially sold loose tea, he later established the brand Wagh Bakri. Wagh means tiger representing the upper class. And Bakri means goat representing the lower class. Wagh Bakri was a brand that aimed to bring social equality, where the tiger and goat were drinking from the same cup. This was Narandas Desai's way of fighting racial discrimination and spreading a message of unity in society.
Also Read: These Kolkata Brothers Got Desi Chai To US And It Is A Hot Favourite In NYC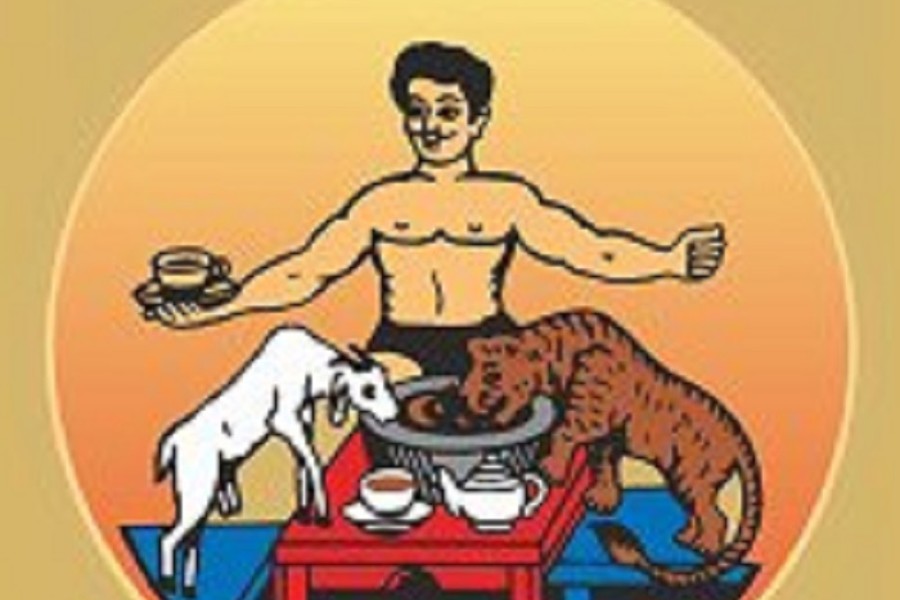 Also Read: These Maharashtrian Snacks Are A Perfect Match With Your Evening Chai
Spreading Fragrance Of Tea Across India & World
While Wagh Bakri initially sold loose tea, over a period of time, the company started selling premium tea, green tea, lemon tea, premix coffee, premix tea, ice tea and others. Today, Wagh Bakri is one of the leading tea brands in our nation. The tea company continues to spread its fragrance across states like Karnataka, Goa, Rajasthan and even overseas, as it's present in over 40 countries. So, the next time you a sip a piping hot cup of Wagh Bakri tea, know that it's infused in Narendra Desai's journey from South Africa and the good wishes of Mahatma Gandhi.