The Uttarakhand government has made it clear already that the pilgrims have to register themselves online well in advance if they wish to undertake the annual Char Dham Yatra. The procedure is super mandatory failing which the pilgrims will be stooped at the starting point of the annual pilgrimage, Rishikesh itself. Hence it is important to register yourself first for the Char Dham Yatra. 
Pilgrims' Safety First At Char Dham Yatra
The Principal Secretary of Uttarakhand Government, Dilip Jawalkar said that this mandatory rule has been issued keeping the safety of the pilgrims in mind. The number of pilgrims to visit each of the Char Dham is been fixed again for pilgrims and their safety. The process where the pilgrims can begin their journey only when they have registered in advance is to avoid inconvenience later. The pilgrims have to come to the Dham only on dates allocated to them during registration. The pilgrims are asked to look at hotel bookings and other things only after their registration is confirmed.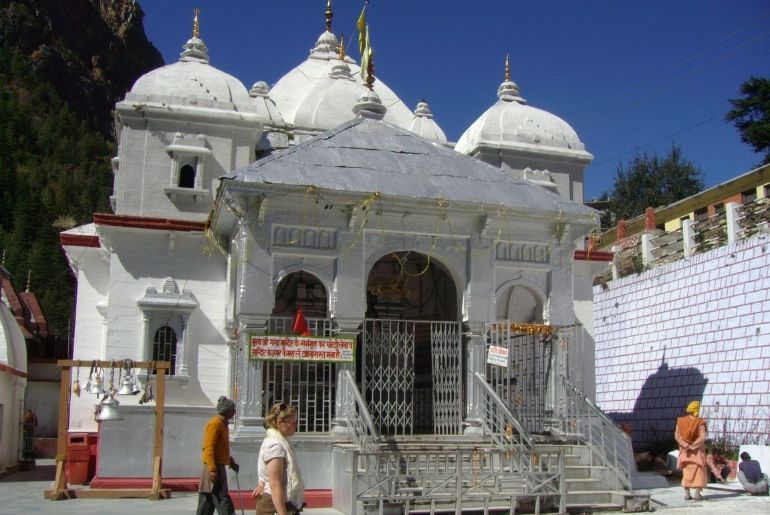 Also Read: 20 Pilgrims Die In 7 Days During Char Dham Yatra & Here's Why
Following Health Advisory Is Important
The tourism secretary has asked the pilgrims to follow the health advisory for their own safety and also for their fellow pilgrims'. The reports state that by far 31 pilgrims have lost their lives during the pilgrimage. The tough terrain and the tough weather conditions there may pose a threat for the pilgrims and that is why they are asked to get a full check-up done before they leave. As all the four Dhams are 2700 m above sea level, it is possible for the pilgrims to face health issues and hence checkup is advisable.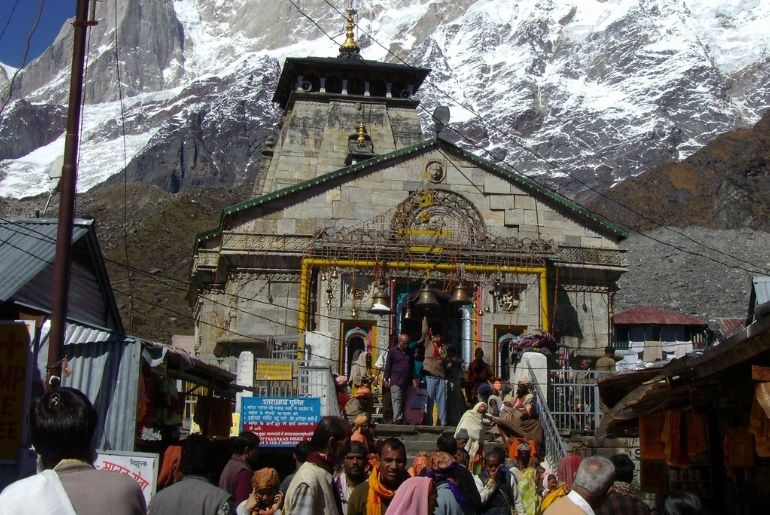 Also Read: Char Dham Yatra On Badrinath Route Halted Due To Heavy Boulders Falling From Hill