There are plenty of reasons to visit Europe, scenic beauty, majestic mountains, rich history, intricate architecture and even DDLJ. But more often than not, there's only one thing stopping you, the money. Well, Europe is certainly expensive. Nevertheless, if you use smart hacks you can certainly enjoy a pocket-friendly trip. So, here are 6 hacks to find cheap flights to Europe and save thousands of bucks.
1. Travel In Off-Season
This is a no-brainer. Whether you wish to go on an international trip or a domestic one, it's always smart to travel during the off-season. If you plan to visit Europe, choose to do so during the winter instead of the summer. You're more likely to come across great deals on tickets during the winter. This is because everyone plans to travel during the summer when schools offer vacation from June to August. Avoid the peak season months and you're good to go.
Also Read: Switzerland Rated As The Safest Country For Travellers 
2. Opt For Budget Airlines
While it's considered a status symbol to travel in popular, luxurious airlines, you can always save big bucks if you choose budget airlines instead. Flights like Norwegian and TAP Air Portugal have made it hassle-free to fly across the Atlantic at reasonable rates. For example, Wow Air's Iceland promotion attracted massive tourism thanks to their cheap fares. It helped boost tourism to areas that were earlier considered inaccessible. Wow Air has shut operations. But the point is that deals like these are always available with alternative airline providers and can help you explore hidden gems.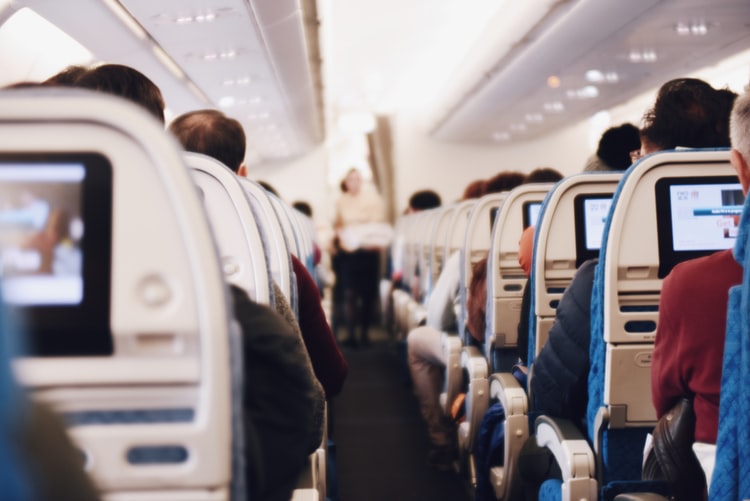 Also Read: These 10 European Countries Are Issuing Visas To Indian Travellers Right Now; Details Here
3. Book Tickets With Foreign Currency
This might leave you surprised, but always book tickets to international destinations with foreign currency. This will save you a lot of money. The reason behind this is that flights are often cheaper for locals than foreigners. You can select for flights in foreign currency by selecting a different point of origin on the website's homepage For example, if you wish to see the local rates for London then search for the "Great Britain" option/ For cheaper rates in Paris, opt for the "France" option. This icing on the cake can provide you with bonus savings and help you find a good route.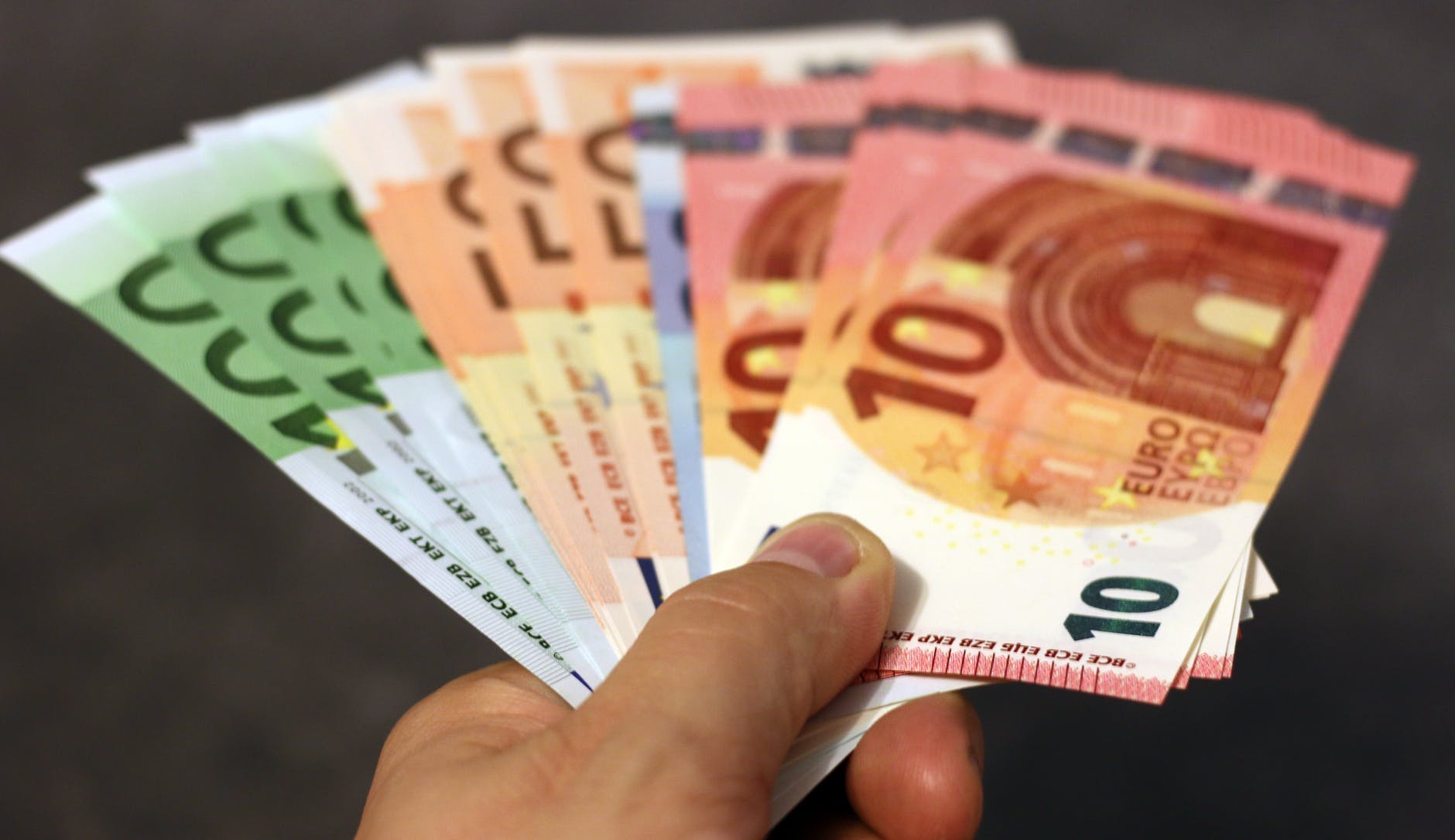 Also Read: IKEA Launches Paris-style City Store In Mumbai's Worli & We Can't Keep Calm!
4. Stay Updated With Flight Alerts
Yes, you hate notifications and spam emails. But some of them are not just good but great. Especially when it comes to flight alerts. Flights to Europe like British Airways often hist sales. So the best way to grab hold of the opportunity is by staying updated with flight alerts. You can subscribe to Secret Flying,  NextVacay and  Scott's Cheap Flights for the same. Sign up for these alerts and reduce your efforts in tirelessly searching for deals.
Also Read: Kuwait Resumes Commercial Flights From India; Here Are The Rules You Need To Know
5. Travel In And Out Of Major Cities
Major European airports in Paris, London, Lisbon, Barcelona, Berlin and Madrid witness the massive competition between airlines. And whenever there's such competition, it's less likely to sell out the seats. So airlines are often desperate to liquidate the available seats on the flights quickly at bre minimum prices. So, you can connect between bigger airports in major cities and save big bucks. you only have to shell out money for the airport transit to a drive to the airport, but it's all worth it when you get seats at budget-friendly prices.
Also Read: 6 International Airports Where Indians Can Get Free City Tours During Long Layovers
6. Choose Individual Flights Instead Of Connecting Options
Last but not the least, always choose individual flights rather than connecting flight options. It might take you a wee bit to plan your itinerary thoroughly but sometimes you can save a few rupees from the price of your trip. Make sure you leave enough time between your flights, taking into consideration the time needed to collect the bags and walk across terminals. Yes, it might seem like a little more hassle, nevertheless, this can help you get cheaper flights to Europe.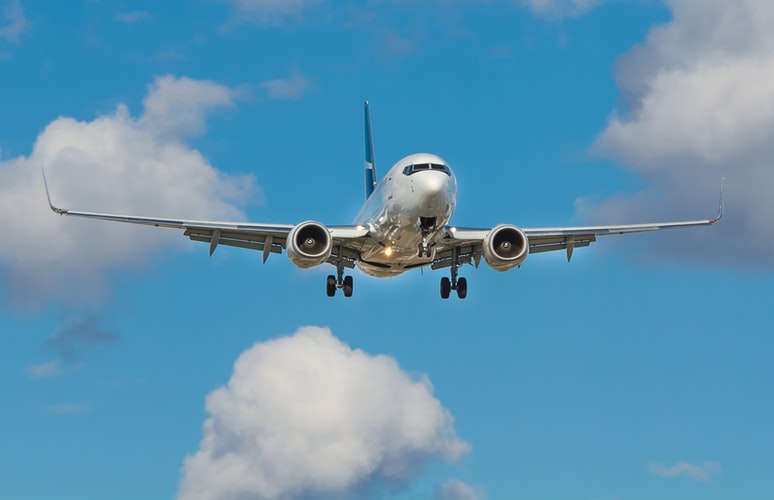 So travel enthusiasts, let nothing come in between your Europe trip. With these 6 simple hacks, you can book your flight tickets to Europe while saving big bucks on it as well.