Let's admit it, we've all learnt and flaunted our new cooking skills on social media during this lockdown. But despite the home whipped Dalgona Coffee, Banana Bread and Chocolate Cake, we've also indulged in guilty pleasures of a wholesome home-delivered biriyani. Well, due to the lockdown we couldn't dine at our favourite restaurants. But that didn't mean we couldn't bring our restaurants home to us. And you're not alone! In fact, food aggregator, Zomato released a study which reveals that Indians ordered food online 20 crore times during this lockdown! Yes! 20 crores! The restaurant industry might have suffered due to the pandemic. But the food delivery industry in India already recovered 75-80% of its pre-COVID Gross Merchandise Volume ( GMV).
Zomato Study Reveals Indians Ordered Food Online 20 Crore Times Amid Lockdown
The findings of Zomato were based on feedback from thousands of restaurants and customers across India. It helped them understand the current state and future outlook of the industry. The study reveals that Indians across the country ordered food online 20 crore times since the lockdown. The online food delivery sector has largely recovered. It even clocked around  75-80% of its pre-COVID GMV. The contactless food delivery options and hygiene protocols maintained by food delivery aggregators also helped it recover and build customer confidence during the lockdown.
Also Read:  Chaayos To Serve Chai Monks Using An Automated Machines
The report states that some areas in some cities clocked higher GMV than before. Residential areas did 50% better than commercial areas. Restaurants in and around commercial areas might take the longest to recover. The report states that Zomato delivered 7 crore food orders since the lockdown began on March 25. They estimate that between other food aggregators and direct restaurant channels, Indians ordered 20 crore times since the lockdown.
Restaurants Offering food Delivery Services Is At 70% Of Pre-COVID Levels
The report also revealed that the number of restaurants offering food delivery is at 70% of pre-COVID levels. Out of this, around 5% of them didn't offer food delivery services pre-COVID. Since companies gave employees work from home options, many people from metros shifted to other cities across India. So, 1 in every 5 Zomato customers in metros ( Pre COVID) opened their app from a smaller town recently.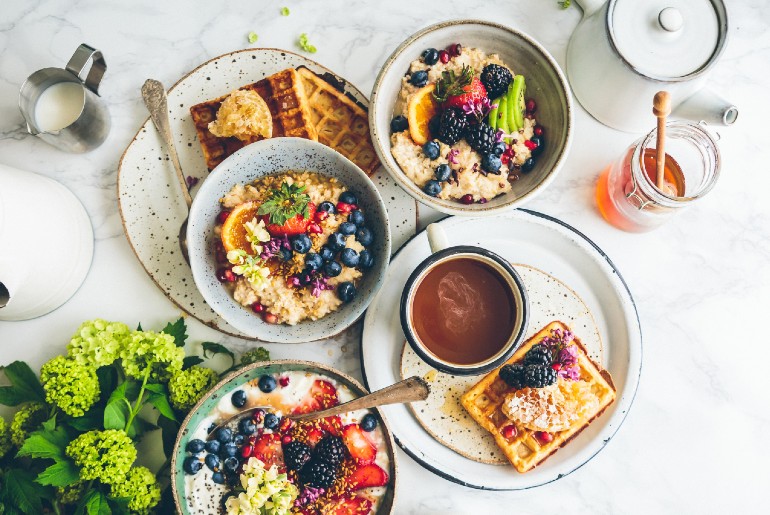 Also Read: Amazon Launches Food Delivery In India
The food aggregator announced that recovery trends stand strong. It estimated that the industry shall hit Pre-COVID levels of business in the next 2-3 months. However, dining out in restaurants is yet to bounce as it's operating at only 8-10% of pre-COVID levels. The study revealed that out of the 83% of restaurants that remain open for business, 10% have already shut down permanently. And they expect another 30% of restaurants to not reopen at all.  Now, while this is a cause of concern, the fact that Indians ordered food online 20 crore times from all across the country, is definitely a silver lining indicating that the food business is on the road to recovery.