Quarantine centres are essential to ensure that people do not carry any contagion that can affect others when they arrive at a new location. While it can be a bother for some, but if you look at the ramifications, it can surely help the community at large. However, not everyone shares the same view, and one such group of workers from Mumbai airport used this quarantine to extort bribes from passengers and help them skip quarantine. Read on to find out more.
Airport Workers From Mumbai Take
 

₹

4000 From Each Flyer To Help Skip Quarantine

An airport worker and two of his accomplices have been arrested for taking bribes from passengers for forged entry documents allowing them to avoid mandatory quarantine. According to India.com, the accused Dinesh Gawande charged  ₹4000 from each flyer. And provided them with fake home quarantine documents with counterfeit rubber stamps, signatures & stamps of doctors from some top hospitals, including Tata Memorial Hospital and Asian Heart Institute.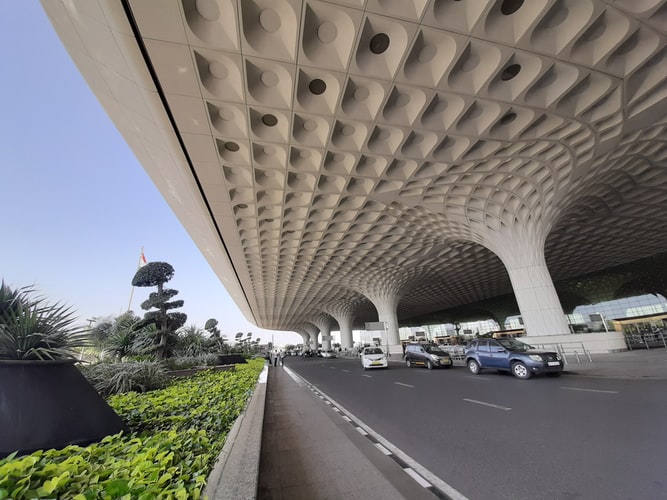 Also Read: Mumbai Airport Now Provides Food & Wi-Fi For Travellers Waiting For COVID Test Results
 They Took Bribes & Forged Health Documents
The police seized  ₹1,40,000 and 200 Saudi Riyals from the suspects, along with a fake rubber stamp used to certify home quarantine and doctors' notes providing quarantine exemption. The police found out that the BMC had posted Gawande at Mumbai airport to check flyers from Dubai, Kuwait, and the US. He had been working there since December 23, 2020. This means that potentially hundreds of passengers skipped obligatory quarantine since Dinesh's transfer.
Also Read: Mumbai Airport Launches Express Covid PCR Testing For Departing Passengers
According to India.com, Dinesh admitted to collecting bribes and sharing them with his partners, Sarang and Singh. Police are now checking his bank records to understand who all can be involved in this case. Mumbai authorities have scaled up their travel restrictions, requiring all passengers arriving from Europe and the Middle East to self-isolate in a hotel for a week at their own expense. After that, passengers must receive a negative COVID test result and undergo seven days of home quarantine. Meanwhile, here's a passenger's experiences of travelling from Mumbai to Delhi.