It's no secret that Srinagar is often called "Heaven on Earth". During the winter season, fresh snowfall transforms the chilly destination into a winter wonderland. Railway Minister Ashwini Vaishnaw shared a picture of the stunning snow-covered Railway station of Srinagar. With a fresh spell of snow in Jammu & Kashmir, netizens are having a field day sharing their experiences.
"गर फिरदौस बर रूये ज़मी अस्त
हमी अस्तो हमी अस्तो हमी अस्त" #SrinagarRailwayStation pic.twitter.com/aP7zkWxCyQ

— Ashwini Vaishnaw (@AshwiniVaishnaw) January 9, 2022
Asia's longest tunnel, the Zojila Tunnel connecting Srinagar to Leh spanning 14.15km will cut down travel time from Srinagar to Leh from 3 hours to just 15 minutes. The idea for the tunnel was first conceived 15 years ago. And now it's finally under construction. Read on to know more.
Zojila Tunnel: One Of Asia's Longest Tunnels In India
The work on one of the longest tunnels in Asia, Zojila Tunnel connecting Srinagar to Leh has finally begun. After 30-years of overwhelming public demand of Kargil, Drass and Ladakh region for better connectivity, the project is slowly starting to bear fruit. On October 15, Union Minister for Road Transport and Highways Nitin Gadkari commenced the 'ceremonial blast' of the tunnel through virtual means.
Also Read: Choose Srinagar's Floating Market Over Bangkok's
Gadkari stated to The Print "One of the most difficult stretches to drive and build, the geo-sensitive Zojila stretch is strategically important to the defence of our country. It will not only provide all-weather connectivity between Srinagar, Drass, Kargil and Leh but it will also further strengthen the economic and social-cultural integration of both the Union Territories."
Also Read: 5 Budget Places To Stay In Leh Ladakh
Zojila Tunnel To Cut Travel Time From Srinagar To Leh From 3 Hours To Just 15 Minutes
This project remains of almost importance. This is because Zojila Pass is located at a height of 11,578 feet on the Srinagar-Kargil-Leh National Highway. So, during chilly winters this pass remains closed for 6 long months courtesy of heavy snowfall. At present, its dangerous stretches pose an important reason to construct the Zojila Tunnel. The upcoming Zojila Tunnel shall cut down the travel time between Srinagar and Leh from a whopping 3 hours to just 15 minutes.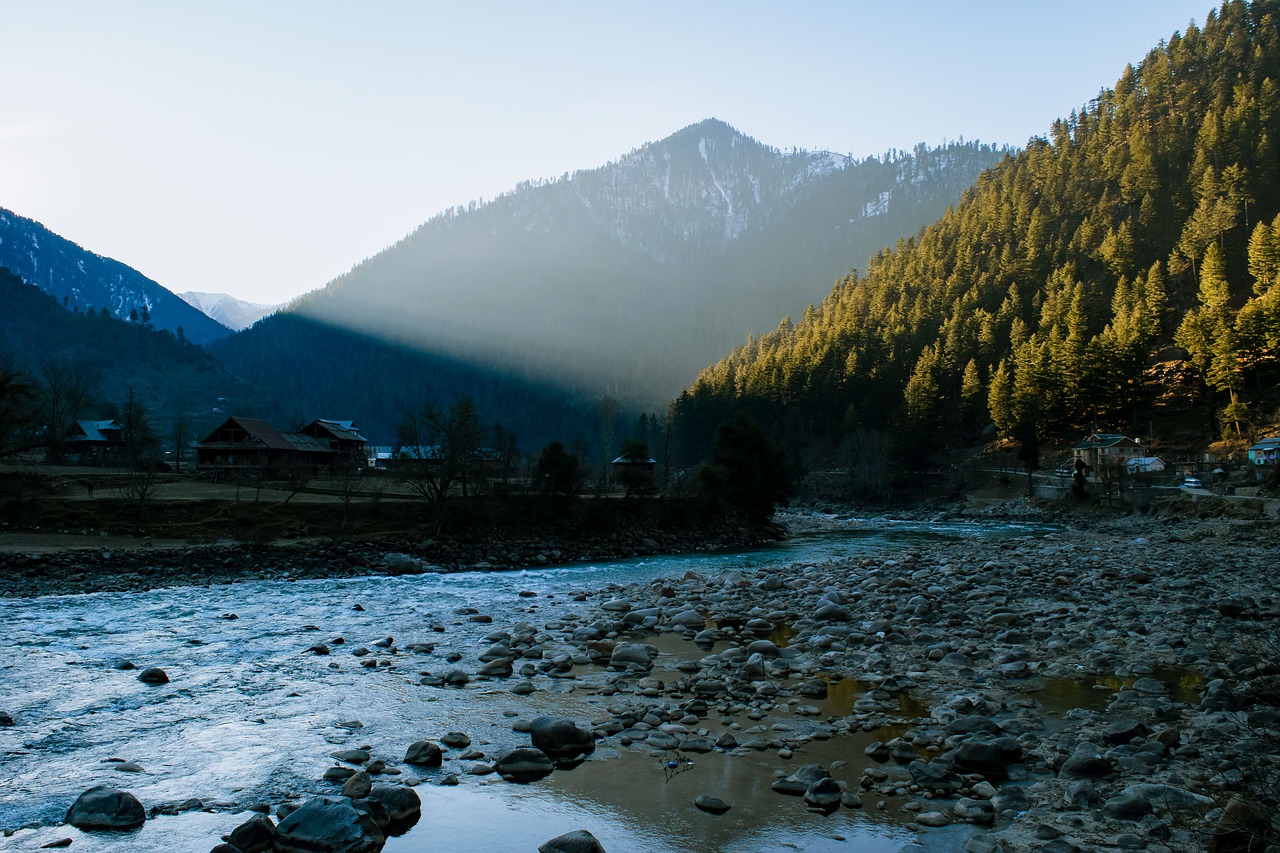 Also Read: This Summer Visit The Unique Ice-Stupa At Cafe In Leh
The previous Manmohan Singh government announced this ₹4509 crore project way back in 2013. Well, if the project started then, it would have been completed by now. Nevertheless, it's better late than never. Gadkari informed The Print, that the Zojila Tunnel is a challenging project for the government. And they hope it shall e completed before the next Lok Sabha election and they can get PM Modi to inaugurate it. Well, we're already excited to witness one of Asia's longest tunnels here in India. Until we can travel to Srinagar, let's take you on a breathtaking virtual tour through this video below.