Travelling solo is undoubtedly one of the best ways to travel. It's an awesome travel situation as you don't have to compromise your travel desires for someone else. The only things to give you company are your thoughts and dreams. Wake up as and when you want, plan your itinerary the way your heart desires and alter your plans according to your mood. While all this sounds rosy, if you haven't gone on a solo trip yet, then let's help you a little with that. One of the most important aspects of travelling solo is it pick the right destination for your trip. And here's how you can do that.
1. Budget
Your budget plays a very important in choosing the right destination to go solo travelling. With proper planning and budgeting you can definitely go anywhere. You can either give priority to your destination and then plan your budget according to that. The other option is to give focus on your budget and then work backwards to see which place fits that. Airplane tickets, accommodation, transportation within the country, travel insurance, entertainment are important aspects that make up your travel budget. So focus on these when you choose a destination of your choice for solo travelling.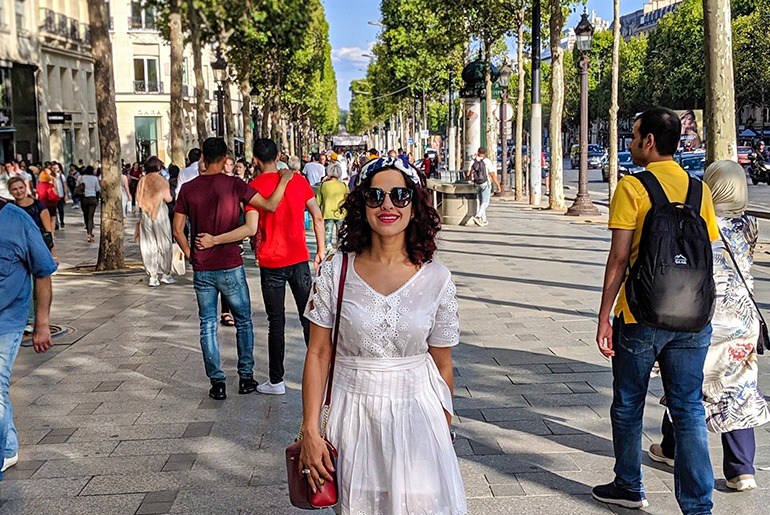 Also Read: Study Reveals Older Women Opt For Solo Travelling More Than Others
2. Time Of The Year
Imagine going solo travelling to a gorgeous beach destination like Goa during the monsoon season. So, instead of a sun, sand and the beaches, you're stuck in your little homestay with a cup of chai as you watch the downpour outside. Well, that's how important it is to plan your travel around the seasons and the time of the year. There might be certain times of the year that you'd prefer to avoid to travel to certain destinations. You might also want to pick those destinations and play the weather to your advantage. So, plan your solo travel adventures according to the time of the year and weather.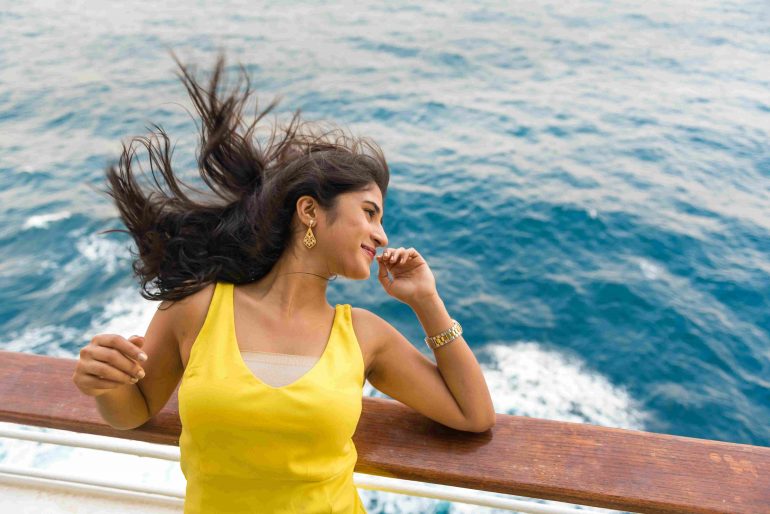 3. Safety
The biggest pro and con about solo travelling is that you don't have the safety net of travel companions. So you might worry about your safety and play terrible scenarios in your head about being robbed or even hurt. Take a deep breath and don't let those thoughts cloud your mind. With proper planning, research and precautions you can have the time of your life when you go solo travelling. When you plan your destination, research well about the country's history, political scenarios, religion, customs and traditions. Browse through travel surveys about the safest destination for solo travellers. Interestingly a survey conducted lists Goa as the safest destination for women solo travellers, and Delhi as the most unsafe one in India.  So research, research and research.
4. Logistics
It goes without saying that every country is not the same. You can't expect an air conditioned, wide-spread metro network like London in every destination. And at the same time you might not get a wide variety of vegetarian food like you're used to back at home. So when it comes to logistics, it all depends on what you give almost priority to. Choose your destination while evaluating the transport network available to commute within the country. Research beforehand to know if you need to learn a little bit of local language or if you English is widely spoken there. If you have particular dietary requirements then food might be right at the top of your priority list. So, listen to your gut and pick up destinations that will make you feel comfortable and also challenges you to get out of your comfort zone.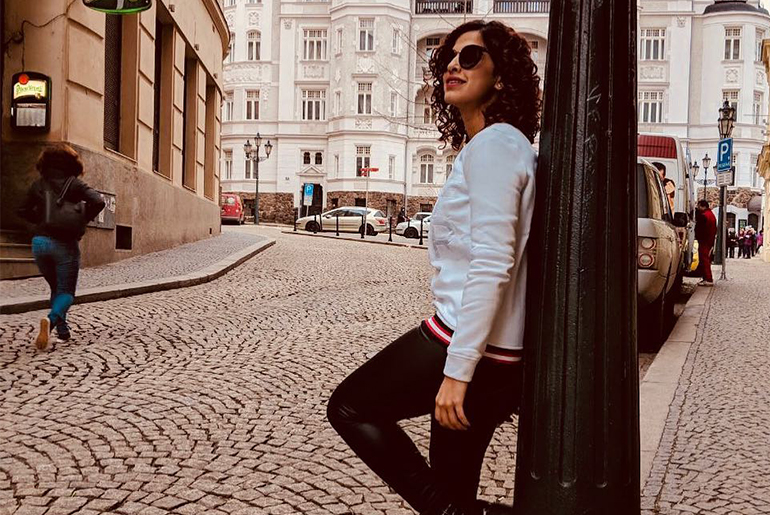 Also Read: My Solo Travels Taught Me Being Kind, Crazy And Eating Veg Pulao With Greek Yoghurt
5. Interests
Solo travel give syou the chance to be a little selfish. But come on, the most important person in your life, is yourself right? So, take full liberty to pick your destination on the basis of your interests. If you're an avid scuba diver, chances are you'd want to include spots like Thailand or Australia. And if history and culture interests you than you might want to visit Hampi in Karnataka. At the same time if camping in a forest and going on a jungle safari gets your adrenaline rushing then maybe it's time for that trip to Africa. Jot down your interests, depending on food, budget, sightseeing and adventure activities then pick your destination for solo travel.
Solo travel is an instant adrenaline rush. It's empowering, liberating and its important to connect to yourself. With these tips, I hope you can pick the right destination for your solo travel adventures.