If you're down with Covid, experts in the nutrition and medical field recommended the good ol' khichdi as the safest option. A perfect blend of nutrients, this comfort food is nourishing and easy to digest. Food rich in lentils, veggies and grains help in faster recovery and boost the immune system of Covid patients. A daily diet for an infected patient must consist of Vitamin D and C, coupled with zinc for a speedy recovery. Piping hot 'ghar ka khana prepared with fresh ingredients is the key. Now, while these are the do's for a healthy diet, there are certain foods you must avoid if you test Covid positive. So, here are 6 foods to avoid for a faster recovery. The foods lead to inflammation and often hamper the healing process.
1. Fried Food
Fried foods are high in fats and often lead to overeating. Covid positive patients might crave fried foods after their sense of taste revives. Experts suggest during this period, patients must hold on to these cravings and not indulge in them. Such kinds of foods can wreak havoc on the body and burden an already stretched out immune system. They impact the gut microbes negatively and suppress immune functions. Fried foods also increase the risk of cardiovascular diseases by leading to a rise in bad cholesterol.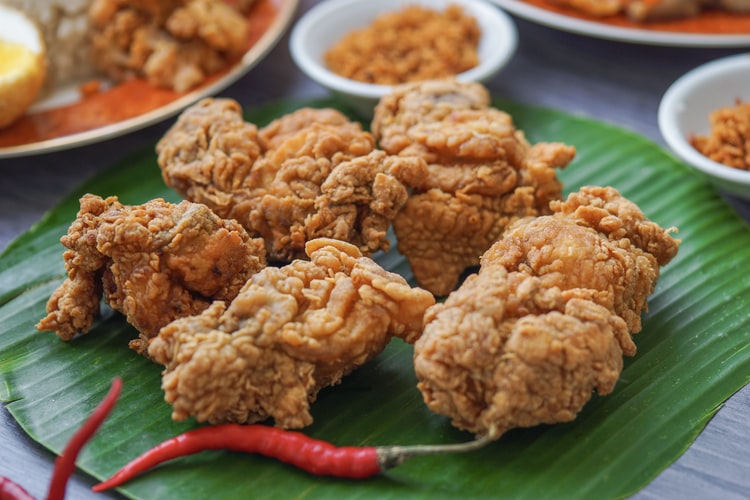 Also Read: 5 NGOs In Mumbai That Provide Free Food To COVID Patients &Those In Need
2. Sugary Beverages & Alcohol
If you suffer from coronavirus, avoid consuming soft drinks during the infection and recovery period. Sugary, aerated beverages cause inflammation in the body and hinder the recovery process. So, you need to follow an anti-inflammatory diet of no added sugars to help your body heal. Also, alcohol must be avoided at all costs. It makes certain medications less effective and increases the toxicity of others, apart from dehydrating the body. So, do not drink alcohol if you're a Covid positive patient. You can instead consume buttermilk or lemon juice.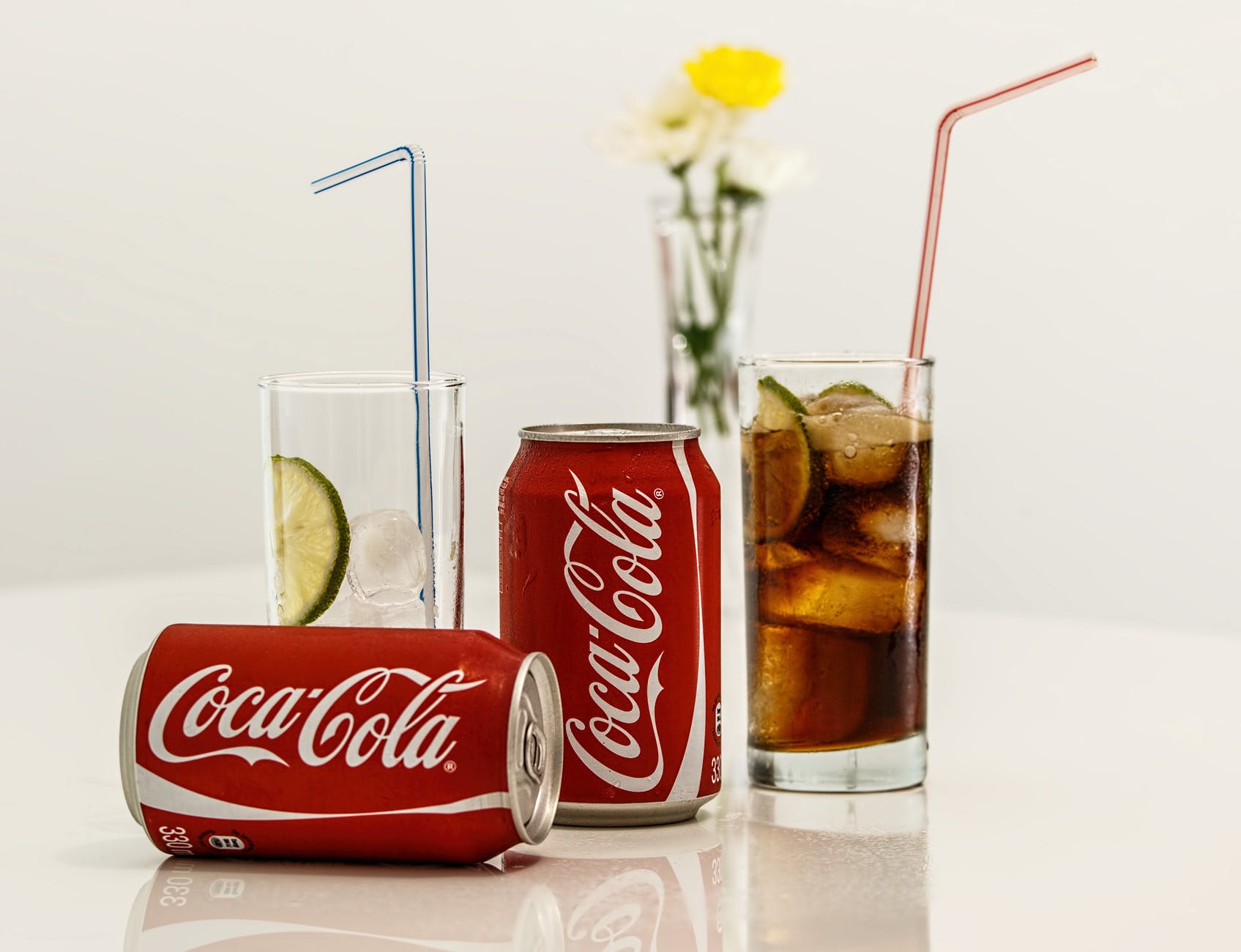 Also Read: These Tiffin Services In Kolkata Are Delivering Home-Style Food For COVID Infected Patients In Quarantine
3. Processed Food
Covid positive patients, quarantined at home, might find it difficult to have access to nutritious home-cooked meals. They might resort to easy to cook, packaged foods to beat hunger. But such foods for Covid patients can do more harm than good. Processed or packaged foods are filled with sodium and preservatives, This can often lead to delay in recovery, weaken the immune system and lead to inflammation. High inflammation also burdens the immune system and leaves you more prone to diseases and illnesses. Forget the Maggi, potato chips and biscuits. Take help from your neighbours, contact home cooks and NGOs in your vicinity for fresh hot meals.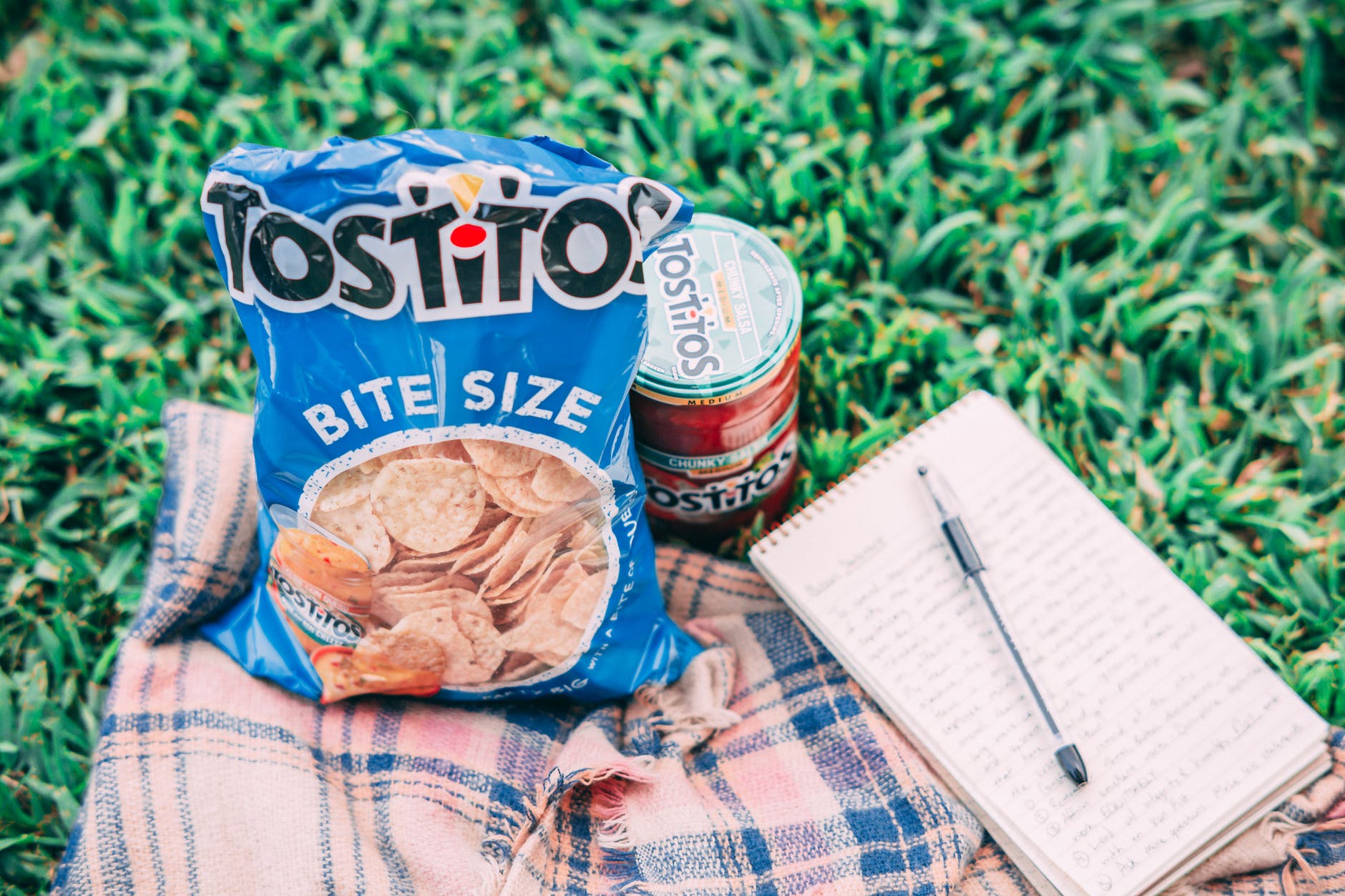 4. Red Meat
Red meat is rich in saturated fats and like processed foods, promotes inflammation. Processed meat and red meats are both high in saturated fats, often causing inflammation. Whether you suffer from Covid-19 or not, it must not be consumed often. Instead of red meat, for proteins, you can eat fish, chicken, eggs, paneer and even beans and lentils. Olive oil, avocados and fish are rich in Omega 3 fatty acids. Salmon is rich in monounsaturated fats.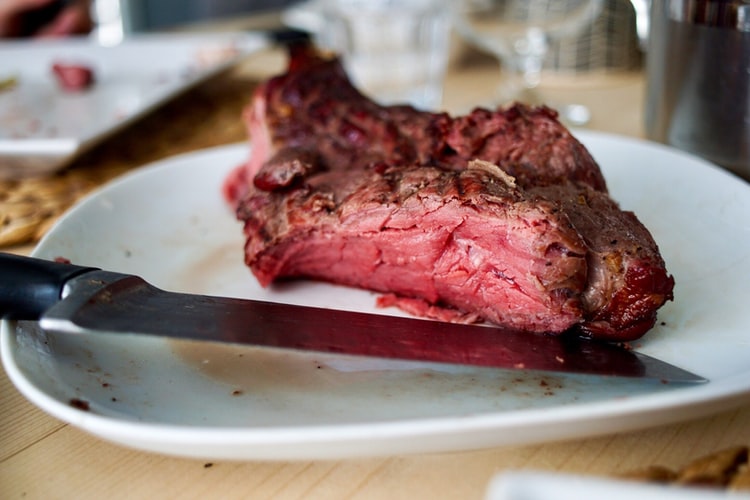 Also Read: Zomato Adds Home-Style Meal Options On App For COVID Patients Demanding Ghar Jaisa Khana
5. Spicy Food
It's best to avoid spicy food if you're suffering from Covid, as it can irritate the throat and make you cough more. In general, doctors often advise patients suffering from cold, cough or flu to skip spicy food during treatment. Instead of red chilli powder, you can use black pepper to add the extra kick to your foo. Black pepper has antibacterial and antimicrobial properties. In case you suffer from congestion, drink hot soups and other beverages to clear sinuses. Ensure you have milder food for better recovery.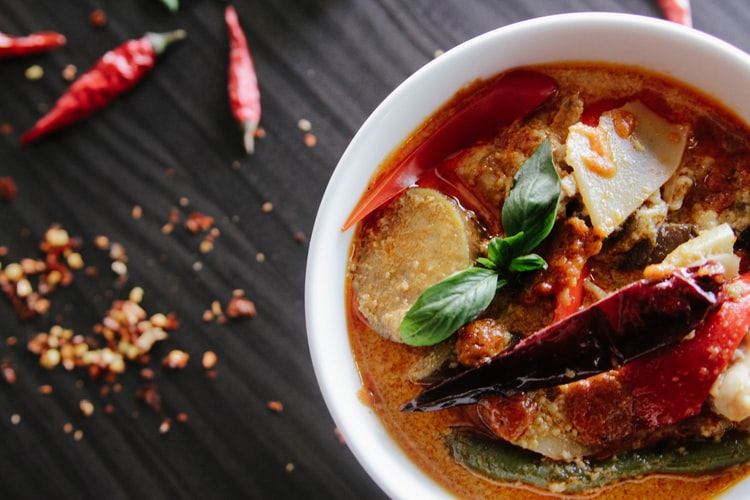 If you're a Covid patient, these are some of the foods and beverages that you must avoid to fasten your recovery and strengthen your immune system. And if you're ready to take your Covid vaccine shot, then here are some foods you must consume post-vaccination to reduce side effects and maximise the effects of the vaccine.