Is there a best European trip that one can organize with a limited budget? When you ask that question to yourself, the chances are that you will not get a straight "YES" there will always be Ifs and Buts and the result will be that you will never ever be able to plan that trip. I am Akkii Chawla, a business analyst and actor by profession from Canada, My aim with this trip was to cover" highlights of Europe" in the shortest span of time. Therefore, I did 10 countries, 18 cities in 26 days with my limited budget of ₹2.5 lakhs including flight tickets.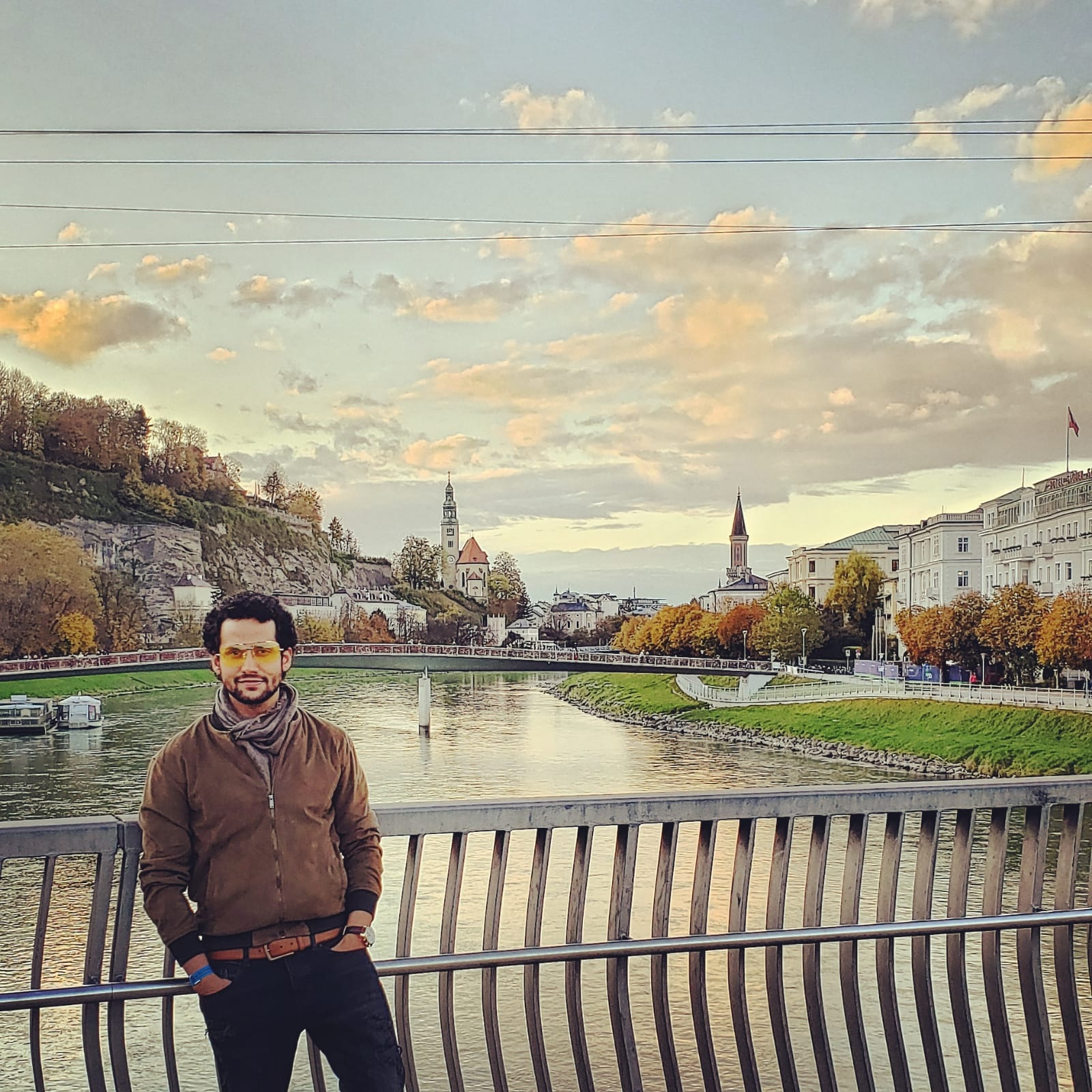 My Travel Tales
Travelling is a gateway to know one's self through the world's eyes. I love travelling because it gives me a perspective on everything that exists on this beautiful planet. "One life and Million stories" is the mantra! I wanted to cover the highlights of Europe in the shortest span of time. So I visited 10 European countries- Italy, Spain, Vatican, Germany, France, the Czech Republic, Austria, Netherlands, Monaco and the UK. This was my trip where I made memories worth lifetime and stories that I will share throughout my life.  Now, let me show you in this video the best highlights of my European Journey. Once you finish watching this I am sure you will want to pack your bags for the once-in-a-lifetime adventure.
My Travel Details 
1. Internal travel- All the internal travel was done via Coach(BUS). The bus had an ample legroom space, USB Ports and an emergency restroom facility. There is nothing better than being on the road where you travel from one country to another covering the beautiful landscapes that Europe has to offer on its way.
2. Cost cut Down-Cost cut down was planned in a very efficient way with the best possible budget options chosen in regards to the overnight stay at hotels and hostels. It is important to note that budget trips cannot be planned with luxurious hotel stays. I believe in an ideology that when you are travelling, you are there to see places and not to spend the quality time tucked up in Luxury rooms. This video will show you all the hotel/hostel options that were chosen to make this as budget travel.
3. Challenges and Learnings– Budget travel does come with its sheer ups and downs. First and foremost you have to be receptive and open to the new culture, new ideas and unplanned things. It is good to be impulsive at times because unplanned things become the most memorable ones. I did experience some discomforts initially with the idea of staying at average places. However, I think it is best to shed those preconceived notions and go with an open mind to enjoy the best of what you will be experiencing on trips like these.
Also Read: I Went On My First International Trip To Europe With My Friends It Was AMAZING!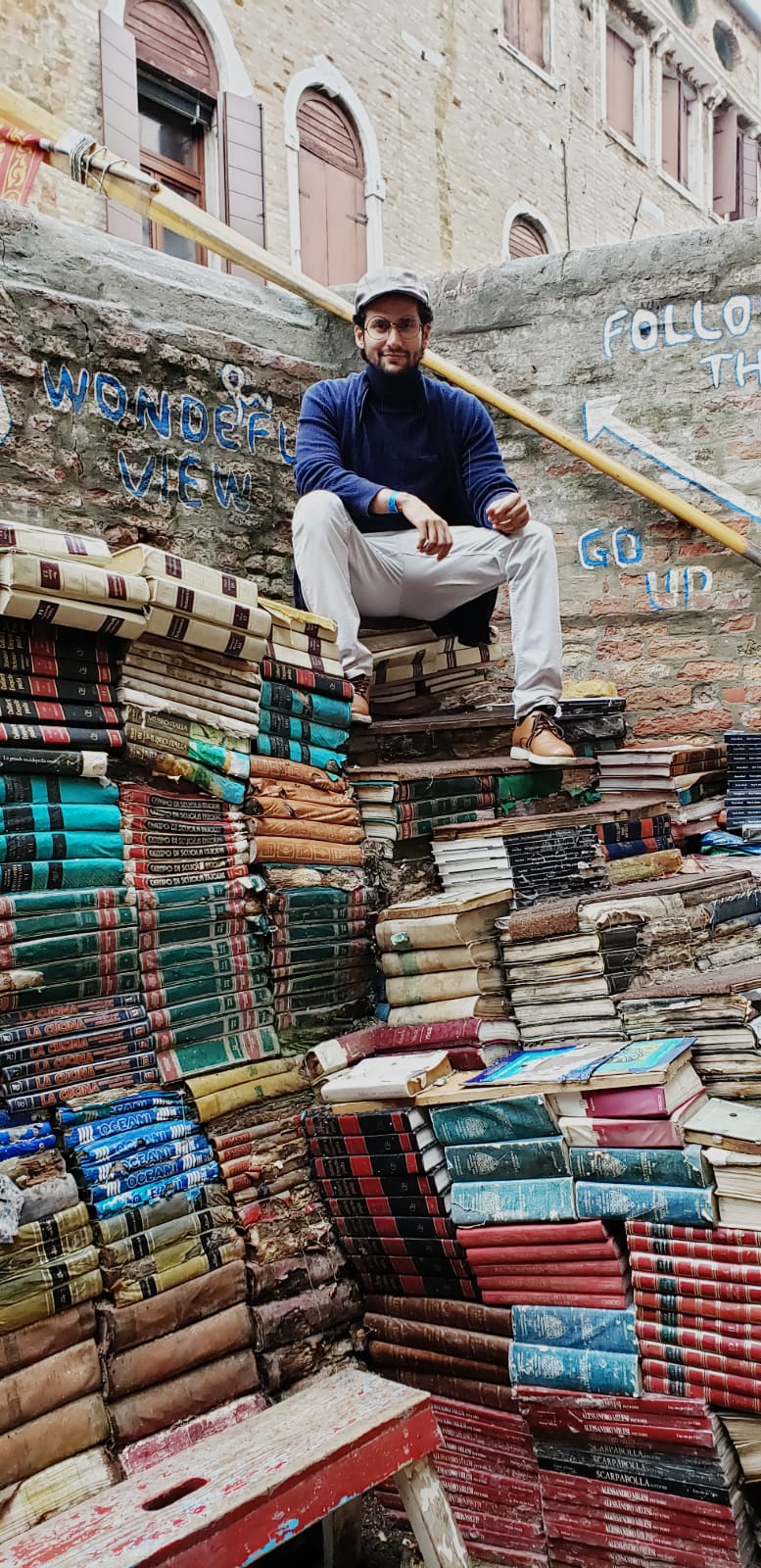 4. People and Fun times– If you travel to learn about a culture and ideologies- you will come back home with newer perspectives and a bag full of friends. the zeal to mingle with locals will actually take you to the places that you will not see on travel tourism websites. I believe the best way to get a flavour of the place is by talking to locals. I discovered a lot of hidden treasures in the places which were not so famous but they were truly a bliss to see. For example, I went to a Punjabi restaurant in Bordeaux(wine capital of France) and became friends with the owner. I went to this local small cafe and had the best of Pasta in Florence, Italy.  The best of the times were spent at the cities which are actually not that famous but have spectacular views and foods to offer.
5. Planning budget travel– Every budget travel plan comes with its own sheer struggles. You have to be careful with the choices you make along the way. these choices range from choosing your stays and your dine-in options. However, a little bit of research in regards to your stay and dine-in choices can really open a wide variety of options which can alleviate a lot of pressure when it comes to budget travel. I chose the options which were not that well known but they were really good in terms of their treatment.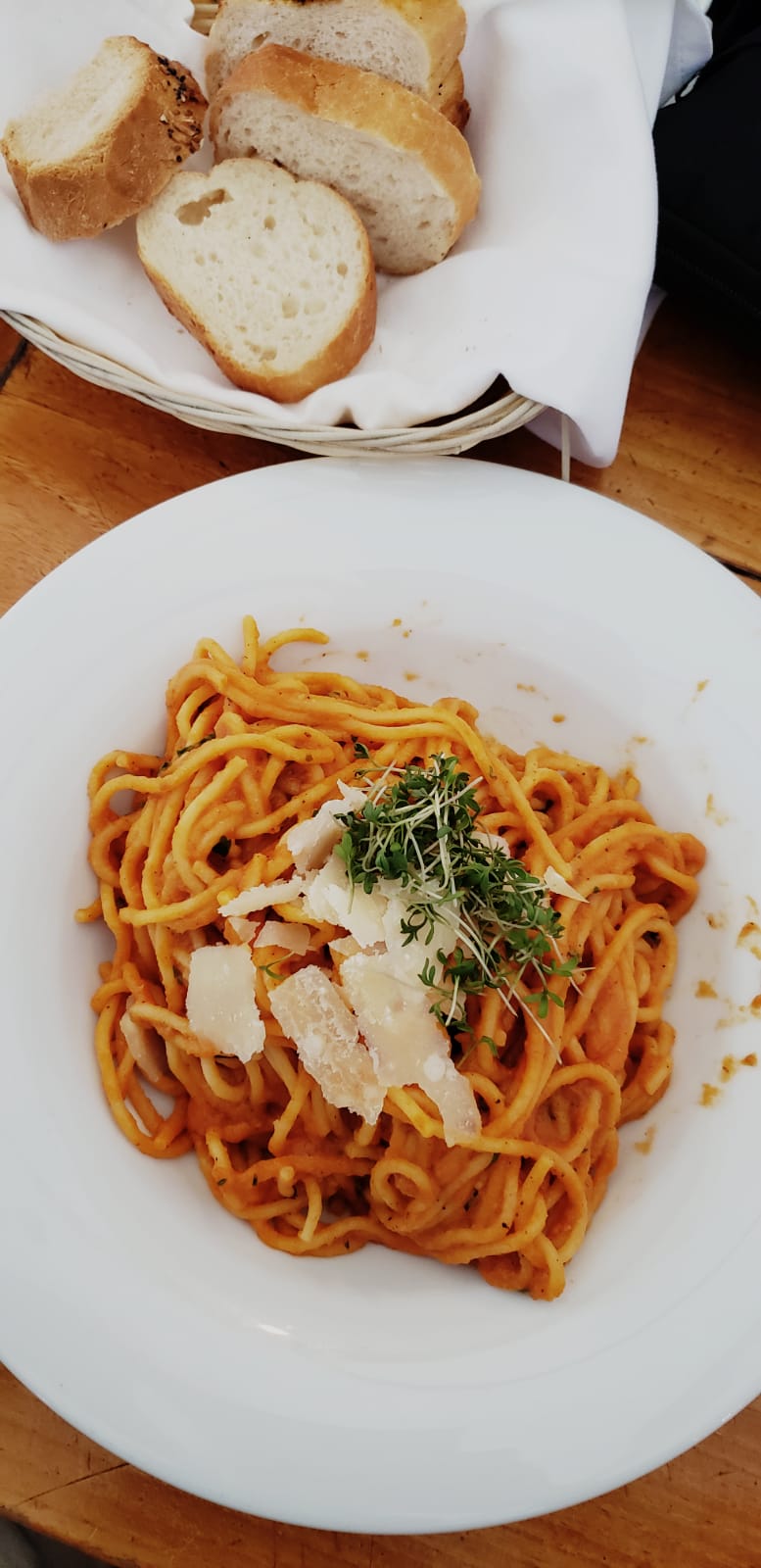 6. Language Barrier and Tough times- Since Europe is so touristy, English is widely accepted everywhere. I didn't encounter any incident where I felt that language is becoming a barrier to my stay. yes, it certainly adds value if you know local languages as you can communicate super-efficiently. the tour company also gave a brief presentation before entering each country and also a set of keywords which helps one to have the initial set of introductory talk with locals. Also, there are plenty of apps which can help .you to bridge that gap and can translate the language as per your needs. I think in France you have to be little extra cognizant in terms of language but for the rest of the countries that I visited in Europe, it was pretty smooth. Also, I believe people are same everywhere it depends on how you deal with them, just remember that you are in someone's country and you have to really accept and appreciate the morals and values that the country has to offer. Once you accept the people the way they live, your every visit will become a memorable one. So, in general, I found the people to be very helpful during my full course of travel.
7.  Expense: Budget trips can be super fun provided you do a little bit of research and have the right attitude while travelling. Most expensive place amongst all is Venice where even a cup of coffee can cost you a whopping 15 pounds. So, make sure you step into the right restaurants when you visit the city. However, needless to say, Venice is as beautiful as it gets. Did you know Prague Is The Cheapest Destination To Visit In Europe?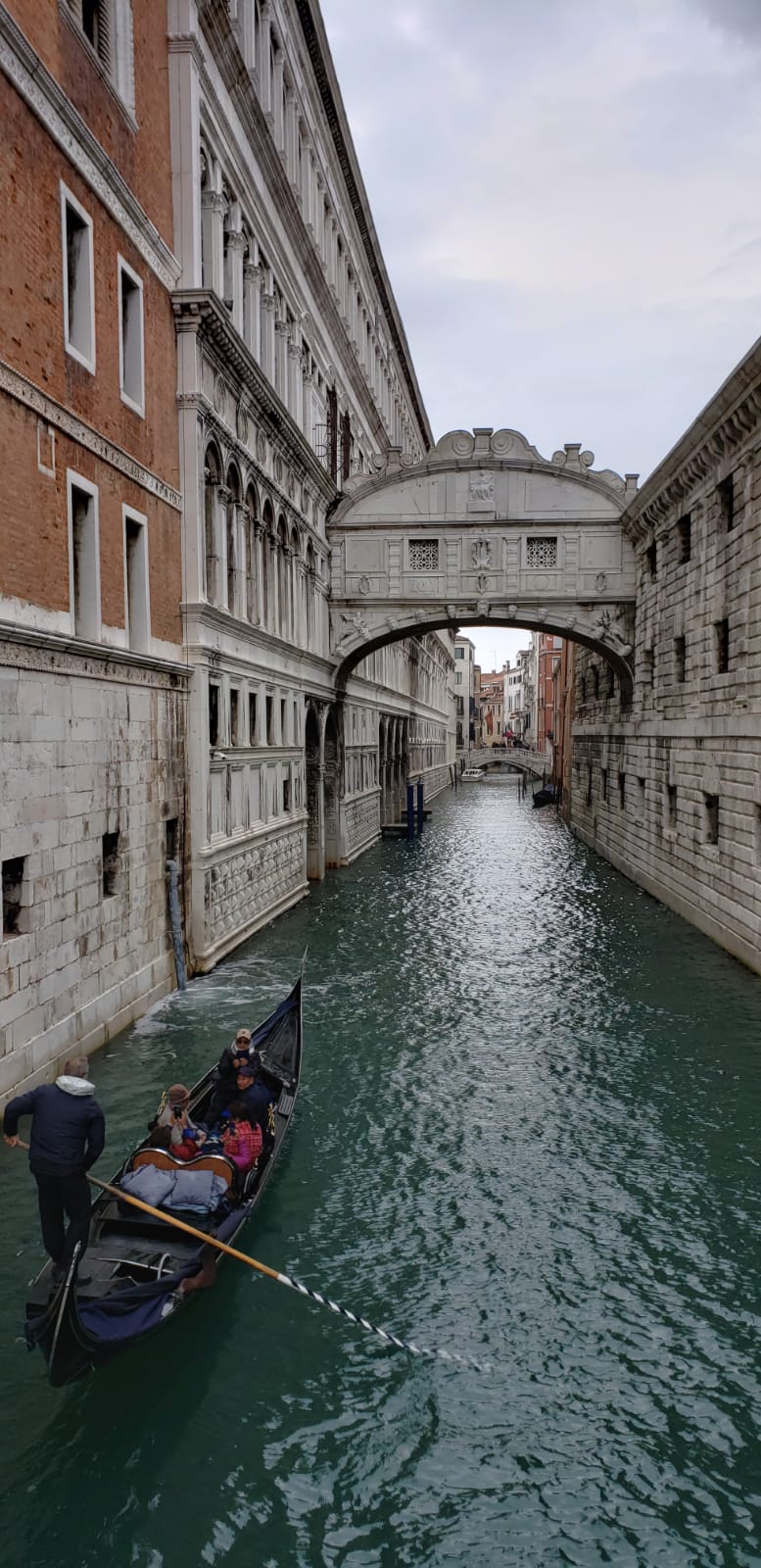 Must Visit Places In Each Country
Italy- When it comes to the beautiful country of Italy, I would recommend you visit Venice, take a Gondola ride and stroll around St. Mark's Square. Your trip would be incomplete without taking a picture at the Leaning Tower of Pisa. Gorge on delicious pizza, pasta, Tiramisu and Gelato here. The Pompeii village, Amalfi Cathedral, Cinque Terre and main square and Galleria Dell Accademia at Florence are other places that must be added to your go-to list when you're in Italy. Check out this for The Ultimate Italy Trip: A Detailed 10-Day Itinerary For Rome, Venice & Florence
Spain- The vibrant country of Spain has lots to explore right from its iconic Cathedral in Zaragoza to City Hall in St Sebastien. The Montjuic castle, gorgeous Flamenco and the underlying football fever in Barcelona are amazing experiences.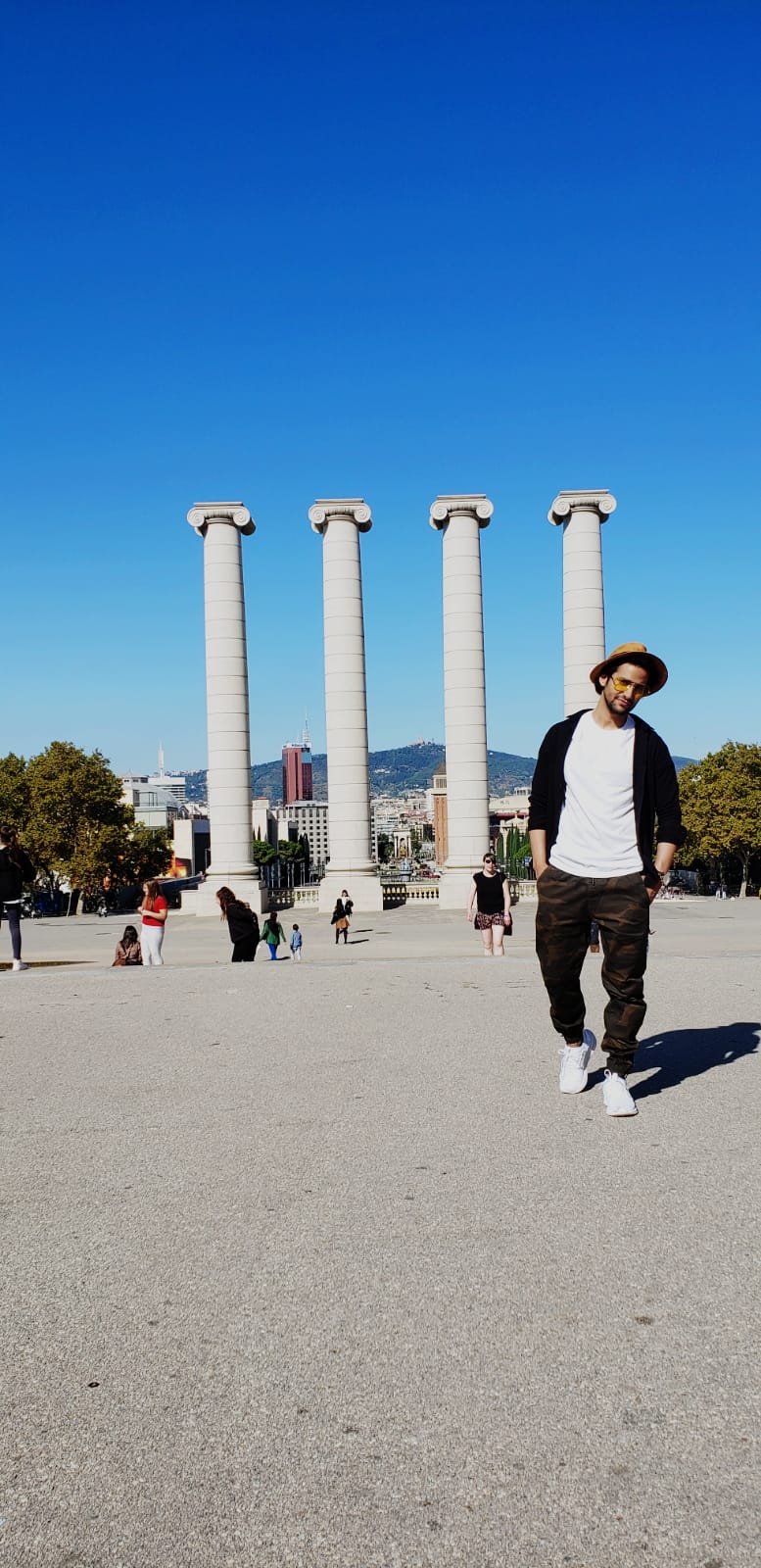 Vatican City- Surrounded by Rome, this city is the headquarters of the Roman Catholic Church. The architecture and art at the Vatican Museums, Sistine Chapel and the vibe of the city makes this a must-visit European city.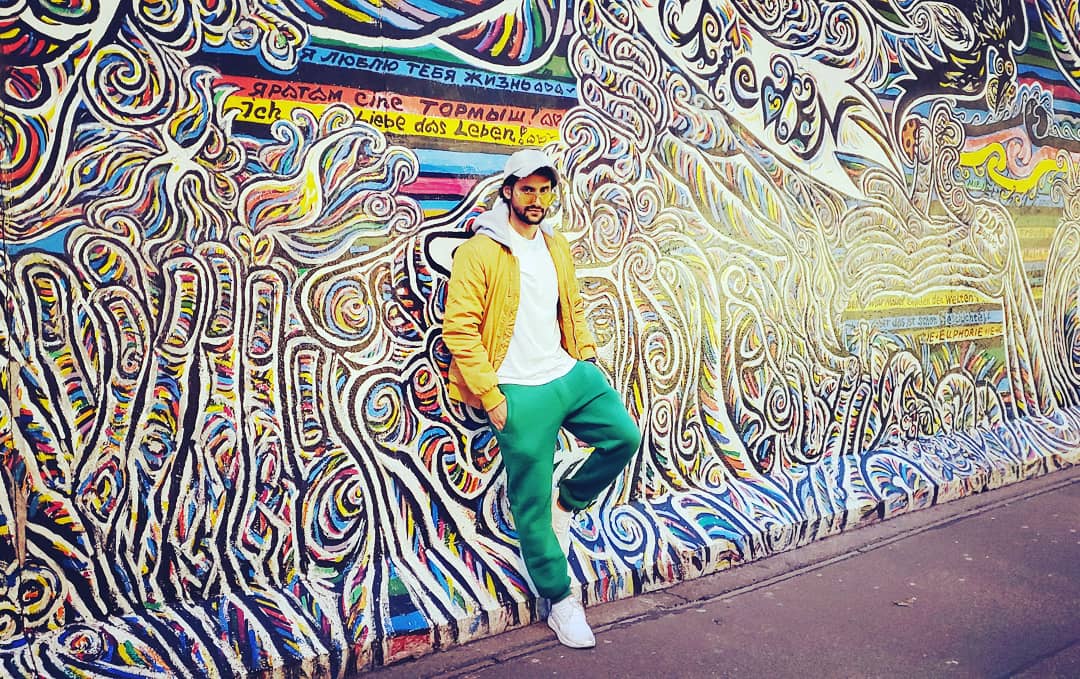 France- The country of love, romance and everything in between has lovely places to soak yourself including the highest sand dune, Dune of Pilat, Louvre Museum in Paris, Champ Elysee Aveneue, cafes, cathedrals and main square of St Jean du Luz to name a few.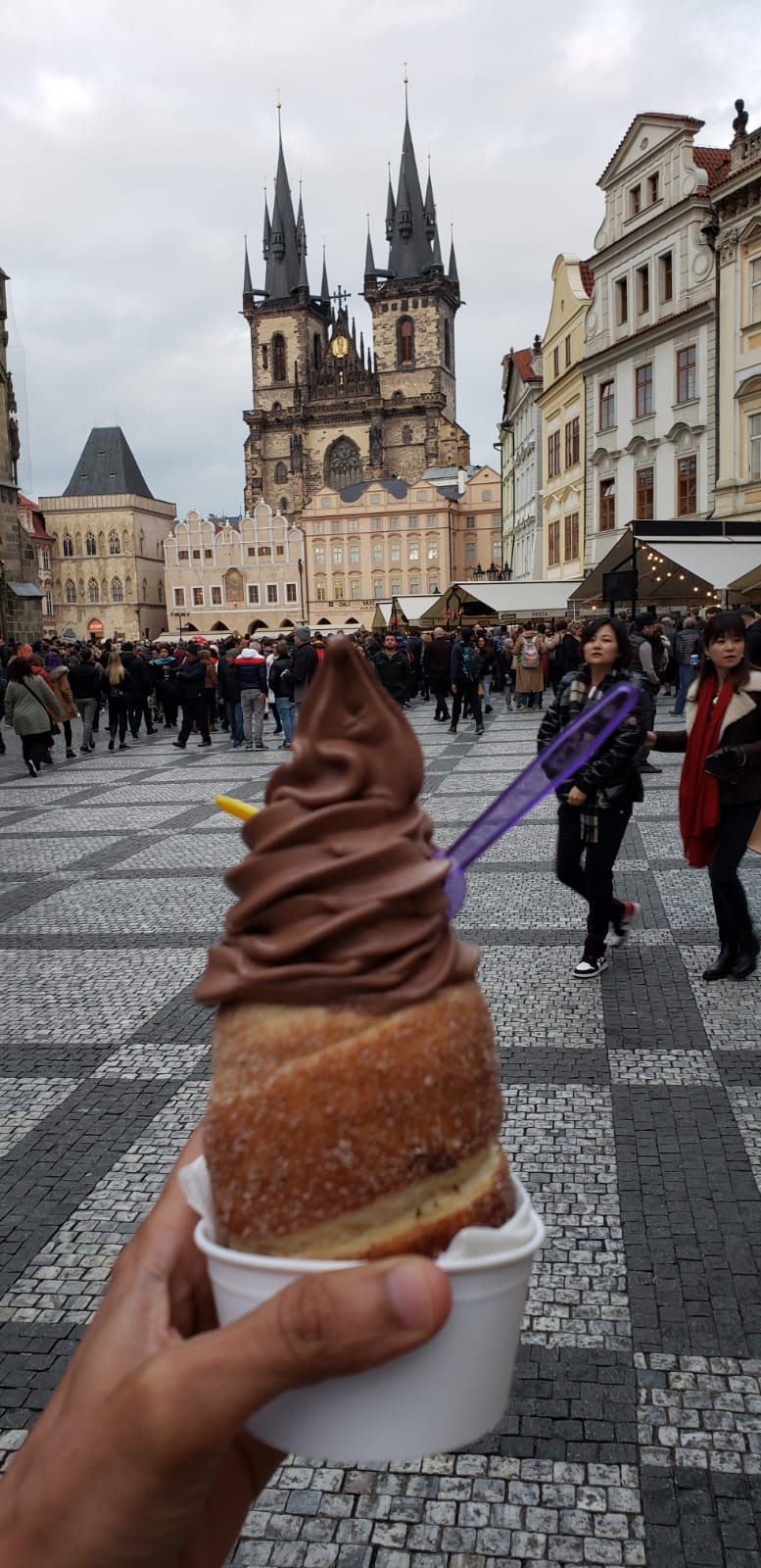 Austria- The greatest musician of all time, Wolfgangus Theophilus Mozart was born and brought up in Austria. So if you love music, then do take a tour of his residence here. Apart from this walk around the street and soak in all the gorgeous vibes.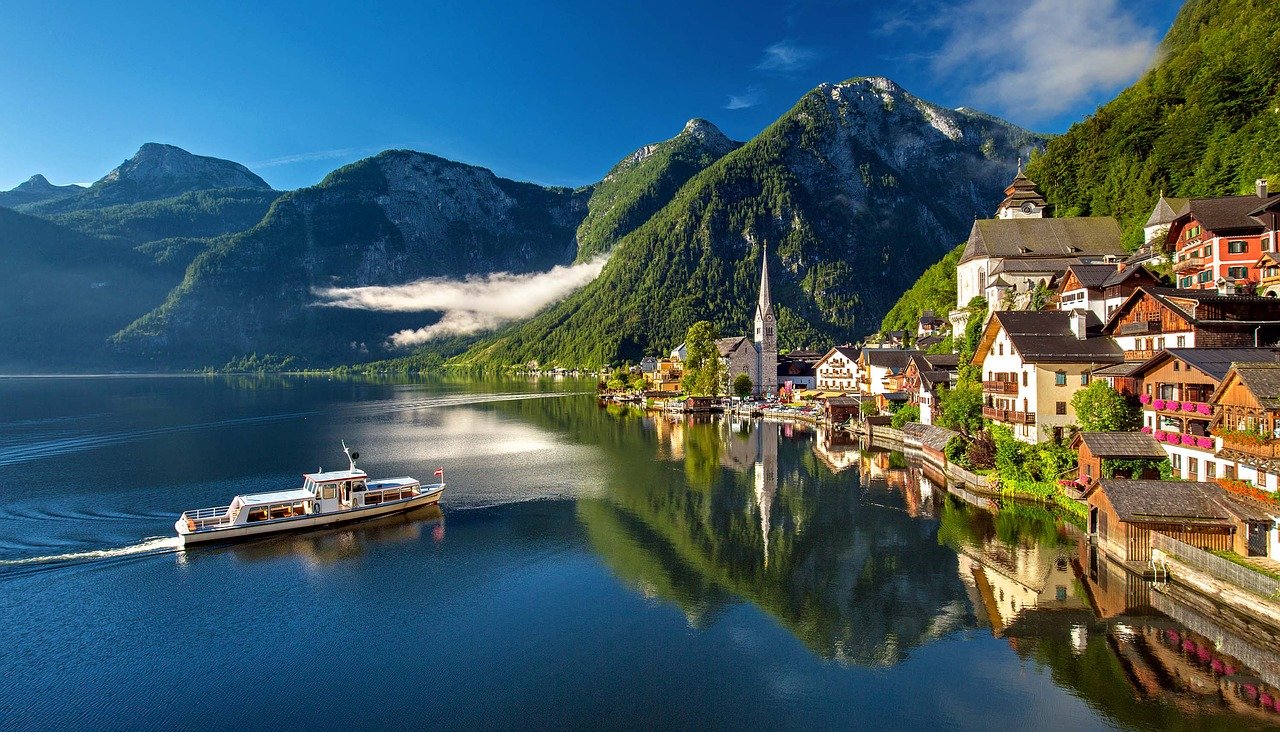 The Netherlands- I took a stroll around the red light district here and also took a canal cruise ride. I thoroughly enjoyed myself and I recommend you to do the same as well.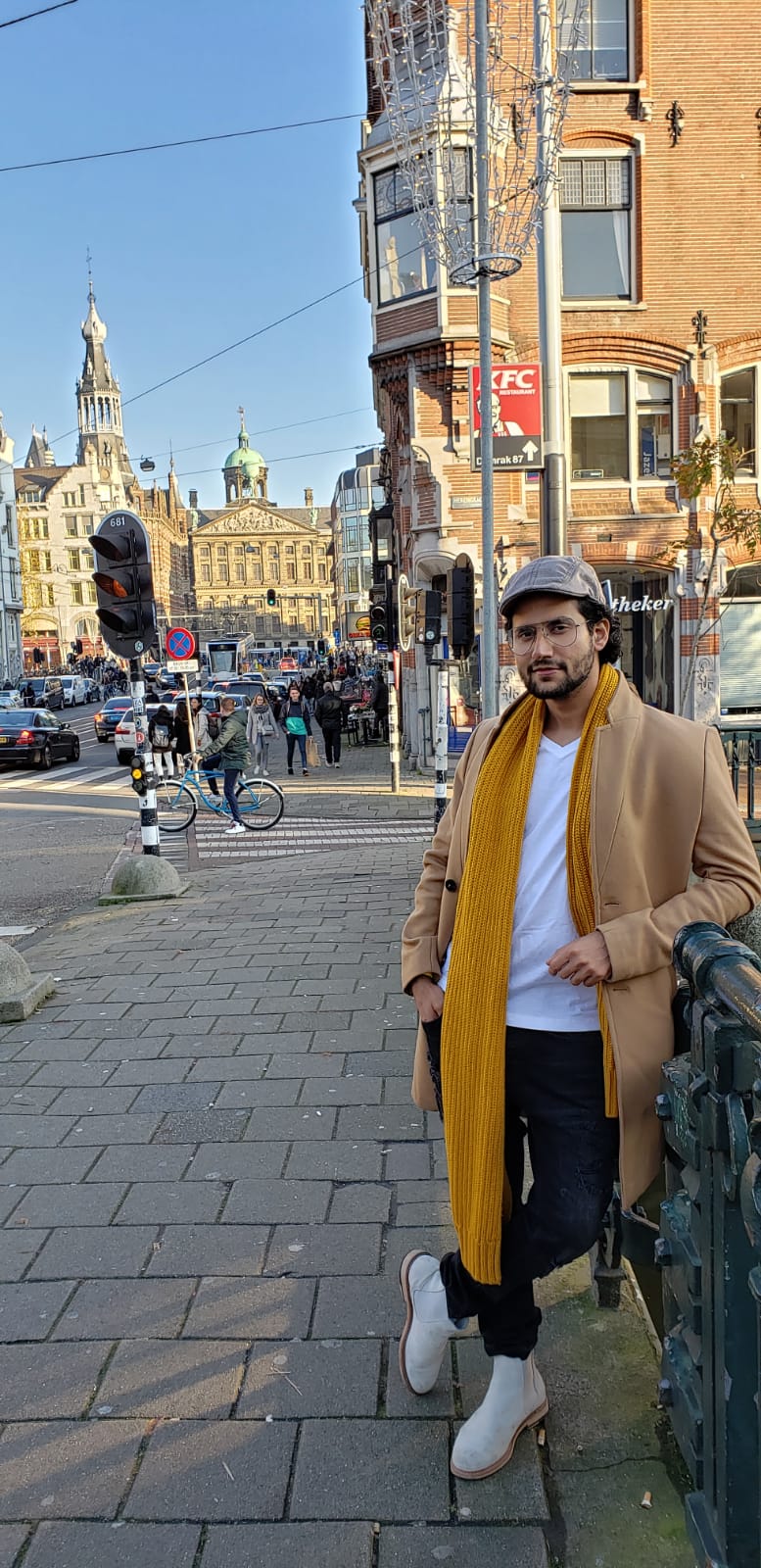 The UK- I enjoyed visiting the London Eye, Tower Bridge and gorging on the signature Garfunkel, or the Tower Burger. This is a great snack for foodies.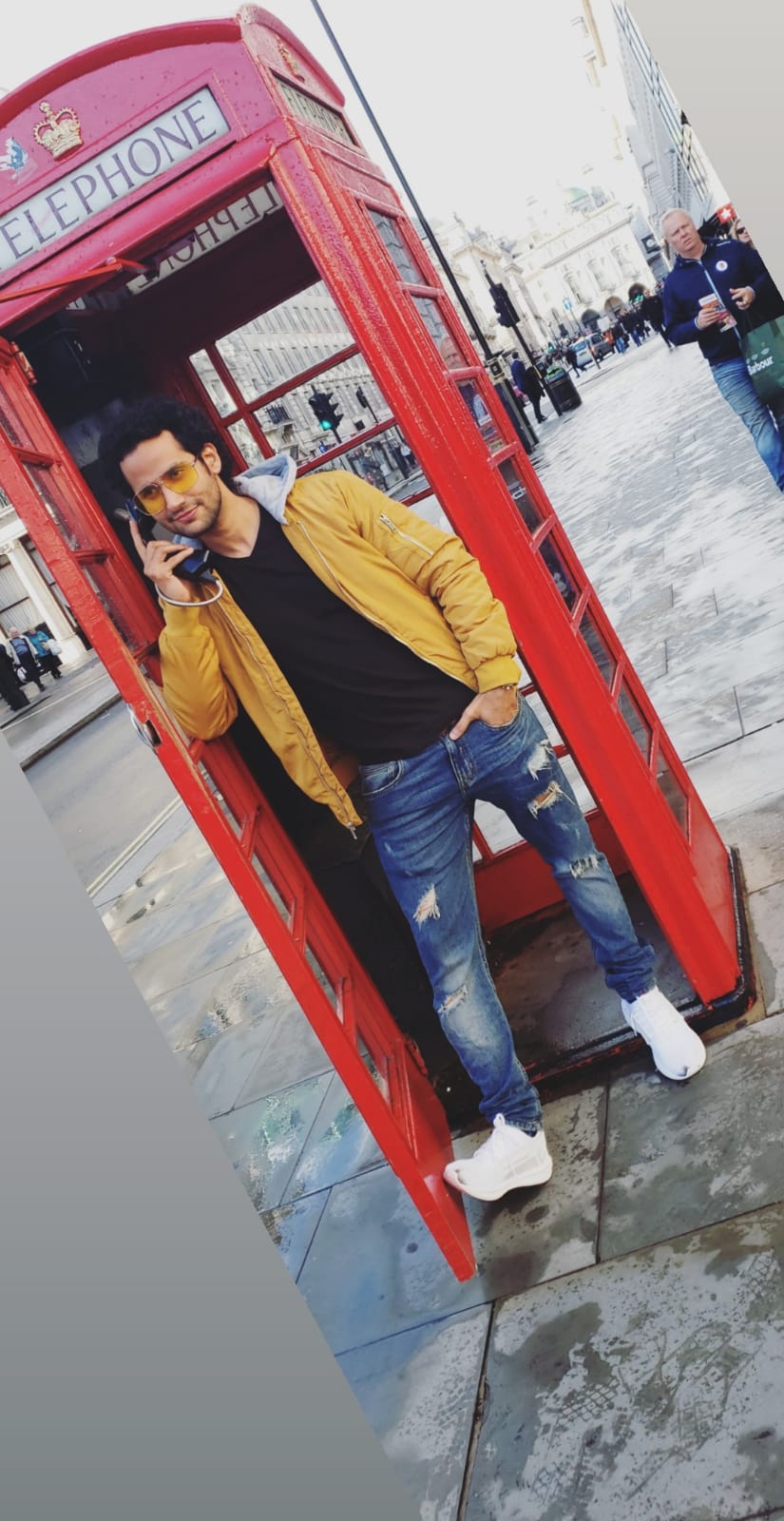 Monaco-
The casinos at Monte Carlo, took my breath away. It was a different experience and I had a gala time. I would recommend Europe because you can visit the biggest continent in the shortest span of time. My Favorite destination is Italy because you can get the best of land, water and food- it is simply mesmerizing to your eyes and to your taste buds. Monaco is one of the
13 Best European Honeymoon Destinations For Indians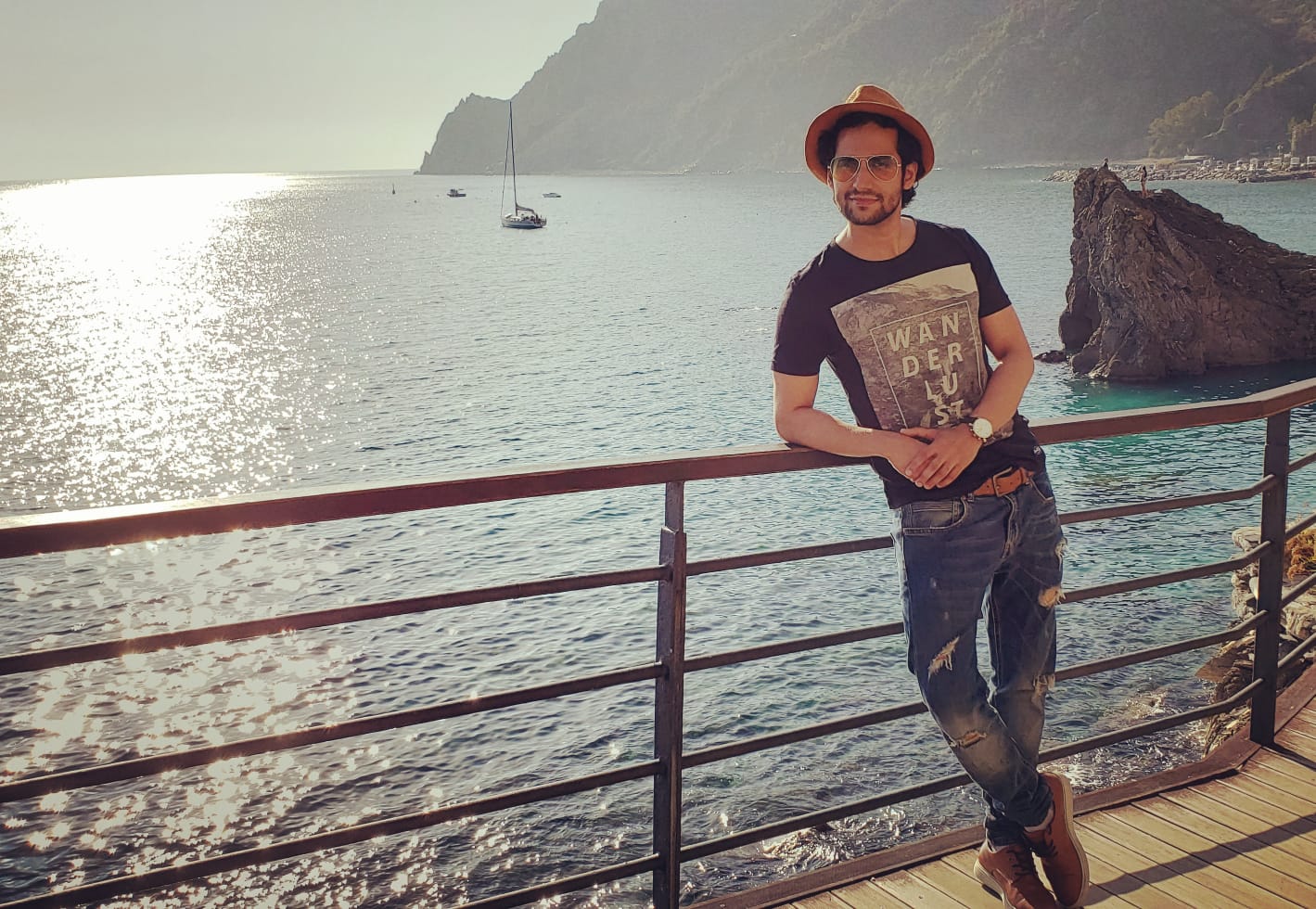 To follow Akkii Chawla's travel adventures click here 
This article was contributed to Curly Tales by Akkii Chawla. If you have an article or similar experience to share, do write to us on hey@curlytales.com