What if you could stay at one of the tallest treehouses in the world? You could wake up to the sweet sounds of the chirping birds. Sip your cup of piping hot coffee. Look out of the window and stare at the breathtaking scenery of lush green forests, and serene mountains. The clouds would seem soft, fluffy and just within your reach. As magical and dreamy as all these sound, you could have it all, experience it all, at Jibhi Tree House, Himachal Pradesh. Perched 10,500 feet atop a mulberry tree at one world's tallest treehouse in the charming Himalayan village of Jibhi, dreams do come true!
Stay At One Of The Highest Treehouses In The World In Jibhi
The clouds are just within your reach at Jibhi Tree House in Himachal Pradesh. Built using pine and cedarwood, in a 100 per cent eco-friendly way, this treehouse is nestled 10,500 feet high, atop a mulberry tree. It's perfect for those yearning for a well-needed getaway amid nature, away from the hustle-bustle of the city. Attracting artists craving for inspiration, friends excited for adventures, couples desiring seclusion, this treehouse ensures you get everything you ask for and more. Peek outside the window to witness the mighty Jalori Pass and watch the clouds float by, as you spend quality time with your loved ones.
Also Read: 6 Coolest Treehouses To Make You Forget About The Crazy City Life
Enjoy A Cosy Stay With Serene Views
This cosy treehouse, built on the trunks of the mulberry tree, accommodates up to 3 guests at a time. You are also free to bring your pets to this pet-friendly abode. The treehouse has a single bedroom with a double bed and an attached bathroom. A secret attic in the treehouse ensures you can get some much-needed reading time, a cosy nap or some me-time. The narrow yet resourceful balcony gives you the space to spend time doing nothing but staring at nature's abundant beauty. Catch mesmerising sunrise and sunset scenes, while you sip your chai here.
Fresh Mulberries & Blissful Evening Strolls Beckon You
The treehouse itself is made out of mulberry tree trunks and is even perched on one it. A stay at this treehouse would invite beckon you to go mulberry picking nearby. Pluck fresh and ripe mulberries for an evening snack. Go for nature walks, hand in hand with your loved one and have a little picnic amid nature, surrounded by dense cedar trees. Walk to the city centre, go cafe hopping and gorge on lip-smacking local dishes.
Also Read: India's First Indoor Ski Park To Come Up In Himachal Pradesh's Kufri At ₹250 Crores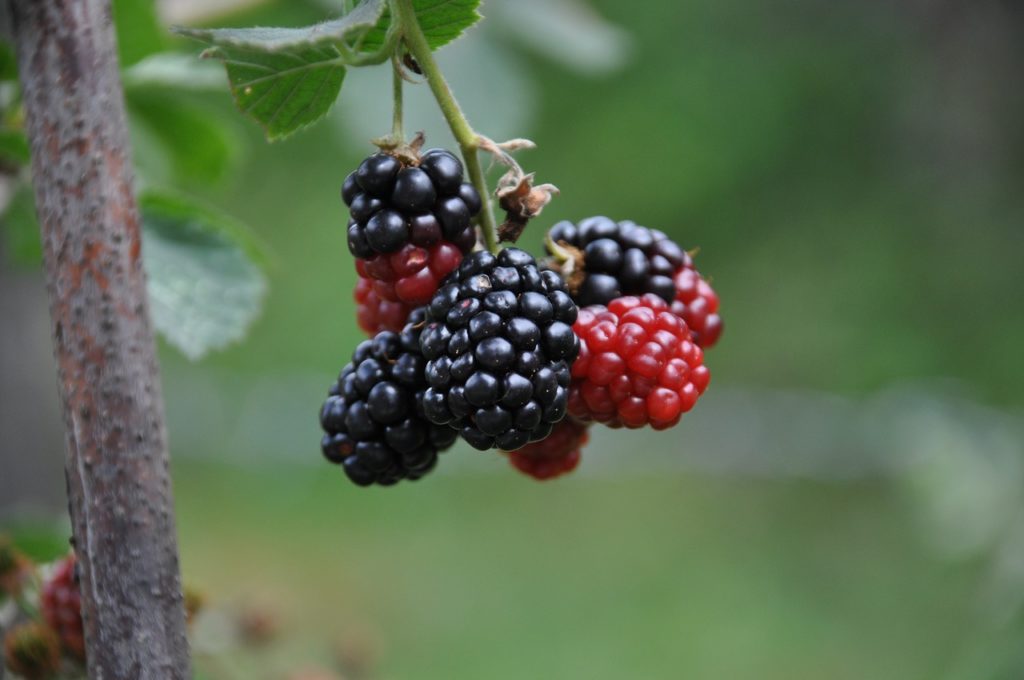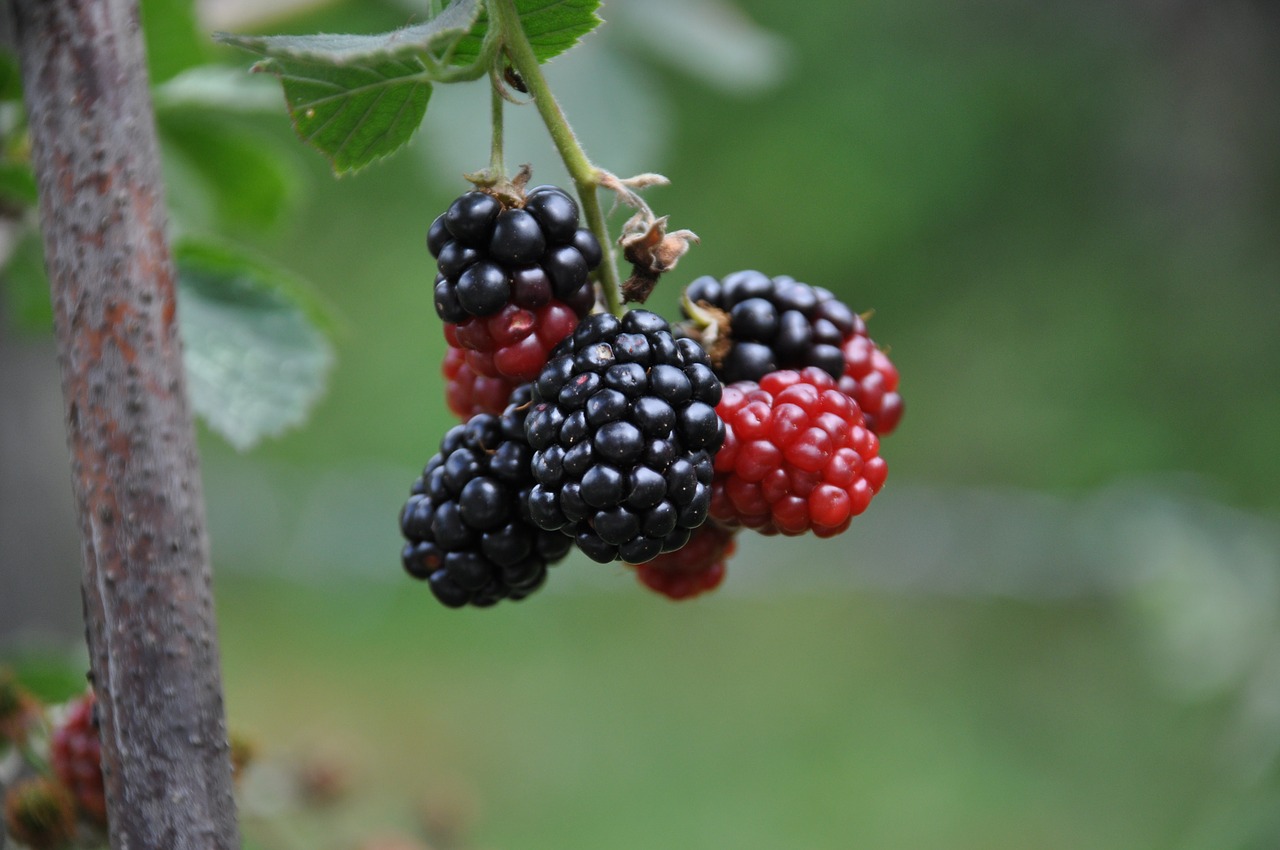 Gushing Jibhi Waterfall Visit & A Farm To Table Brunch At The Treehouse
With the Himalayan birds chirping around, long pine trees standing tall, and fresh mulberries danging on trees, you'd often debate whether to stay indoors or go for a nature hike outdoors. As we said, you can have it all! Go trekking to the Jibhi Waterfall. The village side of Jibhi will give you panoramic views of cottages built of stone and wood. Apple orchards and Galgal trees embrace this backdrop. Explore the quiet lanes amid the mountains and the flowing waters at this waterfall. After which, head back to the treehouse for a wholesome farm to table meal. Locally grown ingredients are used to cook you fresh and nutritious meals.
Also Read: My 5-Day Offbeat Trip To Arunachal Pradesh Where I Lived With Tribals
Gaze At Twinkling Stars & Warm Yourself Around The Bonfire
To make you feel at home, away from home, after the sunsets, gather around a bonfire in the garden, around the stay. Gaze at the twinkling stars, spot constellations and shooting stars in the quiet, starry night sky. Cosy up with your loved ones  and spot flying squirrels. Enjoy the thrill of staying atop a tree, 10,500 feet high.  You'd realise that losing yourself amid nature is one of the best ways of finding yourself. A stay at this treehouse would cost ₹2000 per person per night.
Also Read: Vacay At These Himalayan Cottages In Himachal Surrounded By Pretty Tulips & Streams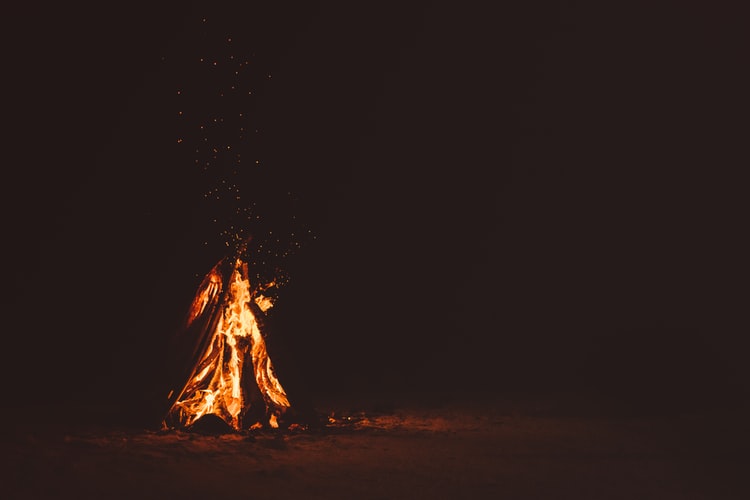 So for two people shell out ₹4000 per night and for 3 it's ₹5400. When you compare this amount to the sheer experience of nature and the unending views of clouds, mountains and forests, it would be totally worth every penny. In the meantime, check out the top 10 places you must visit in Himachal Pradesh to get the best of nature.