If you're an avid traveller or die-hard foodie, your passions might be costing you the big bucks. You wish to have it all, stay in lavish resorts or gorge on exquisite meals, but you often end up shelling more than you initially planned to. But here's how you can travel or eat smart. Download the right travel and food apps to help you get great discounts and offers on your indulgences. Here are 7 apps every foodie or traveller must have on their phones to avail free hotel stays, food, gift cards and much more.
1.McDonald's
The next time you crave for your favourite McChicken Burger or McAloo Tikki meal, just download the McDonald's India app. This food delivery app offers crazy discounts. And every week,  they also give away something free on one purchase. So you can get a free order of a breakfast sandwich if you buy their medium McCafe. These are deals you wouldn't get so easily. So this is one app, we'd definitely recommend all foodies to have on their phones.
Also Read: 6 Tips To Save You From Getting Conned During Your Travels
2. Orbitz
This app is a must for all travel enthusiasts. As soon as you download this app, you can avail a discount on your first hotel booking. Orbitz also offers exclusive deals. Through this you can earn reward points and redeem them as free hotel stays. Through Orbitz, you can conveniently search and book hotels, flights, car rentals and other activities.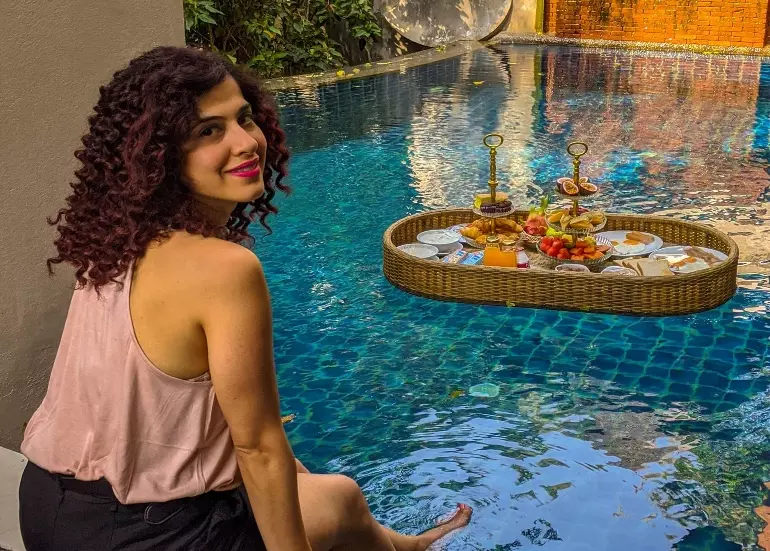 3. Jetsetter
For all you folks who like making last-minute plans and heading out on the road, this app is for you. With Jetsetter you can get amazing discounts on luxury hotel bookings. Download this app, to know that all your last minute hotel bookings will be taken care of. You can easily book a last-minute getaway and you won't be charged extra for it.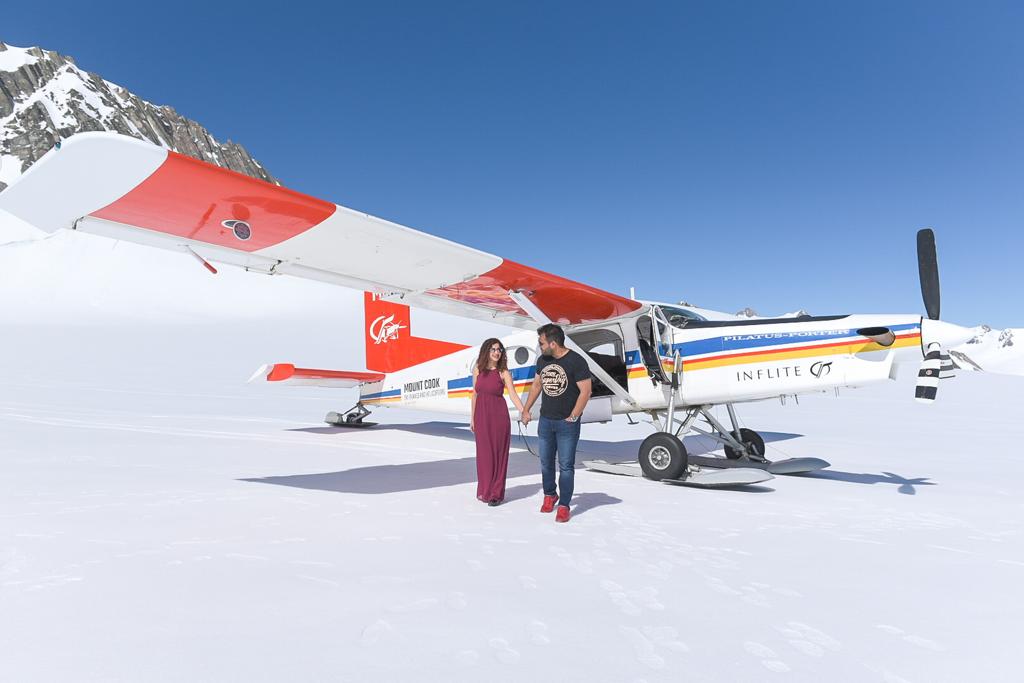 Also Read: Eating At The Airport During Pandemic: Tips To Handle Food Safely
4. Couchsurfing
If you ask any budget traveller, mostly, he or she definitely knows about the Couchsurfing app. This app is super helpful for all budget solo travellers and backpackers. Couchsurfing will help you meet locals and even stay at their homes. It unites global travellers and will help you find a place to stay or you can offer your home to other travellers.
5. CRED
"Download CRED baby, Download CRED", Bappi Da's catchy jingle would definitely still be on the tip of your lips. Well, not only the app even its benefits have been ringing in the hearts of travellers. Through CRED, you will actually be rewarded for paying your credit card bills. With these reward points, you can get your hands on an 'n' number of products and services. This includes holidays at luxurious hotels and an array of wellness products like tea and soft pillows.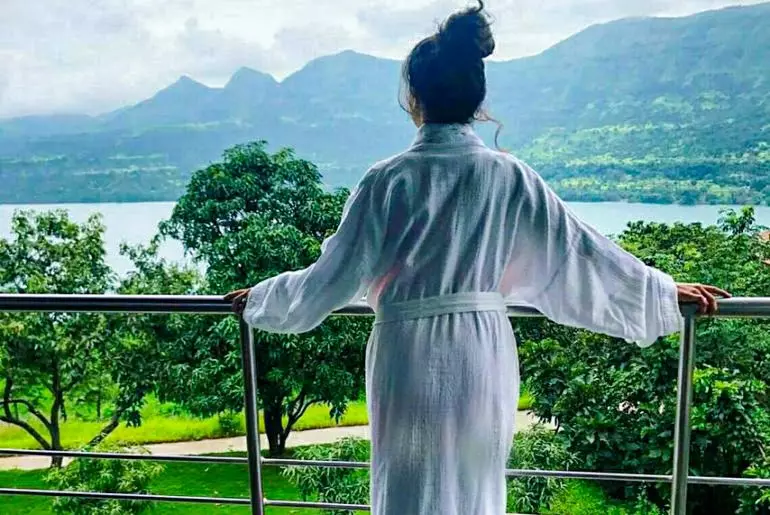 Also Read: 6 Different Types Of Coffee You Would Find Only In India

6. Starbucks
Coffee lovers! Download the Starbucks app to get your hands on amazing discounts and offers. With this app, you can get reward points and redeem it for lots and lots of coffee. You can have a more personalised experience and get more caffeine into your system in a more convenient and cost-saving way. If you're an avid coffee lover, then the next time you visit Starbucks you can always keep your app in handy.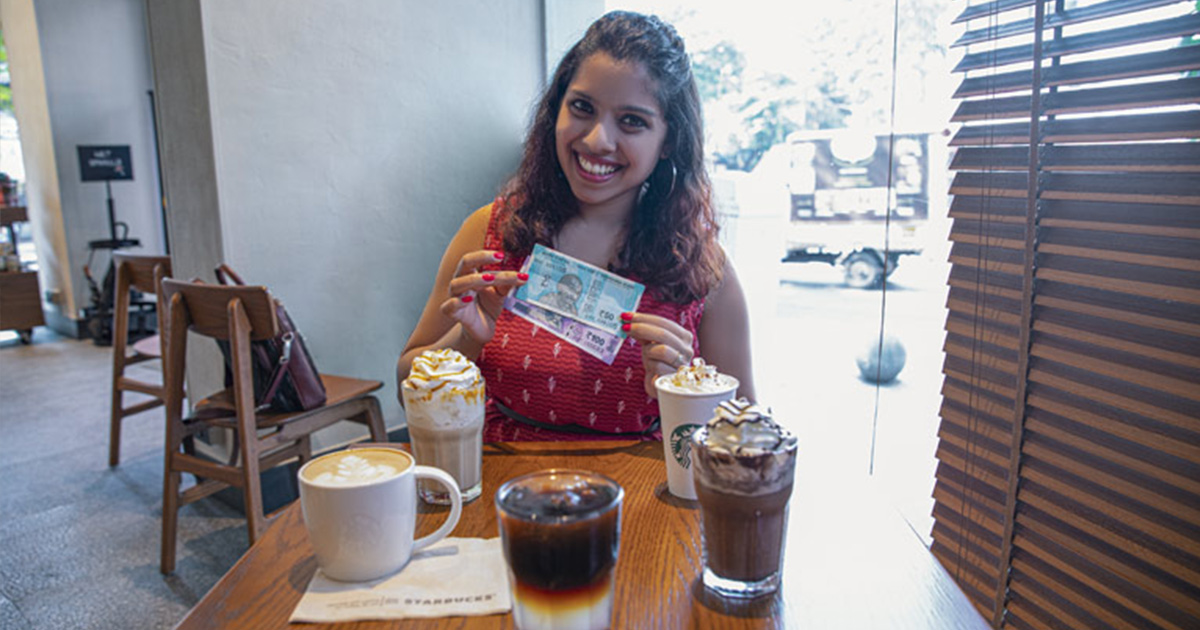 Also Read: 6 Desi Comfort Foods That Are Better Than Fancy Gourmet Dishes
7. Zomato
You can't call yourself a foodie, if you don't have a Zomato app on your phone. This food aggregator app has a great interface and offers you an array of discounts and even free items. Infact during the cricket season, you can also get points for predicting the winner of the match. How cool is that right? With upcoming restaurants and even cloud kitchens registered on the app, it's your one-stop destination for all things food and food delivery in your city. Meanwhile, watch this video to know about Bangalore's iconic military hotel which serves food prepared by a former wrestler. 
So, foodies and travellers! These are some of the apps you must have on your phone for a convenient, cost-saving and fantastic experience.