The months of June and currently July, 2021, have been exceptionally hot in not just India, but across the world. So, it's not just you but many others around the world who have been sitting under the fan, guzzling bottles of water and fanning themselves to oblivion. Well, when it comes to the hottest places in the world, California's Death Valley officially registered the highest temperature in the world at 56.7C (134F) in 1913. With heat waves sweeping the country, here are 6 of the world's hottest places right now. 
1. Delhi, India
Adorning the list of the world's hottest places to date, the capital, Delhi is India's credit. On July 1, Delhi struggled under a heatwave for a third day continuously and recorded a maximum temperature of 43.1 degrees celsius on July 3. This is the highest temperature recorded in July since 2012. In Delhi, most of the heatwaves occur during the months of April, May and the first week of June. While this year no heat waves happened in April, May and June, a severe heatwave swept the capital in March. 
Also Read: India's First FASTag-Based Cashless Parking Facility Opens In Delhi's Kashmere Gate
2. Nuwaiseeb, Kuwait 
Kuwait, since time immemorial, is known to have one of the highest temperatures in the world. So, it's not unusual that this June 22, Nuwaiseeb in Kuwait had a temperature of a whopping 53.2C (127.7F). Kuwait has a population of over 44 million. It's also one of the hottest metropolises on earth. In Kuwait, the average summer heat hovers around a sweltering 115 degrees F mark. The heat also tends to dominate due to common sandstorms. While it's scorching hot during the summers, the winters in Kuwait is also quite cold with lows dipping into the 40s F. 
Also Read: 5 Summer Deals At UAE Waterparks To Beat The Heat
3. Iraq 
After Kuwait, neighbouring Iraq has temperatures reaching 51.6C (124.8F) on July 1, 2021. Iraq struggled to cope with this heatwave which led to people in Baghdad desperately trying to find any means to cool down. Apart from Iraq, several other countries in the Middle East like Saudi Arabia, Oman and the United Arab Emirates also recorded temperatures higher than 50 degrees celsius. The Gulf is known for its scorching hot and humid climate that usually exceeds 40 C during the summer.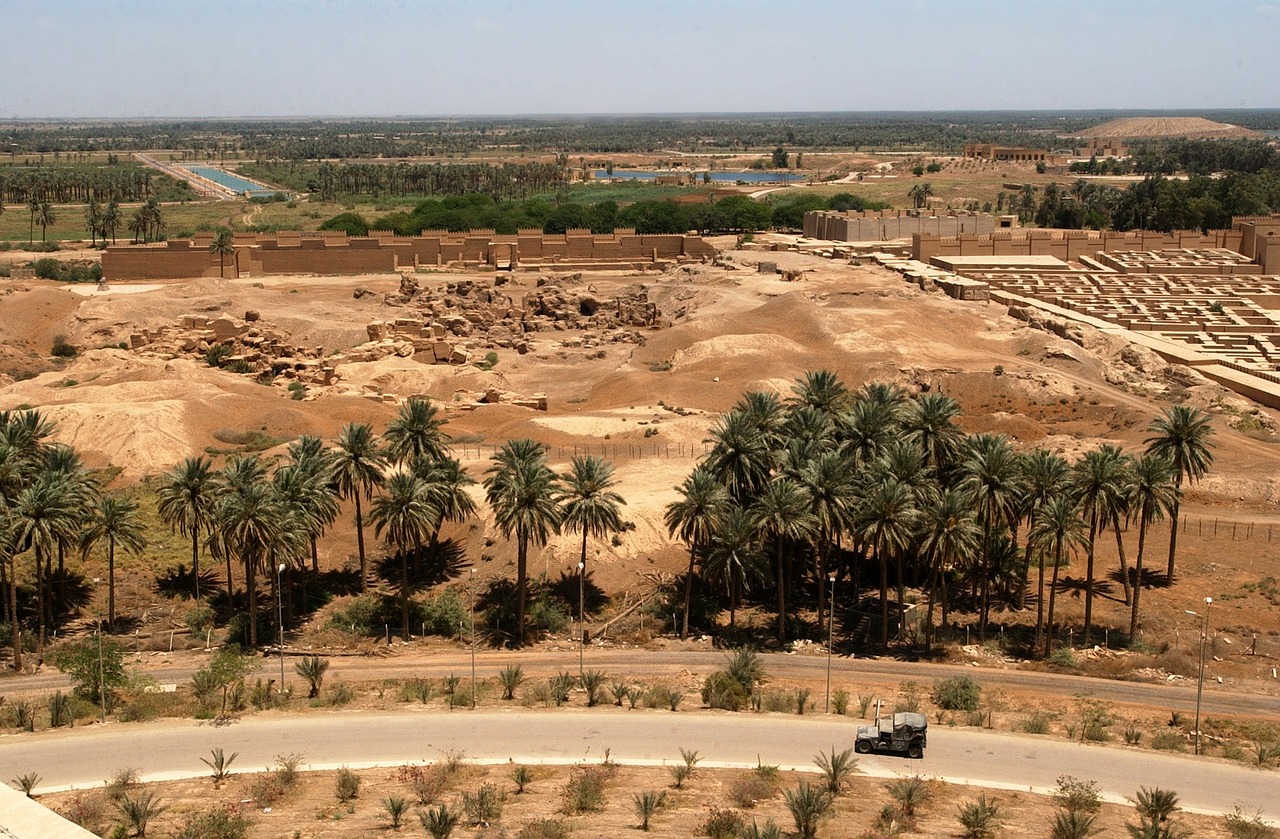 Also Read: 6 Best Places To Savour Falooda In Delhi & Kiss The Heat Goodbye
4. Omidiyeh, Iran 
When it comes to Iran, the race to reaching the hottest temperatures in 2021, isn't too far away. Omidiyehin Iran witnessed a maximum temperature of a whopping 51C (123.8F) recorded so far. Iran is Asia's hottest official temperature record of 54C (129F). This was recorded in 2017.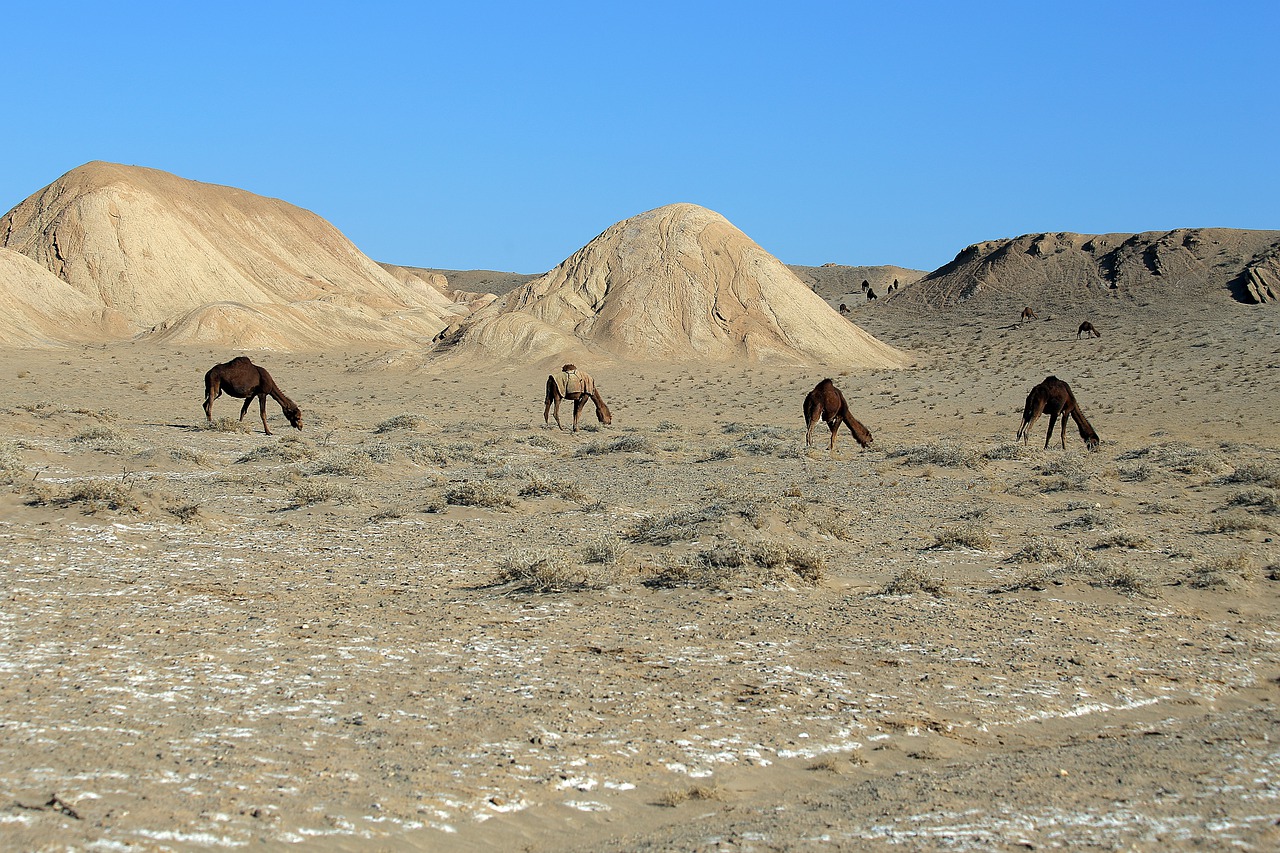 Also Read: Hundreds Of Fish Die In Jodhpur Pond Due To Water Scarcity
5. Jacobabad, Pakistan 
While India has Delhi as one of the hottest places in the country, Pakistan has Jacobabad for the same. Nestled in the Sindh province of Pakistan, Jacobabad is notorious for sweltering summers. It recorded a life-threatening temperature of 52 degrees Celsius (126 F) on July 1. Pakistan's Turbat experienced a super hot temperature of 53 degrees Celcius (128.7 degrees F) one of the hottest temperatures in Asia in May 2017. 
View this post on Instagram
Also Read: This Home-Grown Drink From Madurai Is The Best Summer Cooler &; A Popular Aphrodisiac
6. Lytton, Canada 
The tiny town of Lytton is situated 200 km from Vancouver in Canada's British Columbia. Lytton set a national record for the highest temperature ever recorded in Canada at 49.6C (121F). British Columbia in Canada even closed its schools, universities and vaccination centres due to extremely high temperatures. 
View this post on Instagram
So, these are some of the hottest places in the world right now, reeling under scorching heatwaves.