If you're up from travelling and are scouting for places to skip quarantine, there's plenty to pick from. Countries across the world are reopening for travelling and thankfully UAE Residents are permitted entry in a host of gorgeous holiday destinations. From beaches to history and parties- there are destinations to satisfy every traveller's need. And, we've hand-picked 10 gorgeous places, which are just under 7 hours from the UAE. However, do note that rules change by the time. So be sure to check for the updated rules before you book your tickets.
1. Maldives
All UAE travellers will be given a 30-day tourist visa free of charge, upon arrival. No minimum stay will be required but all tourists are required to have a confirmed accommodation before arriving at Maldives.
Travellers arriving in Maldives must show a negative PCR test result upon arrival at Male International Airport. The test must be taken 96 hours prior to departure. Passengers who have transited for more than 24 hours must repeat the test. The certificate must have the name of the passenger as in the passport and name and address of the testing laboratory. The initial COVID‑19 PCR test for transit/transfer passengers is valid provided their transit time is not more than 24 hours.
Upon arrival, travelers need not undergo quarantine measures. However, Special visa holders whose duration of stay in the Maldives will be more than 7 days, Business visa holders whose duration of stay in the Maldives will be more than 7 days, Foreign diplomats and their accompanying family members, Maldivian citizens and work visa holders must quarantine for 14 days in their place of residency or work.
All other passengers who have received the second dose of a COVID‑19 vaccine at least 14 days prior to arrival are exempt from the home quarantine requirement. Travellers should download the contact tracing app TraceEkee to allow authorities to trace any possible spread of the virus.On that note, Meet The Dubai Couple Whose 10 Day Honeymoon Turned Into Two Months.
2. Bulgaria
A five and a half hour flight from Dubai takes you to this stunning destination. Unvaccinated travelers must carry a printed copy of a negative Covid-19 test result taken no more than 72 hours prior to arrival. Vaccinated travellers must have received their second jab at least 14 days before travelling. Those with proof of recovering from Covid-19 no more than six months ago, can also fly to Bulgaria. The Sinopharm vaccine is also accepted. Fly Dubai has flights starting from AED 2,898.
3. Egypt
Egypt is now welcoming international tourists from across the world. The nation declared that passengers older than six years, will have to produce a negative PCR test to confirm they are coronavirus free. The test must be conducted within 72 hours of arrival in the country. Those flying directly to Hurghada, Marsa Alam, Sharm El Sheikh or Taba  can take the PCR test upon arrival. It will cost you $30, but you'll then need to quarantine in your hotel room until negative results are issued.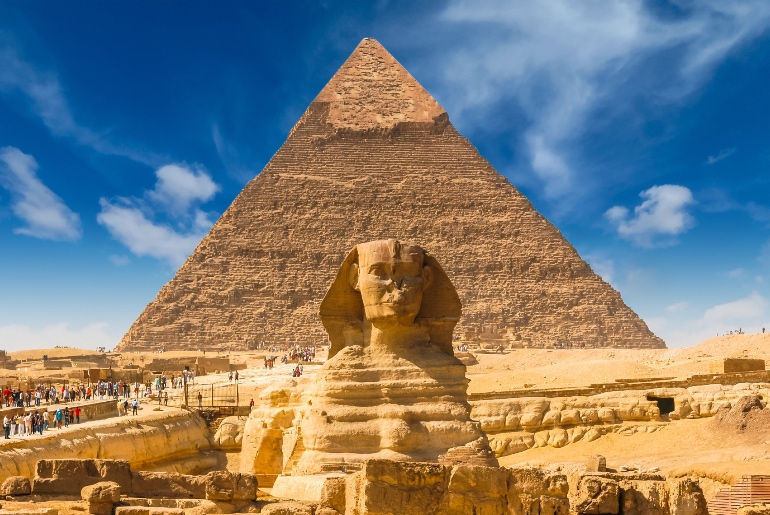 4. Greece
Greece has reopened it borders for all international tourists, including UAE Residents. However, those traveling must adhere to a few rules. All tourists must fill in the passenger locator form (PLF), prior to landing in Greece. In addition, travellers must also submit a negative PCR test report, taken 24 hours prior to departure. However, those who have a certificate of vaccination completed at least 14 days before their arrival in Greece need not take a PCR test.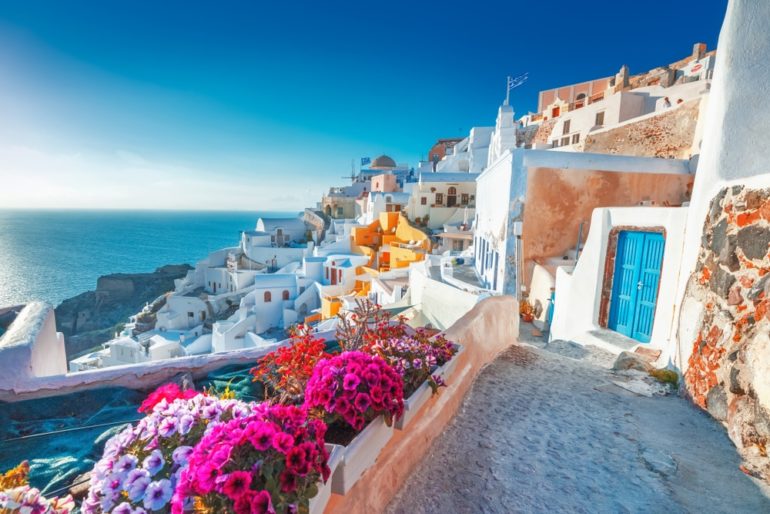 5. Kenya
Kenya began welcoming tourists from 129 countries for quarantine-free stays from 1 August. All tourists heading to the African nation must fill out this health surveillance form and present a negative PRC test that was taken within 96 hours of travel. No additional PCR tests or documents are needed to take internal flights to the national parks.
6. Lebanon
Beirut is still reeling from the massive explosion, but Lebanon is open for tourists. And what better way to help the country than spending a few pounds! All passengers traveling to Lebanon must fill out a health declaration form prior to departure, and provide proof of a negative Covid-19 test issued within 96 hours of travel. In addition, passengers must also undergo PCR test at the airport, upon arrival. All passengers must have a valid health insurance, which can be purchased when you arrive at Rafik Hariri International Airport.
7. Italy
Vaccinated UAE residents, with a negative PCR test taken no longer than 48 hours before travel, can enter Italy. However, travellers who have transmitted via Bangladesh, Brazil, India or Sri Lanka in the past 14 days will not be permitted to enter Italy.
All passengers must complete the following declaration forms before arrival. The EU Digital Passenger Locator Form must be filled to enter the Italian territory. Passengers must be able to present the form as a print out or in digital format on their device. A QR code will be issued when the form is submitted and this must be presented at the time of check in.
On arrival in Italy, all passengers must undergo a Rapid Antigen Swab Test at their own expense. Children under age 2 are exempt. The test costs €20 ($25) euros and must be pre-booked online here.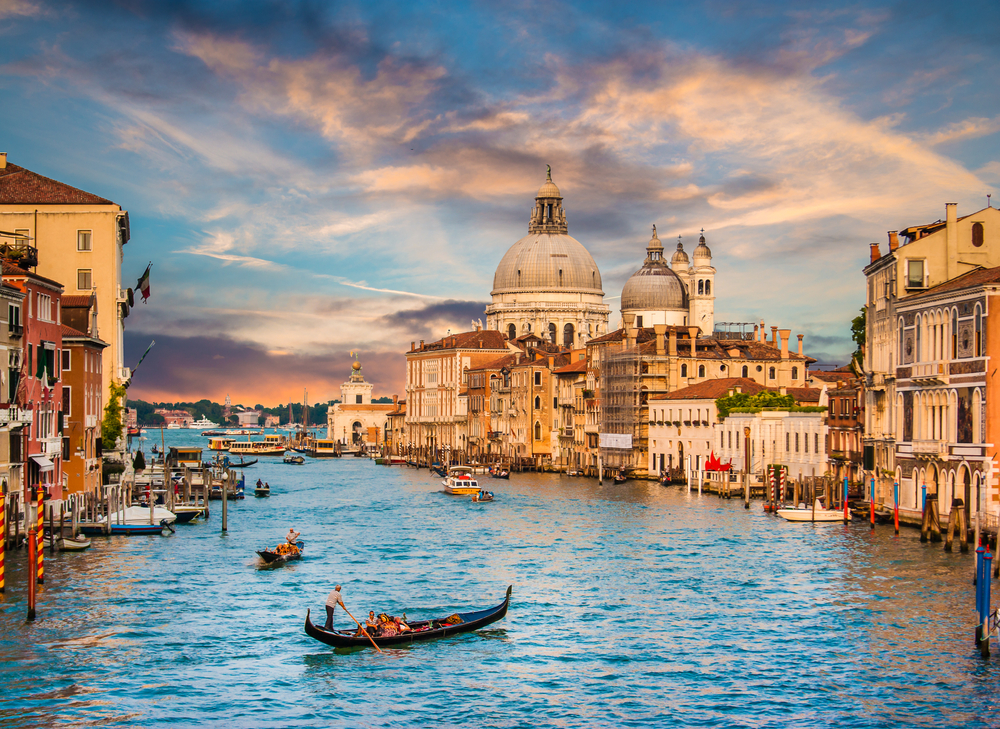 8. Seychelles
Travellers heading to Seychelles must provide a negative PCR test prior to departure. The rule also applies to children and infants. The test must be taken 72 hours prior to your date of travel and should be submitted electronically before boarding your flight. In addition, all travellers must have a valid health insurance that covers any Covid-19-associated medical care.
Travellers visiting the island must only book accommodations in resorts certified safe by the public health authority. The list includes more than 200 hotels, resorts, villas and apartments and is constantly updated. So, there's a little something for every kind of traveller. Seychelles boasts pristine oceans perfect for snorkelling and diving. Besides, the island is also home to a lot of stunning golf courses, fishing trips and beaches. Meanwhile, here's how to explore Seychelles to the fullest.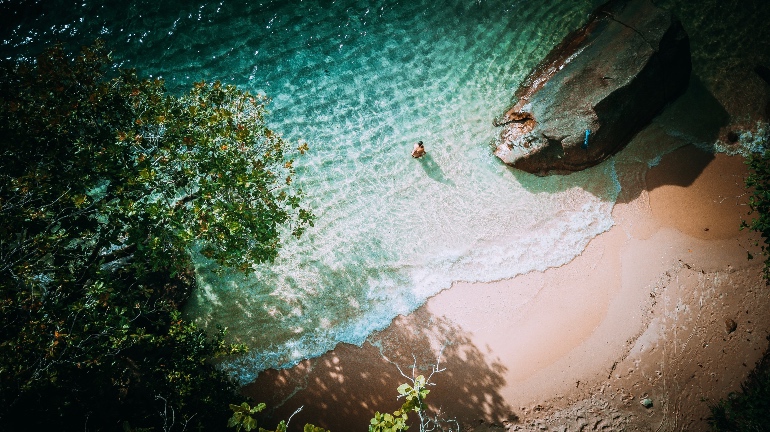 9. Serbia
If you want to escape UAE's summer, Belgrade is the best bet. Etihad airlines resumes three flights per week to Belgrade, from Sunday, August 16. You can reach the stunning winter spot in five and half hours from Abu Dhabi. Besides, travellers don't need a Covid negative certificate and there are no quarantine rules upon arrival. However, strict rules must be followed when in the country.
Face masks are mandatory in public spaces and bars and restaurants. Besides, the city's brimming nightlife is not back yet, so that might not be a brownie point on your trip here. Temperature is pleasant in the mornings and gets cooler in the evenings. Travellers can soak in the city's rich history and also binge on the delicious gastronomy. Don't miss the Belgrade's Ada Ciganlija when here. A small peninsula on the Save River, this is the ideal place to spend hot, humid summers.
Lastly, if you want to escape the city vibes, head to the Avala Mountain. Located 16 kms away from the city, this is perfect for social distancing, soaking in some crisp air and unwinding amidst nature. On that note, here are 10 Awesome Places For A Girls Trip From The UAE.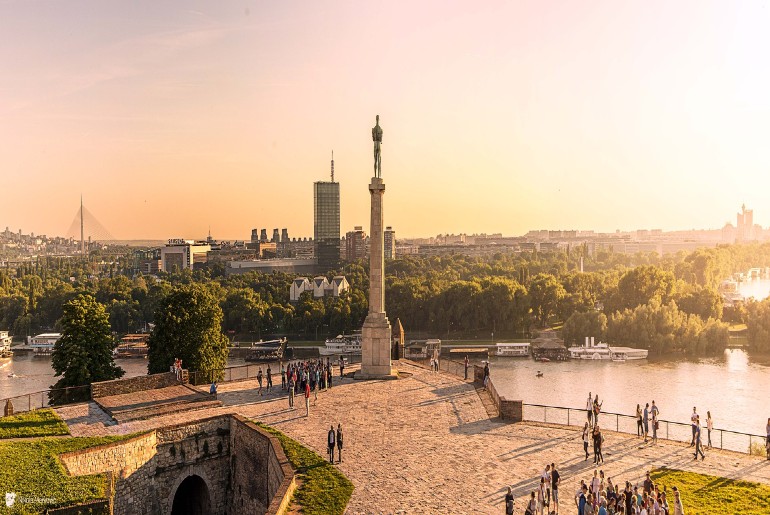 10. Montenegro
Montenegro is open to tourists from 50 countries, in the green list and the list also includes UAE. Tourists must wear facemasks at all times, and follow social distancing. However, partying is strictly prohibited.
On that note, if you're planning a vacation anytime now, here are 7 Hacks To Have The Ultimate Vacation With Social Distancing.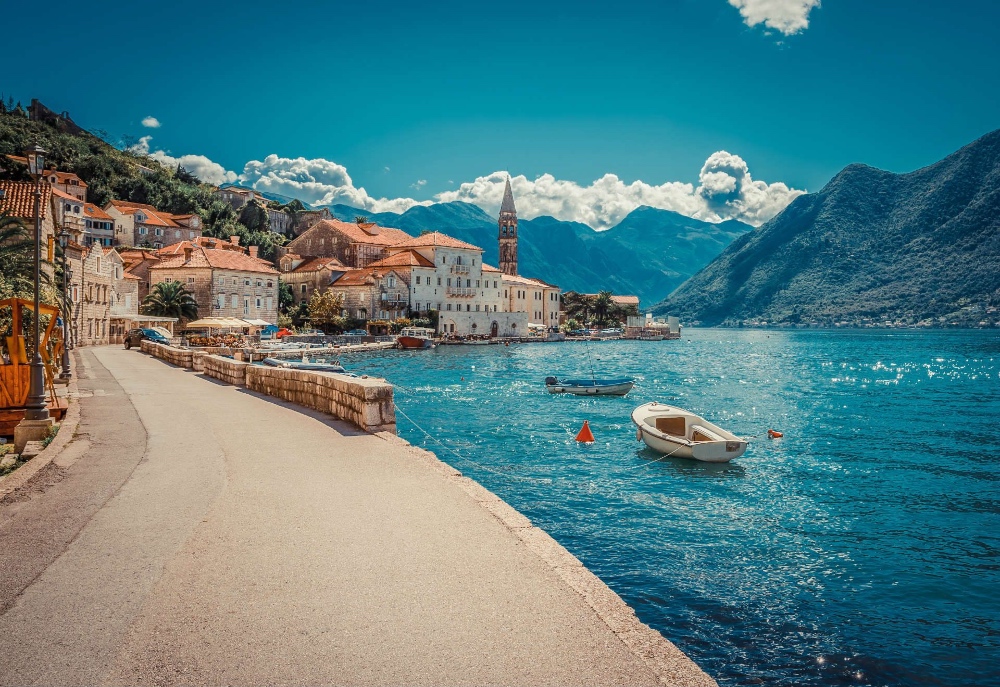 11. Malta
Vaccinated UAE residents can now travel to Malta without the need to quarantine on arrival. On 14 July, Emirates resumed its Dubai to Malta via Larnaca service for the first time since March 2020. Those travelling must have taken two doses of a European Medicines Authority-approved vaccine – Moderna, Pfizer-BioNTech, AstraZeneca-Oxford or Janssen (Johnson & Johnson) – to enter Malta. People vaccinated with China's Sinopharm are not eligible to enter Malta.
Upon arrival, passengers must present a vaccination certificate showing all the details of both doses. Furthermore, a negative Covid‑19 PCR test result will not be accepted for travel in place of a vaccination certificate.