These days all that we come across is news that talks about our holy rivers like Ganga and Yamuna being polluted. And because of this pollution, the rivers have lost their beauty. Not only that, the recent news stated that the river Yamuna is flowing with pollutants and toxic foam. But amidst all these, there are some rivers in India which are still pure and have crystal clear water. 
1. Umngot River
Umngot river is in the state of Meghalaya located about 100 km from Shilong. The river situated in India is one of the cleanest rivers in the world. The water is so crystal clear that you can see the pebbles and stones under the water clearly visible. The boats here when taken look at, look like they are floating in the air. 
One of the cleanest rivers in the world. It is in India. River Umngot, 100 Kms from Shillong, in Meghalaya state. It seems as if the boat is in air; water is so clean and transparent. Wish all our rivers were as clean. Hats off to the people of Meghalaya. pic.twitter.com/pvVsSdrGQE

— Ministry of Jal Shakti 🇮🇳 #AmritMahotsav (@MoJSDoWRRDGR) November 16, 2021
Also read: Meghalaya's Umngot River One Of The World's Cleanest Rivers: Ministry Of Jal Shakti
2. Chambal River
The fabled Chambal River runs and forms the border between Rajasthan and Madhya Pradesh. The Chambal River is the cleanest river in India, thought to be pollution-free, and home to remarkable species of mugger and gharial, freshwater turtles, Gangetic river dolphins, and Indian skimmers.
3. Teesta River
The Teesta River flows from the Pahunri toward Rangpo before joining the Rangeet and Rangpo rivers. The 309km long river, which separates Sikkim from West Bengal, is the state of Sikkim's lifeblood. 
Also read: Kareena Visits West Bengal's Dreamy Hill Station Kalimpong & Here's Why You Should Too!
4. Brahmaputra River
The Brahmaputra River sustains Assam and forms the largest delta in the world with the Ganga River. With a length of 3,848 kilometres, the enormous river is the widest river in the world and is home to India's longest bridge. The source of this river in the Himalayas.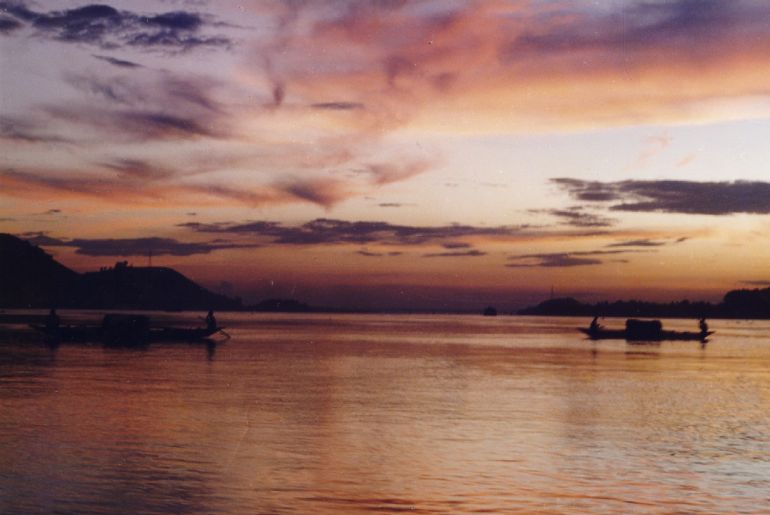 5. Tuipui River
The international border between India and Myanmar is formed by the Tuipui River or Kaladan River, which flows through eastern Mizoram State. The Tuipui River, which has no dams, is the fifth-largest river in the world. The clean river simply adds to the beauty of the state.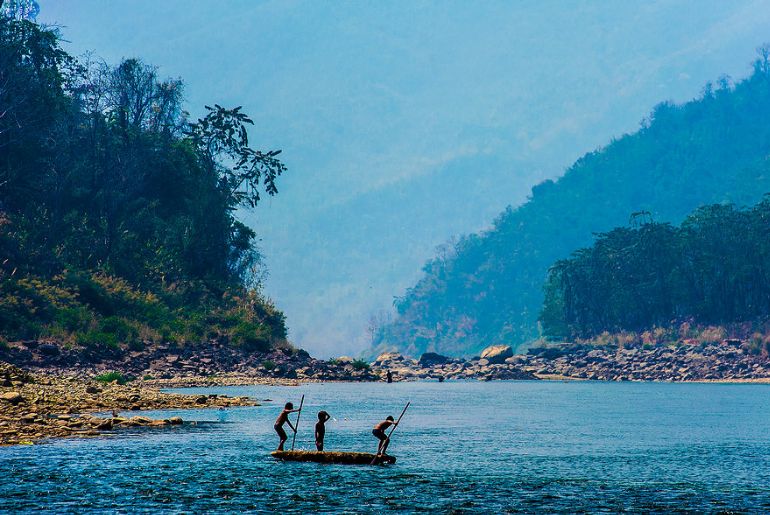 Also read: Delhi's Water Supply To Be Affected As Yamuna Dried Up ; Here's The Full List Of Areas