Work from home has become a part and parcel of our lives. Zoom calls have replaced office meetings, pyjamas are the new office formals, homemade coffee has taken over the coffee machine at work and the list goes on. With no end in sight, many of us are probably suffering from WFH blues. Well, here's where you need to learn a new work, 'Workation'. Travel to a gorgeous destination in India, stay in a cosy accommodation with great Wi-Fi and work away, whilst enjoying scenic views. Here are the 6 budget workation destinations in India to wash away the WFH blues.
1. Bir
If the mountains call you, stop everything and head to Bir in Himachal Pradesh. Famous for its adventure, spirituality and natural beauty, Bir is one of India's highest paragliding spots in the world. This stunning destination has a strong Tibetan influence with spectacular monasteries nestled in different parts of the town. Visit Bir to relish the panaromic views that resemble a postcard. Stay at a cosy homestay, devour piping hot thukpa while you experience the joy of working from a remote location.
Also Read: Work From Mountains: Here's How Much It Will Cost You To Stay In Himachal Per Month
2. Goa
This will definitely not come as a surprise, as you'd have probably known a friend who travelled all the way to Goa just to work from a different location. Goa has abundant affordable options to stay where you can perfectly blend work and holiday. Don't shell out any extra bucks. But do keep in mind to take your vaccinations, wear masks and follow all the protocols. Ensure both your safety and that of the locals while you're in India' favourite beach destination.
Also Read: 10 Offbeat Things To Do In Goa Beyond Beaches, Parties & Booze
3. Matheran
Mumbaikars, you crave both a road trip and a quick vacation, Matheran is your call. Take a break from the monotonous work-from-home schedule and drive down to Matheran. This hill station is famous for its flora and fauna, apart from being totally pollution-free. Head to gushing waterfalls, the ancient Prabal Fort and points like Panorama Point and Louisa Point that offer stellar views of the mountains and verdant valleys.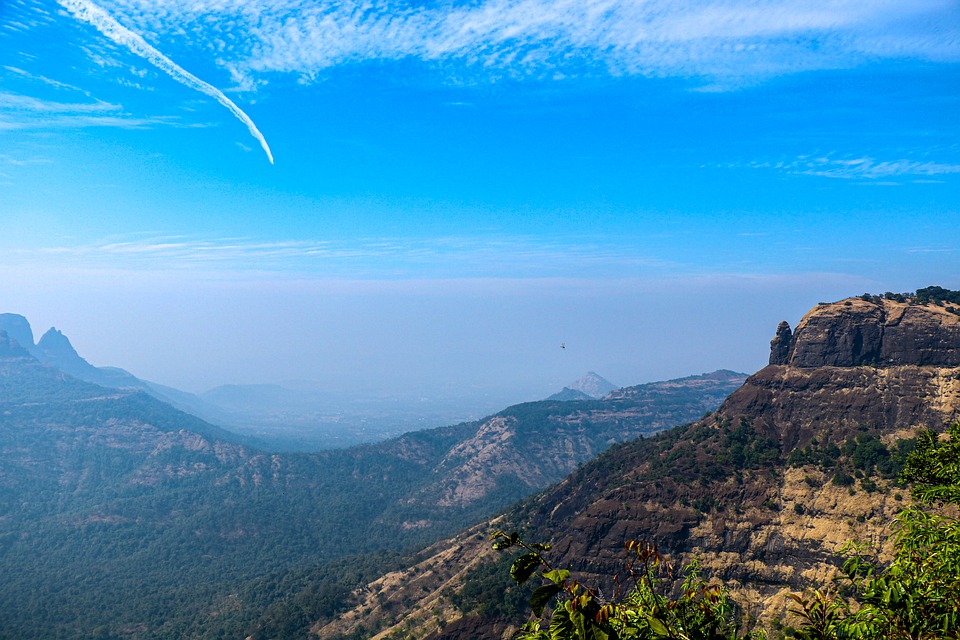 Also Read: Matheran Records 140 Species of Butterflies; Twice As Many After 125 Years
4. Gangtok
The environment you work in plays a major role in your quality of work. A little bit of peace and quiet, a sprinkle of fresh breeze and a dollop of stunning mountains can entirely shift your headspace. Sikkim's Gangtok is an ideal getaway for mountain lovers and slow travellers. There's spirituality in the air thanks to the matter of Buddhist monasteries. Perch yourself in a cosy hotel with great Wi-Fi and you're good to go.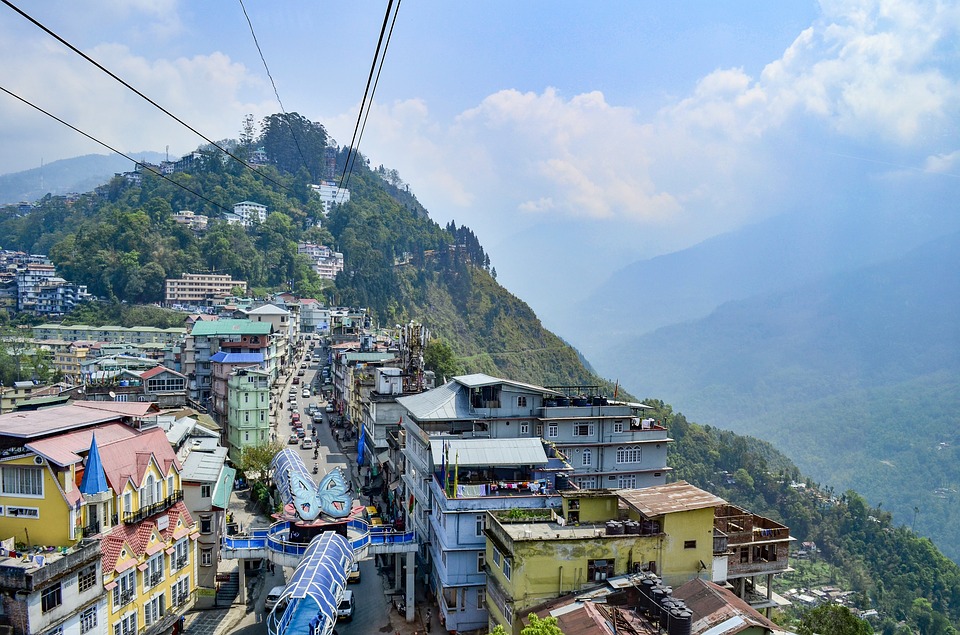 Also Read: 5 Insanely Beautiful Hill Stations In Kerala To Visit Instead Of The Mainstream Himachal
5. Udaipur
The City Of Lakes, Udaipur boasts of rich history and cultural background. Wit ancient havelis, overlooking pristine lakes coupled with intricate architectural splendour, Udaipur will mesmerise you. So much so, that you probably can't describe in words, the happiness of working remotely from Udaipur. The blues waters of Lake Pichola surrounded by the Aravallis, is a refreshing environment to leave you feeling rejuvenated.
Also Read: 6 Marvellous Hill Stations In India That Are Not In The Himalayas
6. Puducherry
Beach lovers, Puducherry must be on your go-to list for a workation. Right from French cafes, a stunning boulevard, happening beaches to Portuguese streetscapes and architecture, this is a dream vacation. When you're not tapping away into your laptop, you can sip a cup of coffee at an outdoor cafe or lounge on a beach. Puducherry is a great blend of old school and metropolitan lifestyles. Ad a dash of spirituality by visiting Auroville for soul searching meditation classes.
View this post on Instagram
The next time you're super tired of work from home, just book your tickets and head to one of these budget destinations for a fun remote working experience.