With the onset of monsoon, finally, after months of heatwave spells, the temperatures are dropping down. The India Meteorological Department (IMD) had announced that the heatwaves will soon dwindle up as the monsoon season is about to arrive. However, many parts of the country will also face thunderstorms and heavy rainfall which might affect your travel, here is how.
Scattered Thunderstorms And Rainfall
Delhi which was experiencing the maximum temperature is now facing scattered thunderstorms. Assam's Dima Hasao and Cachar districts faced heavy pre-monsoon rain causing major floods and landslides. Meghalaya is experiencing heavy rainfall which is also 137% higher than what usually is recorded. Some parts of Kerala are also experiencing heavy rainfall and also have been issued yellow alerts. Ladakh and Jammu Kashmir have consistent low temperatures and have a possibility of rain with snow and thunderstorms.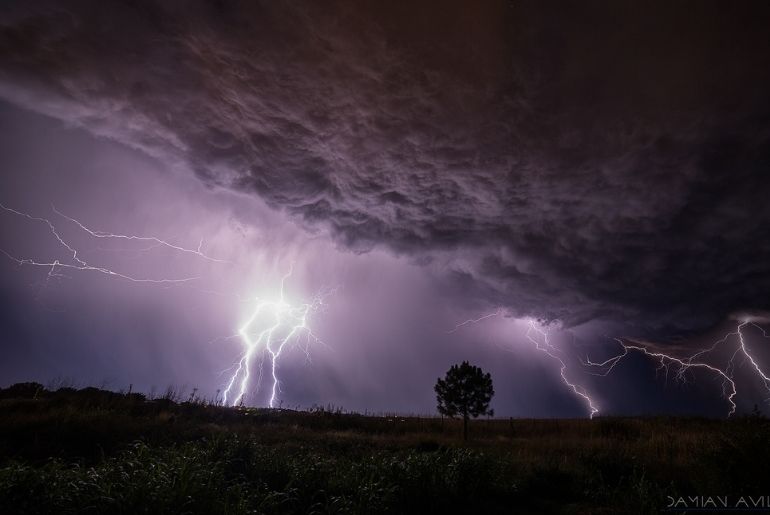 Also Read: Here's What You Must Do When Your Flight Faces Turbulence
Dust Storms And Sunny Time
While IMD has predicted heavy rainfall in many parts of the country, some countries will still remain sunny and some might also face dust storms. Some isolated parts of Delhi, Chandigarh, Haryana and west Uttar Pradesh might face dust storms early this week. Some parts of the country will still see sunny days so you can also plan a beach vacation. The temperature in Pondicherry is around 35 degrees celsius. Goa too is expected to be under spells of rain but after that, the temperature might rise by 2 degrees celsius.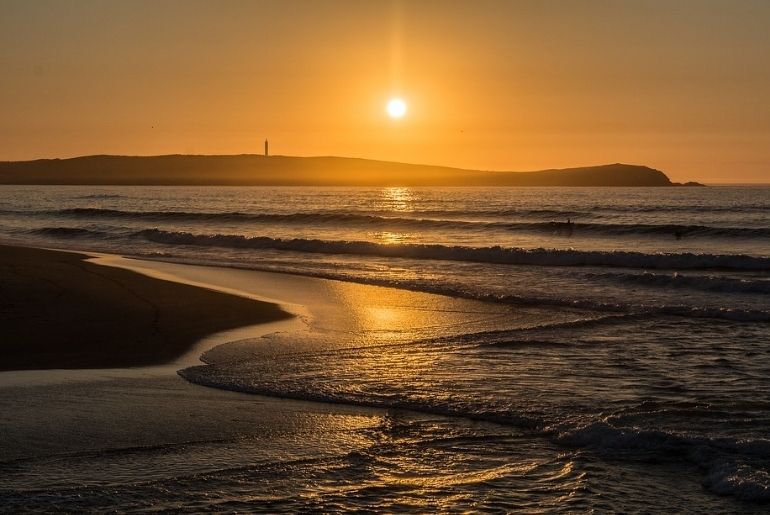 Also Read:  5 Cheapest Indian Destinations To Travel In June Under ₹10,000