"Age is just a number" and we've had inspiring ladies and gentlemen over the years who've truly proved us right. From a 94-year-old Chandigarh woman who launched her besan barfi business to an 82-year-old grandmother from Sikkim who paraglided high up in the skies, it's true the sky is the limit. And now, we're proud to take you on a journey of an inspiring solo woman traveller, Gurdeepak Kaur. This 73-year-old woman from Chandigarh is a passionate traveller. Nothing stops her from passionately following her dreams. Despite her age and her husband who isn't too fond of travelling, she loves taking off on the roads of India, proudly scurrying the valleys and hills behind the wheels.
Gurdeepak's Earliest Memories Of Travel
Gurdeepak Kaur's earliest travel memories were with her parents. Since her father was in the Indian Army she had the opportunity to pack her bags and travel all across the country. She states I love travel of all sorts and my earliest memories were of travel with my parents because my father was in the Indian Army, then, later on, I got married to an Army officer. So we were always packing and moving and meeting new people." Gurdeepak Kaur has been travelling since she was 12 years old. Whether it's by train, flights, bus or by road, she has done it all.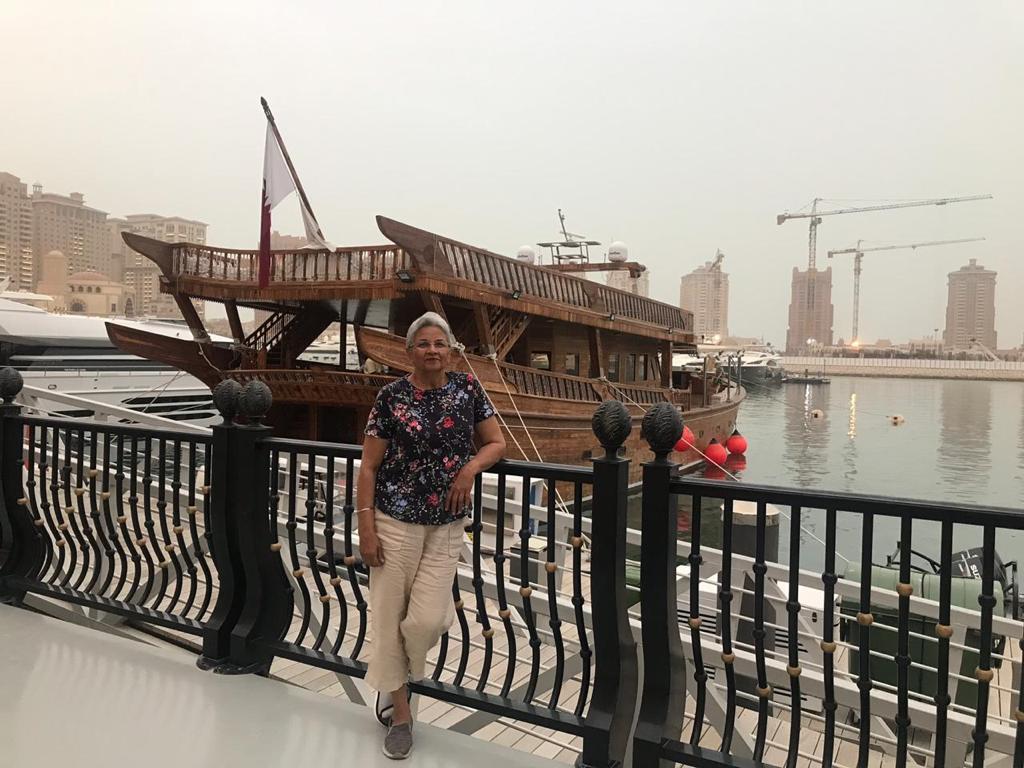 She recalls her earliest long journey in India. In Kaur's own words, "The earliest long journey I took solo was when I went to our first family posting. My husband was in Belgaum in Karnataka, and I had to go from Chandigarh. I had a two-month-old baby along with 8 big bulky wooden boxes. Yet, I started the journey of 3 nights and 2 days by train. And I successfully travelled all the way from Chandigarh to Belgaum". And that's not all. Gurdeepak also went on a solo international trip to the USA in 1994. With just 1500 dollars ( ₹1,10,561) she explored most of America by trains, as it was a cheaper option.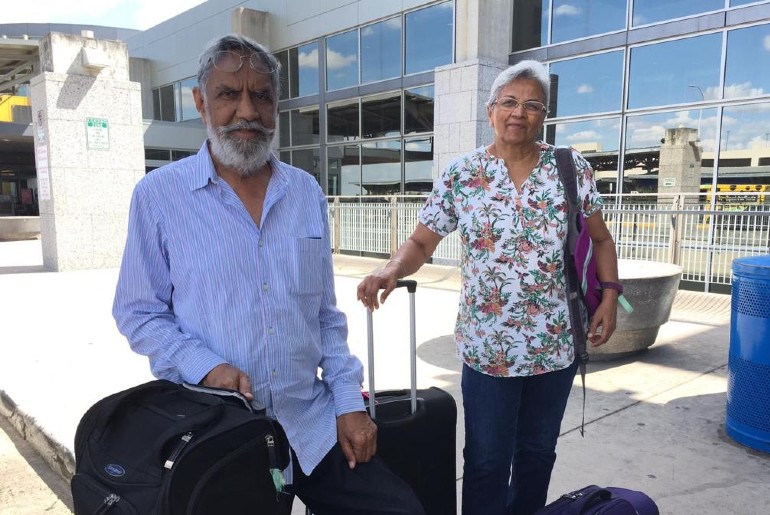 Also Read: 5 Inspiring Solo Men Travellers Taking The Road Less Traveled
She Went On Her First Solo Road Trip From Chandigarh To Bangalore In 2013
In the year 2013, Gurdeepak Kaur had a fight with her husband, and at that spur of the moment, she craved for a breath of fresh air, she craved for travel. So she took the leap of faith to go on a solo road trip. So she got into her 5-year-old Santro car and decided to go to Bangalore all the way from Chandigarh. Gurdeepak first went to Delhi, spent a night there with her friends. From there she travelled through Ajmer, Udaipur, Ahmedabad and then Mumbai. With no help, no driver and no directions required, she drove over 860 km and felt free as she cruised through the highways of Bangalore.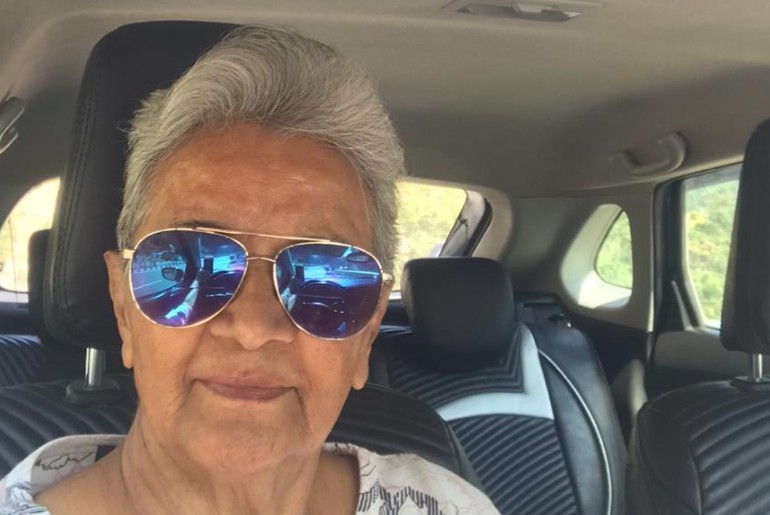 Her solo road trip to Bangalore was just the beginning. In 2014, Gurdeepak Kaur also drove all the way to Uttarakhand where she explored the hilly terrains and snowcapped mountains in her vehicle. And that's not all, this travel enthusiast also encouraged her friends to join her on her road trips. Kaur reveals "I've been to a number of road trips with my friends. With just 2-3 ladies in the car, we drove to Hemkund Sahib. " Driving on the hilly roads and treacherous roads of Uttarakhand has definitely been an exhilarating yet empowering experience for Gurdeepak.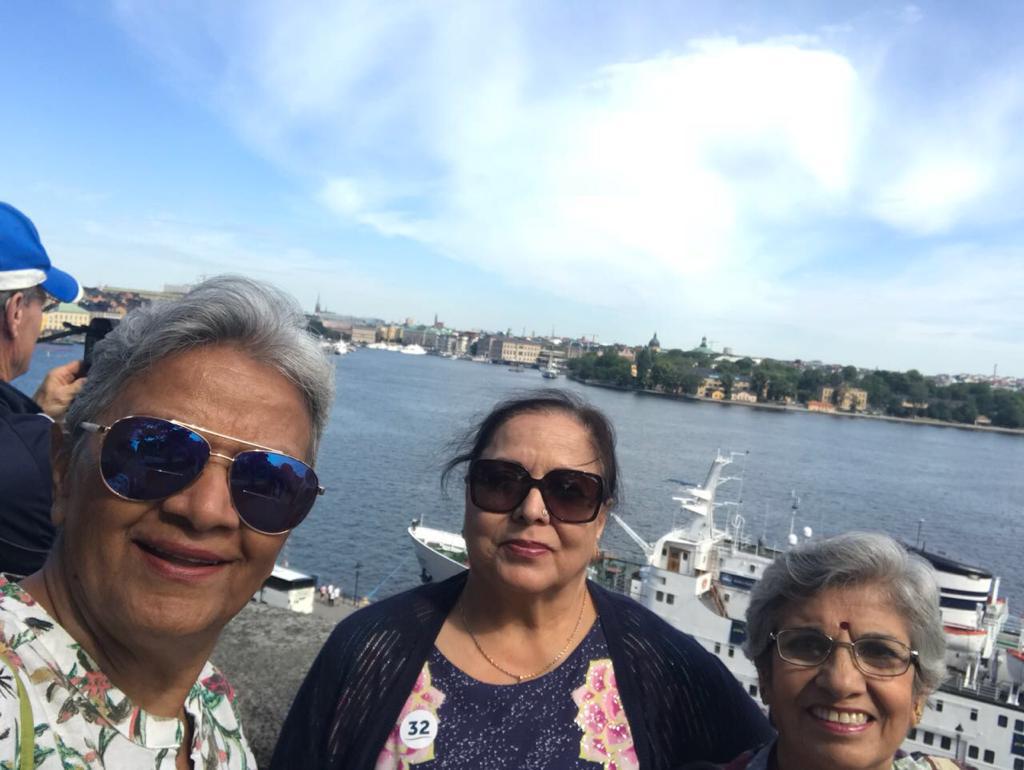 Also Read: I Backpacked Solo Across Malaysia & Here Are All The Unique Places I Discovered
Her Husband & Daughters Understand & Support Her Passion Wholeheartedly
At the evergreen age of 73, Gurdeepak is young at heart. And behind an avid, daring and passionate traveller, lies a family of a husband and two daughters. They've not only understood her passion but wholeheartedly supported her as well. Well, initially her husband was quite hesitant about her solo driving as they bought a car only in the late 70s. And since her husband wasn't very fond of driving, she drove the car all around and had a gala time doing so. Kaur is very grateful to her family. In her own words, "I'm very grateful to my family for indulging me.  Sometimes, people are not pleased then what to do? You have to just do what you got to do. One's got to do what's one got to do."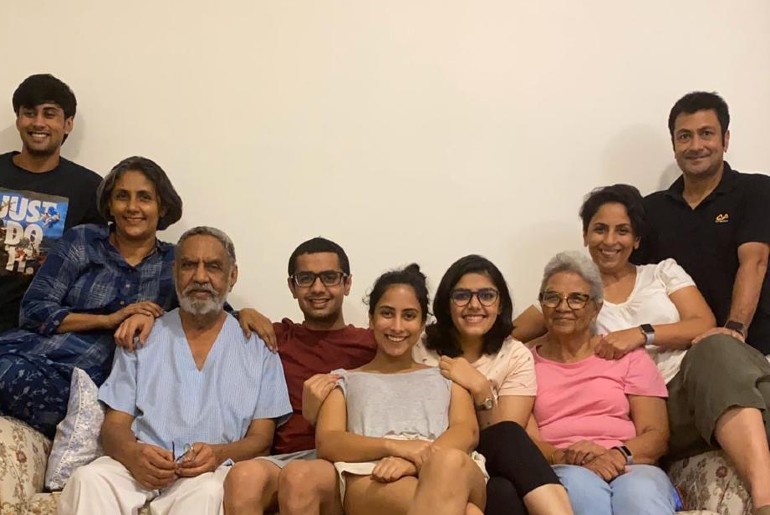 For Gurdeepak Kaur, age is not a factor when it comes to driving. Infact she rarely feels tired when she drives. Gurdeepak is sharp, articulate and has a lot of self-confidence. These factors always help her during her long journeys. Infact, she finds her age to be an asset. In her experience, nobody thinks of troubling an old lady. People have always been courteous and helpful to her. Gurdeepak breaks into a chuckle as she states, "I have a stick in my car right next to my seat.  So, I mean whatever, I will give a good fight. And we surely know, she will!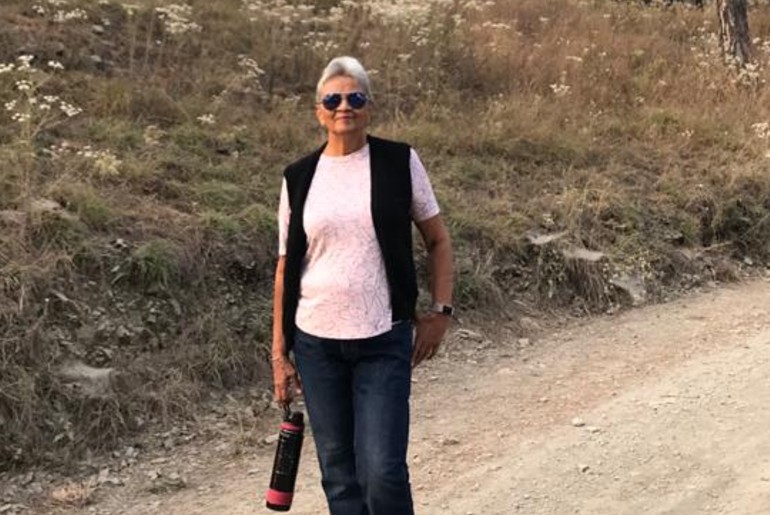 Also Read: 10 Best Spots You Will Find On A Road Trip From Mumbai To Goa
Gurdeepak Feels Young & Alive When She Drives
With perfectly good health and sound fitness, nothing stops her from achieving her dreams and following her passion. Gurdeepak proudly says "When I'm driving, I feel as young as I did when I was 25. She takes all matters into consideration when she plans her trip. Kaur travels only when she feels fit without taking any unnecessary risks. Her advice to every travel enthusiast, young or old is "Don't hesitate.  If you feel like doing something and you're really passionate about it, you must do it. What is the life? Ye jeena bhi koi jeena hai Lallu, agar apni marzi na ki to"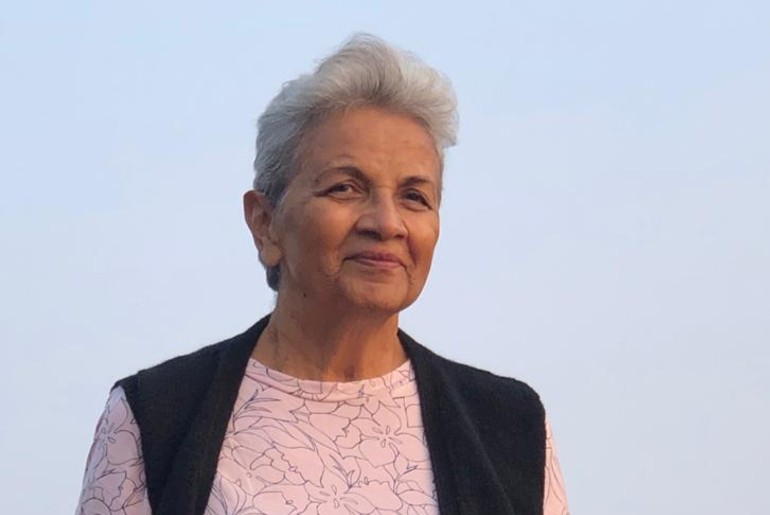 Also Read: 6 Incredibly Beautiful Natural Wonders You Won't Believe Are In India
Gurdeepak Kaur's Advice To Every Woman Out There
And she says this rightly from her own experience. In 2018, when driving alone in Mumbai, she fell asleep on the wheel. Gurdeepak suddenly woke up to see herself jerkily travelling across the bushes. Horrified, she immediately pressed the brakes and called someone to arrange for her car to be repaired and shipped, so she could travel to Chandigarh. Yes, she did this all by herself. Nothing can truly stop her, and nothing must truly stop any woman who wishes to go out and see the world. Just like most women in India, Gurdeepak also did her duties, postponed things for too long as she didn't have the necessary finances or a car. So, for every woman out there, Gurdeepak says, "Do your job, do everything. But take some time out for yourselves. Go out and enjoy! Look at the world."