Getting into a car and driving off for your next holiday is going to become the 'ultimate travel plan' now. Travel experts predict that road trips will be the new way to travel. Even though air travel is slowly resuming, it will be a while that people gather the courage to opt that mode of transport for leisure travel. Until then, travel by road is going to be the safest; and in order to make it a smooth ride, these are the mistake you should avoid.
1. Not Taking The Car To The Workshop
The first thing to do before you head out is getting your medical tests done and be sure whether you are fit to travel or not. Similarly, you need to get your vehicle tuned up before you hit the road. Many times people make the mistake of not going to the workshop before they decide to take their vehicle out for a long journey. From engine light, battery to oil, everything should be in its place to make a road trip hassle free.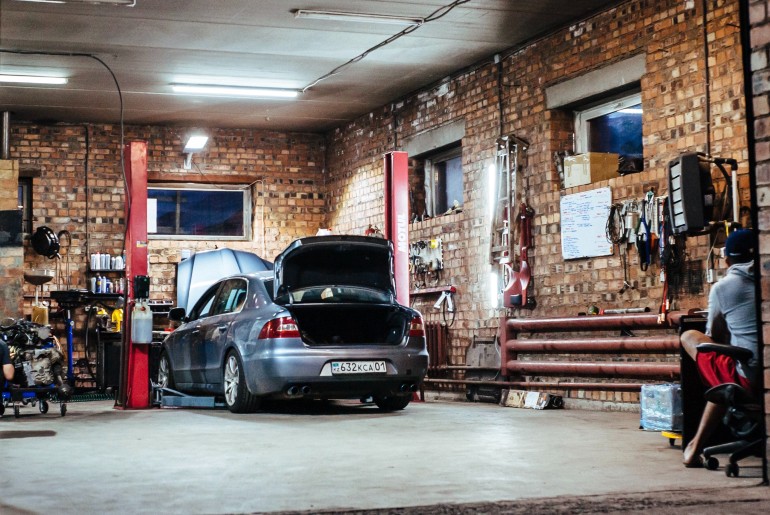 2. Not Carrying A Copy Of The Road Map
We tend to rely more than we should on technology these days. Yes, you do have an app for maps on the phone, but what if the battery dies down or there is no connectivity. Therefore, make sure that you carry a physical map on which you mark the route and important check-points. This will make sure that you do not get stranded anywhere.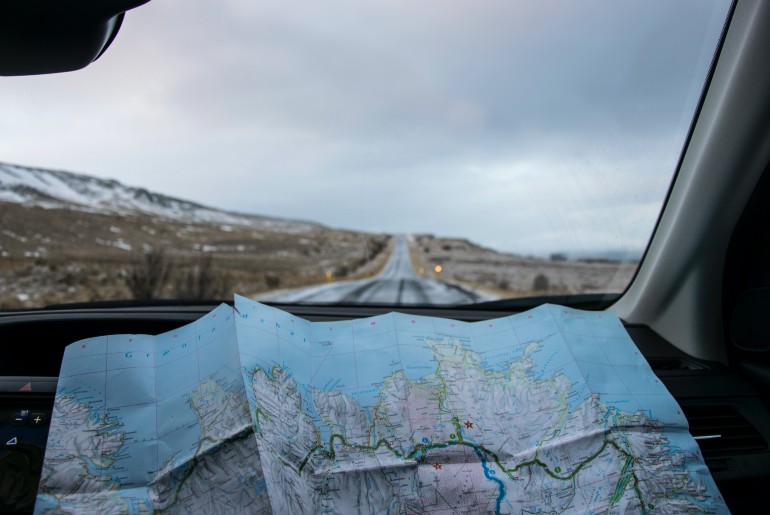 Also read: 10 Best Road Trips You Can Take In India
3. Leaving Without Your House In Order
All of us want to return to a nice, clean and tidy house; specially after a trip. So make sure that you leave it the way you would want to come back into. Any kind of mess will put you off because you won't have the energy to tidy things up after an exhausting journey. Apart from that, make sure that water and gas valves are closed. Check all electrical switches and the lock on doors before you leave the house.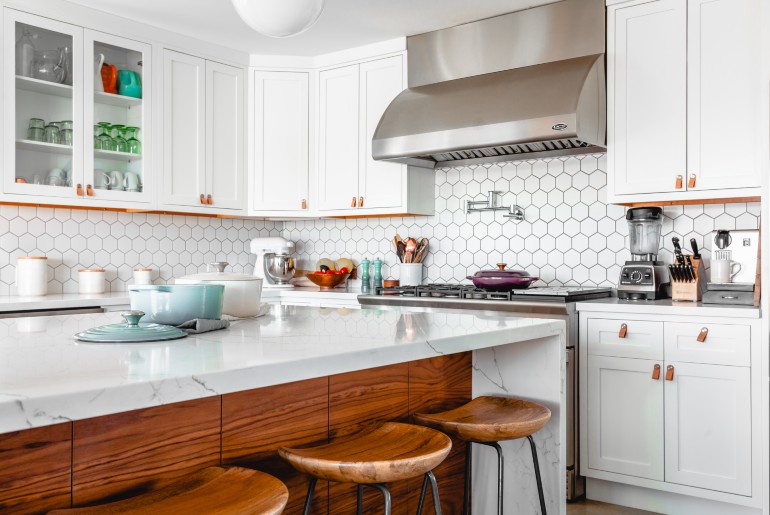 4. Not Downloading The Right Apps
A road trip, means a long journey. Long journey means need for entertainment. So make sure that you download enough apps that keep you engaged throughout and do not distract the driver. You can have music playlists, audio books, even podcasts. And those at the backseat can carry comics and books to keep themselves busy.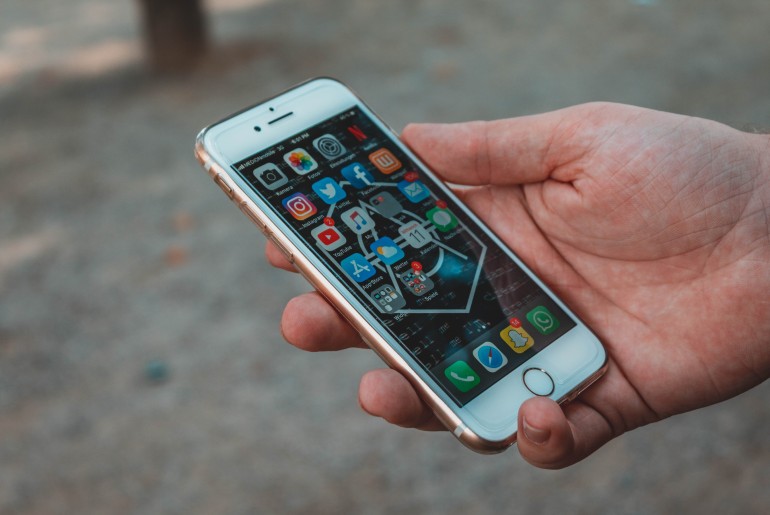 Also read: Everything You Need To Know About Hiring A Caravan For Road Trips In India
5. Not Carrying Enough Snacks Or Beverages
A refreshment pack for a road-trip is extremely important. Specially now. There is a very high possibility that 24x7s, kiosks or highway restaurants may not be open. Make sure that there are enough soft beverages, juices, sandwiches and snacks packed so that you don't feel the energy draining you out. Chocolates and bottle of water is a must too.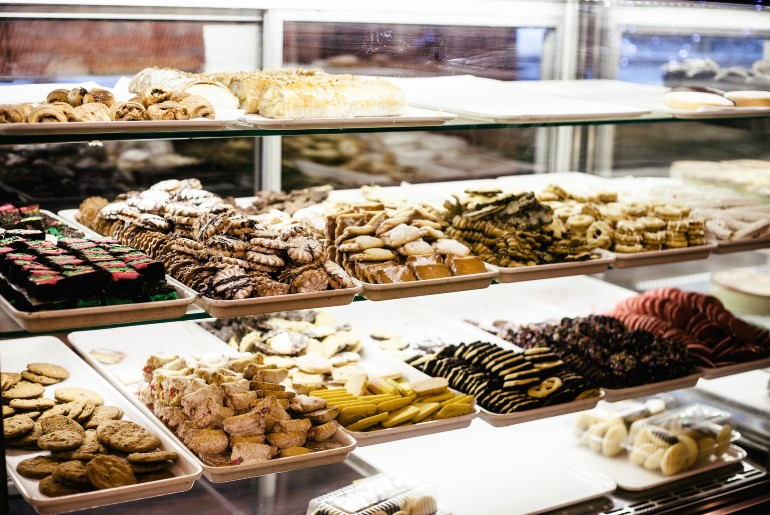 6. Driving Without Any Pit-Stops
No matter how short or long the journey is, switch the ignition off from time to time. Not only to freshen up or stretch your legs, but to also give the vehicle some rest. If you take enough breaks during your road trip, by the time you reach your destination, you will not be exhausted and would want step out rather than get into bed.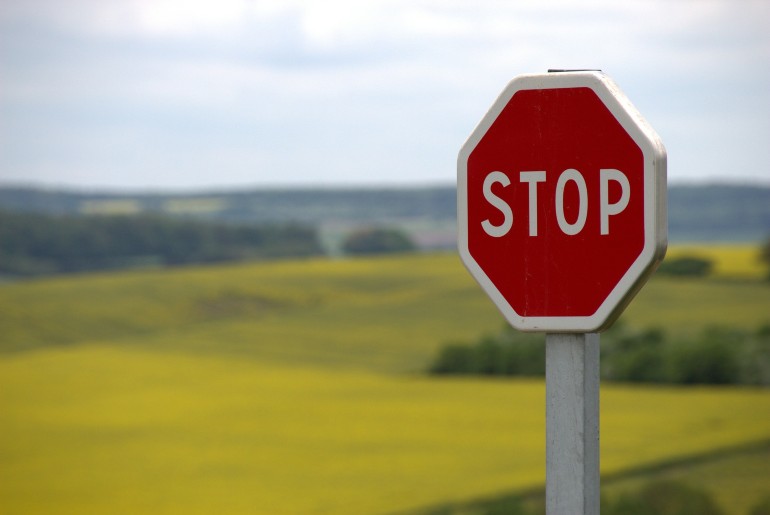 Also read: Here's The Ultimate Bollywood Song Playlist For That Perfect Monsoon Road Trip
7. Not Watching Tutorials On How To Change A Tyre
If it's your first road trip, make sure that you watch tutorials around basic upkeep and maintenance of a vehicle. Being on the road also means that help will not always be readily available. So you should be ready to face any kind of hurdle if it comes to fixing your vehicle well enough to take it to the nearest possible gas station.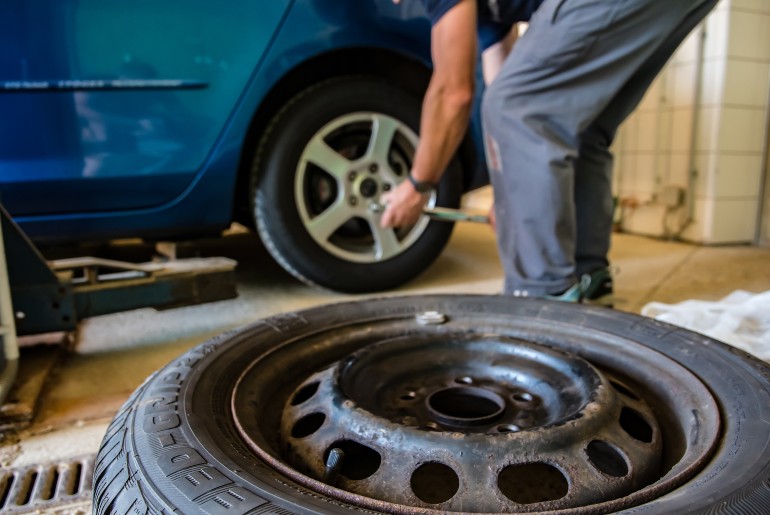 8. Leaving Without An Emergency Kit
Every plan should also have a back-up plan; and an emergency kit. This should include spare batteries, a pocket knife, a torch, power bank and some other important things that will make sure that you are not left to fend for it in the wilderness all by yourself. Worst case scenario could be that you may have to go all caveman if you get stuck, but be prepared for it and you will do just fine.