The earth is facing a Climate Crisis. Global Warming is no longer a myth, it is real, and it is happening now. The effects can be seen all across the world. The crisis is past the point when  it was only the tropical countries that needed help, because the coldest town in the world has just experienced a heat wave!
What Is It?
Alert, Nunavut, located at the northeastern tip of Canada is the Northernmost permanently inhabited place in the world. It is located just 817 km from the North Pole, and the usual temperature recorded there in the summer month of July is 5 C.
Also Read: Krutika Jain Travelled To The Edge Of The World: The Arctic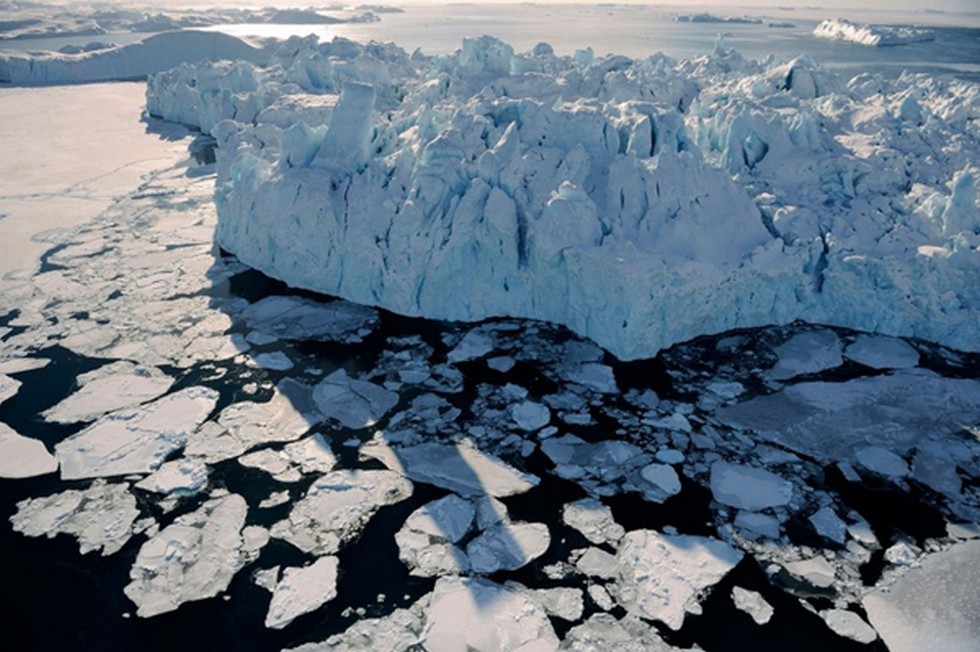 But the temperature observations this last weekend made a lasting impact showcasing something shocking. Over the weekend Alert recorded the highest ever temperature. On Sunday, the day time temperature in Alert reached 21 C. Even at night the temperature was 15 C which is the highest temperature ever recorded since 1956.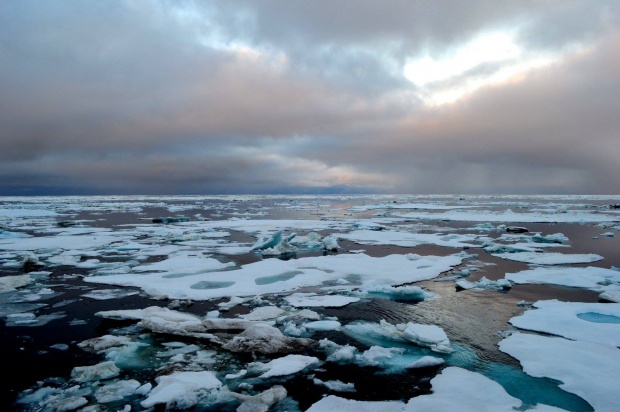 What's More?
Even the next day, there wasn't much change as the temperature remained 20 C. This was the first time that the temperature in Alert has remained this high two days consecutively.
Also Read: Floods In Washington DC: Mumbai Is Not The Only City Drowning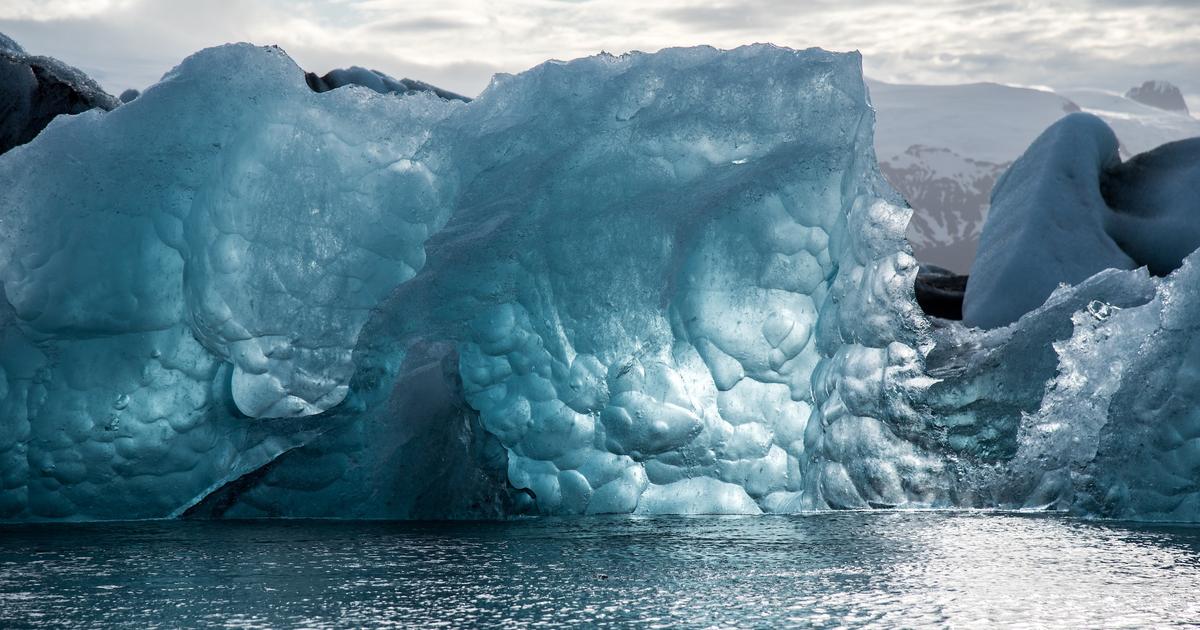 The summer of 2019 has turned out to be one of the hottest year the earth has ever experienced. All parts of the world has been experiencing a terrible heat wave. The streets in Europe have been melting and in India people have been rushing towards the hill stations to escape the heat, causing all the routes to the hill stations choke.
Also Read: Kuwait And Saudi Arabia Recorded Highest Temperature Ever On Earth
The earth is headed towards a terrible future, and it is time the people come together to join hands in order to prevent the end. While it might be too late already to reverse the effects of climate change, the most we can do is try and control its effects.