If driving on wide smooth roads against the backdrop of lush greenery, crystal beach waters and snowcapped mountains makes your heart flutter, then why just drive inside India? You can also pick up the wheel during your international trips as well. The ultimate Dil Chahta Road trip can not only happen in the beaches of Goa. It can even take place across states in the USA with just your Indian driving license. So, here are 10 countries across the world where you can drive with your Indian driving license.
1. Singapore
The next time you travel to Singapore, take your Indian driving license with you. Why? Well, you can drive along the wide roads with the backdrop of swanky skyscrapers behind you. To drive in Singapore you must be 18 years old, with an Indian DL valid for 12 months and issued by an authorised body. Ensure your driving license is in English if not, get it translated. And voila! You can drive your hearts out here.
Also Read: You Can Now Spend A Night In A Luxury Tent At Singapore's Changi Airport, Here's How
2. The USA
When you visit the USA, you can rent a car and drive across the smooth roads with your Indian DL. As long as your driver's license is valid and in English you're good to go. Along with the DL, carry the I-94 form, which carries the date when you entered the country. So, get ready for crazy road trips on your next trip to the USA. It surely is a "Party in the USA!"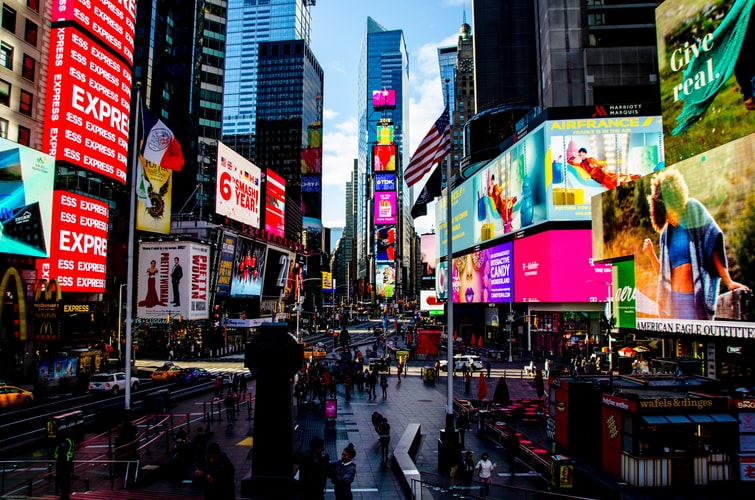 3. New Zealand
While adventure sports like ziplining and bungee jumping in New Zealand would definitely be on your bucket list, how about driving or biking in the gorgeous country? Now, don't forget to add this in your wishlist as well. With an Indian DL, printed in English, if you're 21 and older, you can rent a car and drive in Kiwi Land for 12 good months. Do note, your Indian DL must have a valid translation approved by the New Zealand Transport Agency and the driving permit shall last for a year only.
4. South Africa
Explore South Africa's charming countryside and bustling city life by driving around on your Indian DL. Firstly, ensure the license is valid, printed in English and has your photo and signature. South African car rental companies will specifically look for this before renting you out the vehicle. Africa has right-hand-drive cars just like India, so driving in South Africa won't be an issue at all.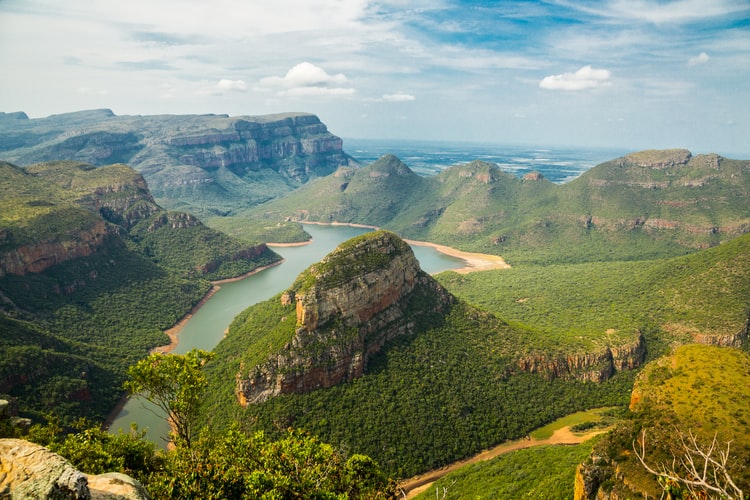 Also Read: Indians Can Now Go On A Vacation To South Africa With The Removal Of Travel Bans
5. Australia
The country down under is an amazing place for a road trip. Drive to New South Wales, Queensland and South Australia with an Indian driving license. Northern Territory of Australia lets you drive across on your Indian DL for three months only. But that's alright mate! It's still better than never right? So, driving in the country is another amazing reason to visit this welcoming country. 
Also Read: New Zealand Invites People To Plant A Tree Of Hope For 2021
6. Great Britain
If you're a proud owner of an Indian DL, then drive across the roads of England, Scotland and Wales for a period of one year. While you can proudly hold the steering wheel here, the only downside is that you can only drive the class of vehicle that your license mentions. So, expect to drive just small motor vehicles and motorcycles here. But who's complaining right? Road trips through the British countryside with the crisp morning air is anything but breathtaking.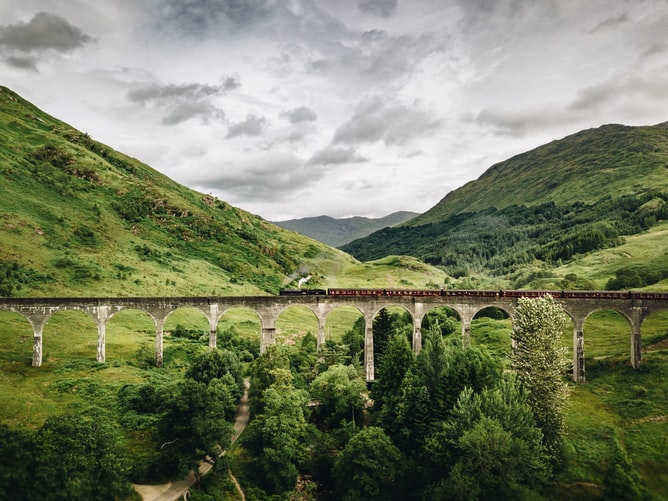 7. Mauritius
When you hear Mauritius, we bet all you can think of is the bright sunny beaches. Well, what if we were to tell you that you can go on a road trip in Mauritius with your Indian DL? Well, you actually can! Mauritius lets tourists drive across the country on their home driver's license for a period of 4 weeks. So, you can actually drive along the beaches of Mauritius, apart from just sitting on the sandy, welcoming beach. Isn't that a welcome befitting?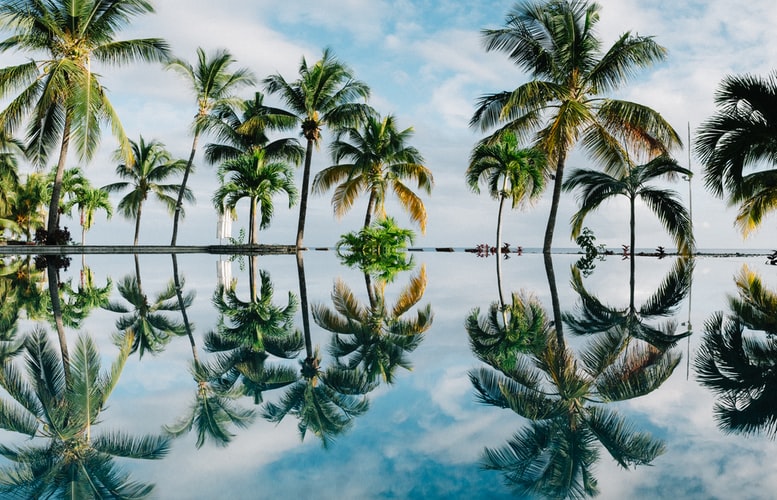 Also Read: Indian Restaurant In UK Sends Samosa Into Space; It Makes A Crash Landing In France
8. France
When in France, feast on delicious French food, explore charming outdoor cafes and yes, drive across the exotic country. How? Well, keep a French translated copy of your Indian license( valid for 1 year) ready! France, a country of wine, cheese and lots of beauties welcomes tourists thirsty of travel and road trips. Explore the gorgeous architecture in Paris and the countryside of Southern France in your rented vehicle. 
9. Canada
Exploring Banff National Park and standing atop CN Tower, might be some of the things you'd love to do in Canada. But how about driving across snow-capped mountains and the scenic Rocky Mountains? With an Indian driving license, you can drive your hearts out in Canada for 60 days. But do ensure you drive on the ride side of the road unlike in India. After 60 days, if you wish to continue driving, you'd need a Canadian Driving Licence. But until then, mauj karo!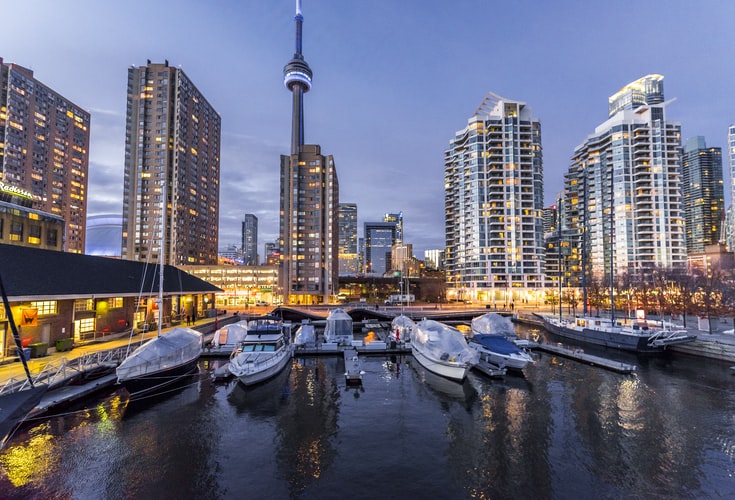 Also Read: Delhi's Weekly Markets To Get Global Makeover Like London & Hong Kong Markets
10. Hong Kong
Carry your Indian driving license with you, the next time you visit Hong Kong. Foreign tourists can drive on the swanky roads of Hong Kong for a period of 12 months. So, carry your DL. Drive a car legally here for up to 1 year in peace. As long as you have an Indian or International DL you're good to. Here's a great video to help you plan your trip to Hong Kong. 
So, now that you know the places around the globe where you can drive to your heart's content, take your Indian driving license with you and plan your holidays around road trips.